As one of FAC's standing committees, the Water & Environmental Sustainability (WES) Committee is tasked with developing and recommending an annual statewide legislative platform for counties based on the issue areas under their jurisdiction. The WES Committee will consider all state and federal issues related to water and environmental policy, including, but not limited to, the following:
Water Quality • Water Quantity • Water Infrastructure • Funding Issues • Interstate Issues • Waste and Pollution • Utilities and Energy • Resiliency
To view members of the FAC Water & Environmental Sustainability Committee for 2021 - 2022, please click here.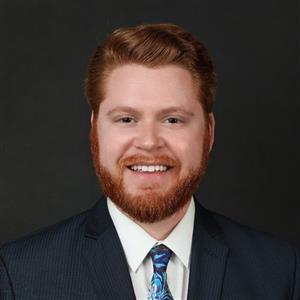 Need additional information or want to know more about FAC's Water & Environmental Sustainability program? Contact Jeff Scala, Deputy Director, at jscala@fl-counties.com.