Since its inception in 1980, the National Association of Counties Deferred Compensation Program has become the largest supplemental retirement income program available to county employees. Through a partnership with NACo, Nationwide Retirement Solutions (NRS), and FAC, Florida counties can offer employees access to this premier Section 457 Deferred Compensation Program. 

Helps public employees save for their future at no cost to their employer.

Enables public employees to reduce current taxes.

Institutes a systematic savings program for public employees.

Automatic contribution deductions make it easy for employees to save.

Contributions grow on a tax-deferred basis.

Employees are 100% vested in their accounts.

Helps employers to recruit and retain high–caliber personnel.

Usually less expensive to maintain than defined benefit plans.

Flexibility in program design.

Outstanding customer service.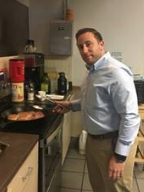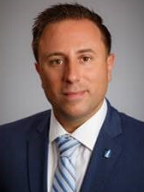 Retirement Specialist, Steve Duganieri, was left behind at the Pasco Fire Station after a 911 call came in. Steve started dinner with no fire in the kitchen. Thanks Steve, for building partnerships and being invited to the table!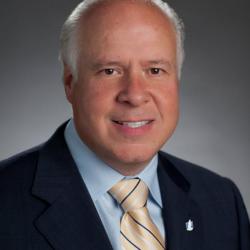 Serving: Duval, St. Johns, Putnam, Marion, Citrus, Hernando, Sumter, Lake, Volusia, Flagler, Seminole, Orange, Pasco, Pinellas, Hillsborough, Polk, Osceola, Brevard, Highlands, Hardee, Desoto, Manatee & Sarasota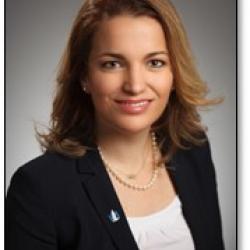 Serving: Charlotte, Glades, Okechobee, Indian River, St. Lucie, Martin, Palm Beach, Hendry, Lee, Collier, Broward, Monroe & Miami-Dade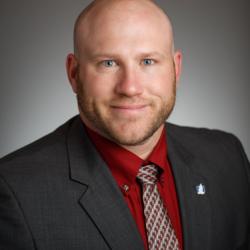 Serving: Charlotte, Glades, Okechobee, Indian River, St. Lucie, Martin, Palm Beach, Hendry, Lee, Collier, Broward, Monroe & Miami-Dade