As seen in recent news reports, local governments are tempting, and often easy, targets for cybercriminals. Local governments' computer systems store gigabytes of personally identifiable information. The vital services they provide make them vulnerable to insidious ransomware and other attacks that can shut down a local government's operations (including emergency services), steal citizen data and freeze an entire computer system. During the Cybersecurity for Local Government workshops, attendees will hear directly from the leaders of public sector organizations, participate in an intense, simulated cyberattack on a fictitious local government, learn best practices to establish a cyber-secure culture, gain an understanding of the current cybersecurity legal landscape, and plan immediate actionable steps to help improve your current situation. 
There is no charge to attend, but space is limited. Registrations will be accepted on a first-come, first-served basis, at cyberflorida.org/gov.



Join commissioners from across the state as we spend two days debating legislative initiatives and prepare for the 2020 Legislative Session. The conference will close with a final vote on the FAC Legislative Agenda! Make your plans to attend and let's make sure Tallahassee knows why home rule matters.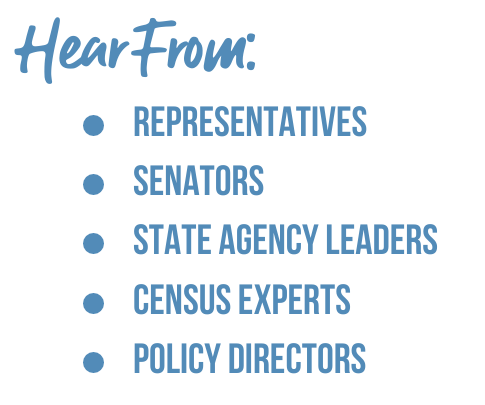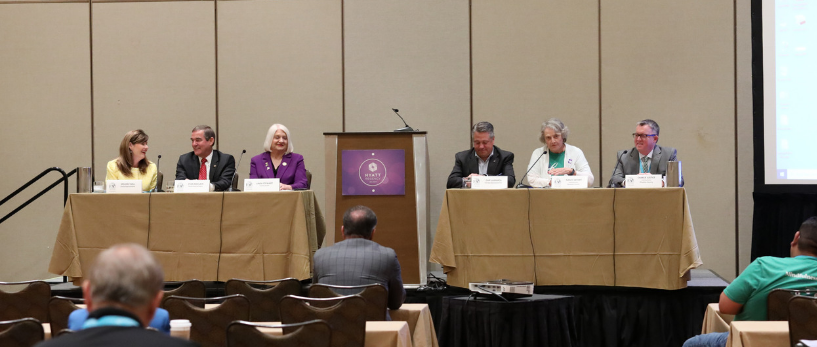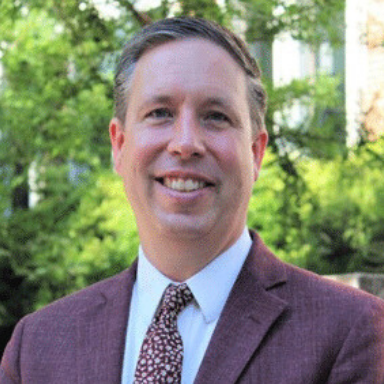 Dr. Tim Chapin is Dean of the College of Social Sciences and Public Policy at Florida State University. His expertise is focusing on Florida's growing population along with its changing demographics including the increased elderly population. Dr. Chapin will discuss what new challenges these changing demographics will have on counties as it relates to housing, infrastructure, health care and the environment.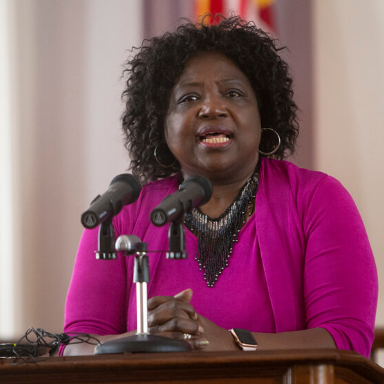 Long time FAC friend and Census Bureau Specialist, Marilyn Stephens, will explain how county populations have been changing since the 2010 Census. In addition, she will share with participants the resources available to counties to ensure the most accurate count is obtained.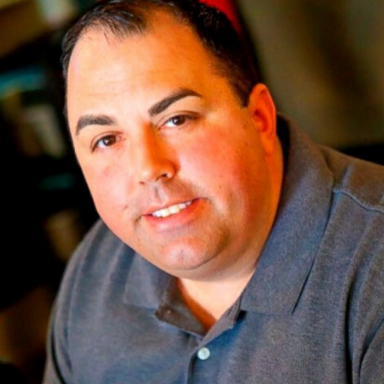 Join Peter Schorsch, President of Extensive Enterprises Media and publisher of FloridaPolitics.com, as he dissects the comings and goings at the Capitol. Policy and politics go hand-in-hand and Peter along with his team of reporters understand the influencers and the influenced. Peter will share his insights on the 2020 Legislative Session and upcoming 2020 elections.