cashvest® liquidity management service will help your county or municipality realize new revenue that will increase stability and maximize liquidity - all while increasing yield on deposits.
cashvest® by threeplusone® exists to find new revenue sources from current cash holdings in the public sector, to help ease the pain points that we know are faced by public officials, and to strengthen the relationships with the financial and banking institutions with whom our clients conduct business.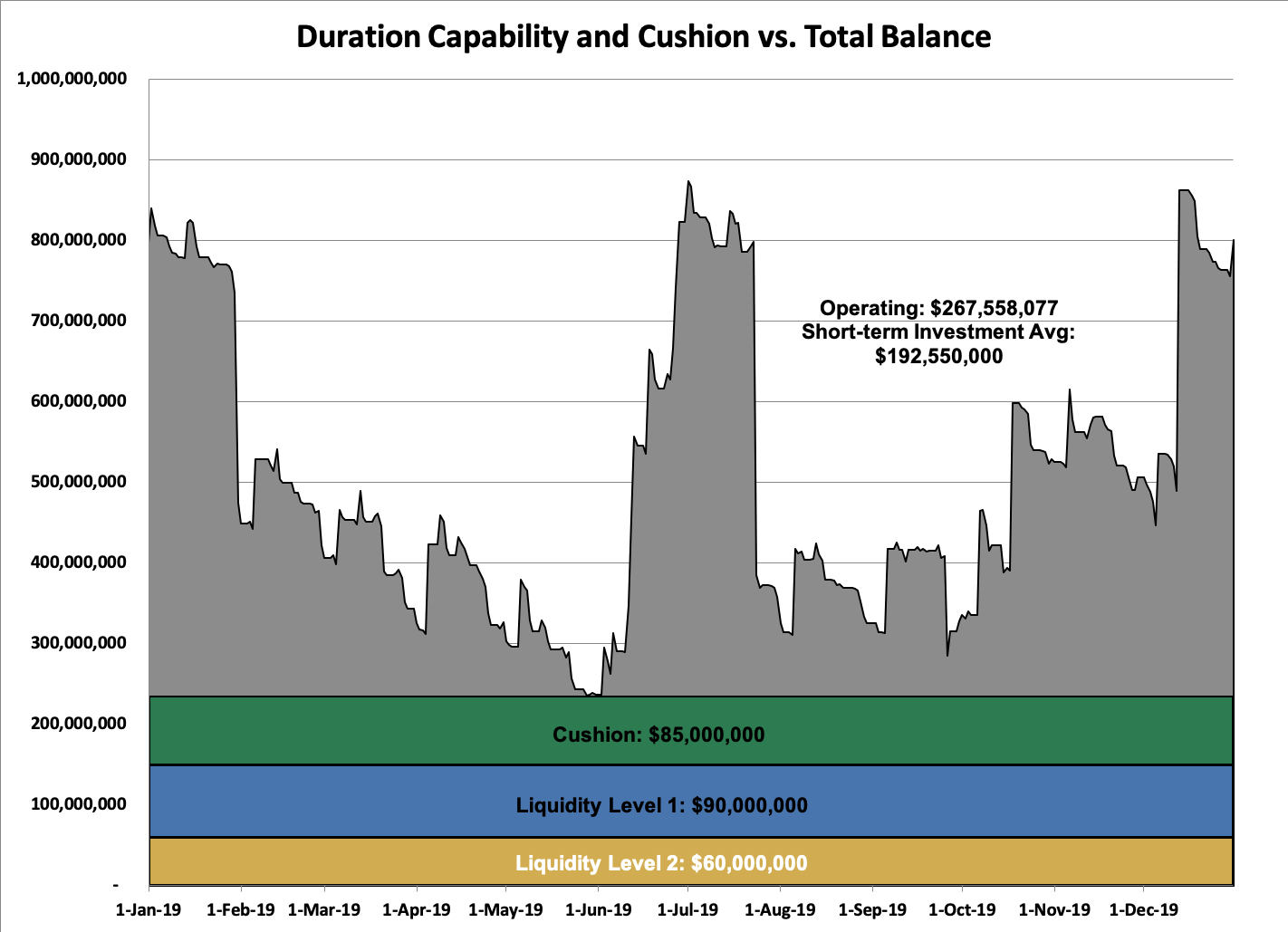 Threeplusone® provides proprietary liquidity analysis, technology tools, and data services to public entities through their cashvest® platform.
By identifying the time-horizon of every dollar, threeplusone allows a public entity to more easily manage all cash as a revenue generating asset, giving them the opportunity to maximize the value received in the marketplace. 
This data brings increased transparency to public entities as well as their banking and investment partners.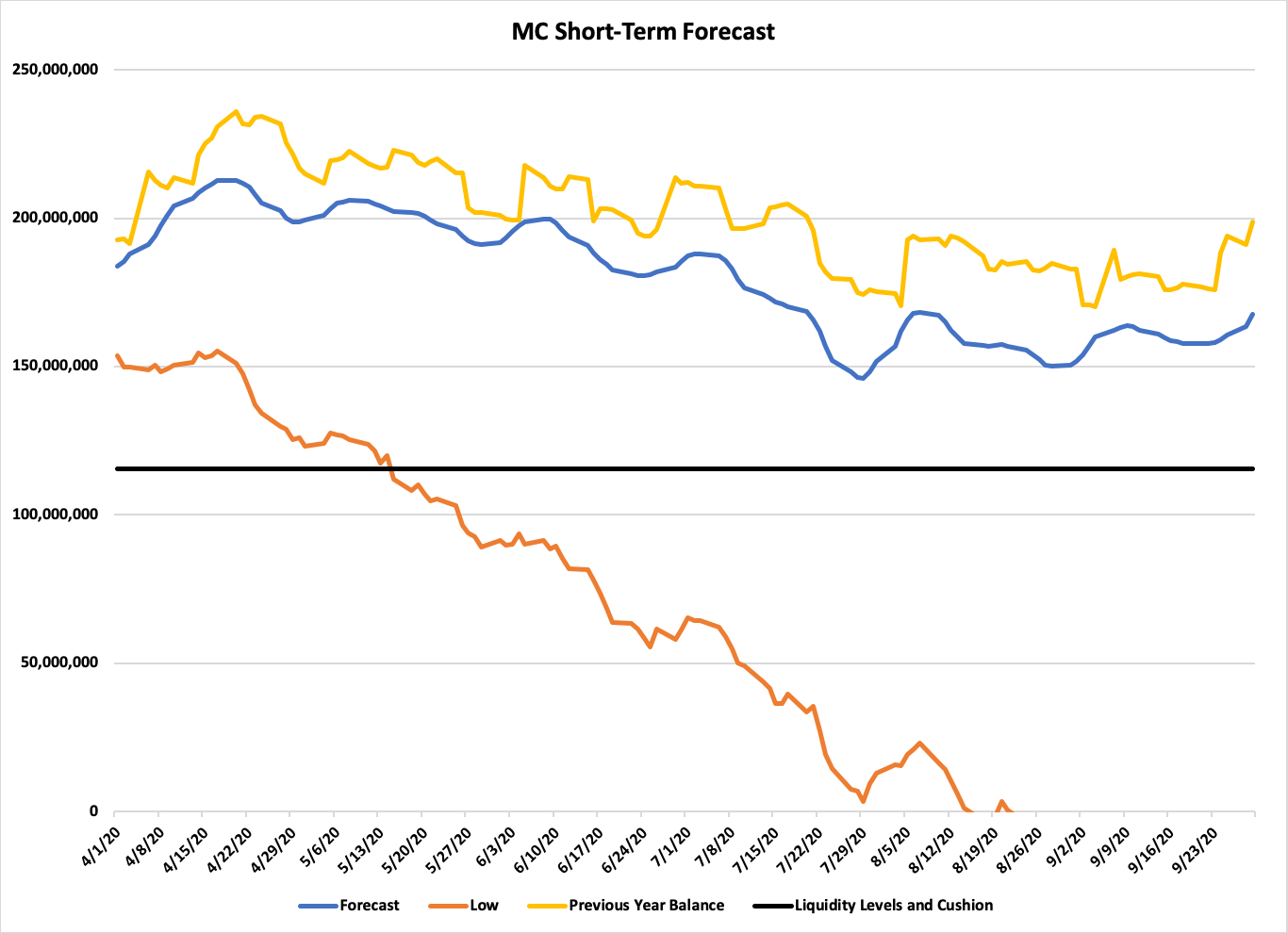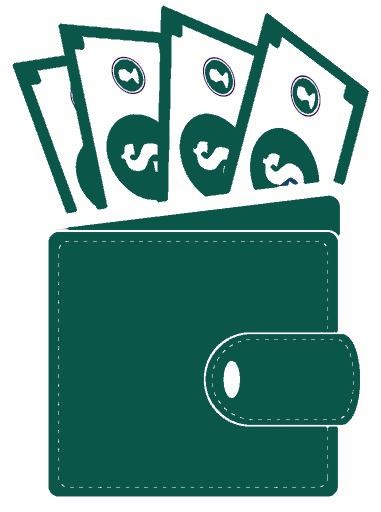 Manage your funds as a revenue-generating asset, leading to new sources of income.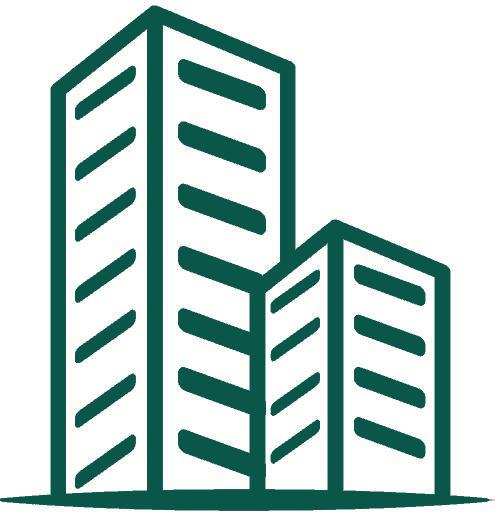 Identify when your organization will need cash and its current value.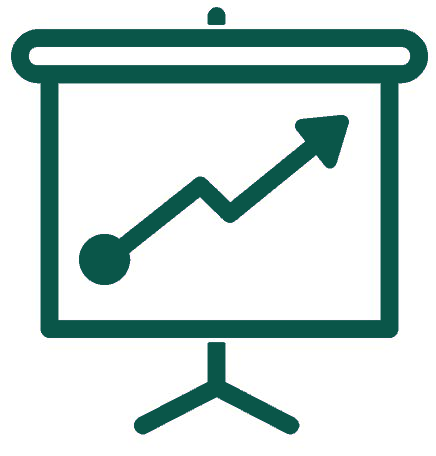 Use time-horizon data on all cash balances to capture the highest allowable yield in the marketplace.

cashvest® by threeplusone® provides a new and unparalleled level of liquidity analysis and data services for local, county, school district and community college governing bodies. It uses proprietary algorithms to produce data-driven analysis and time-horizon evaluations that are applied to generate maximum value on current cash deposits.

Threeplusone® serves over 100 public entities throughout 10 states nationally.

The leadership of threeplusone® has public, private, and higher ed banking experience; allowing them to provide a full 360 perspective around liquidity management.

Over the last six years, threeplusone® clients have generated over $250 million of new revenue that has gone back into their communities, that otherwise would have gone unrecognized. There is nothing to lose by seeing how they can bring savings and revenue to your county's bottom line.