The 2021 legislative process is underway! Make your plans now to join us, March 17, in-person or virtually to get the latest updates & lobby legislators on legislation impacting counties. This is a great opportunity to show legislators the impact you are having at home and remind them of the importance of preserving and strengthening home rule!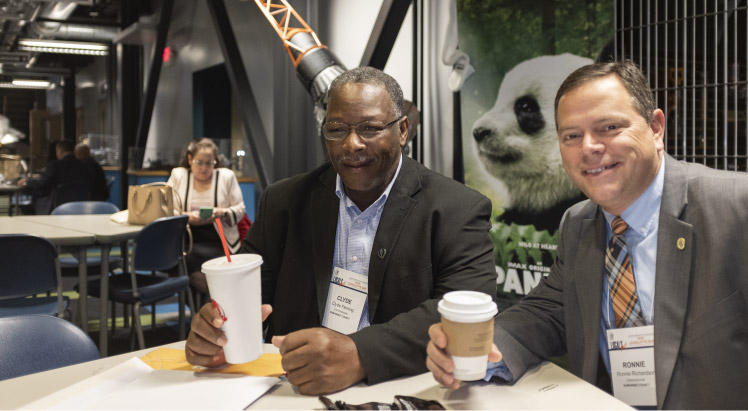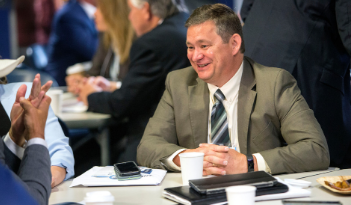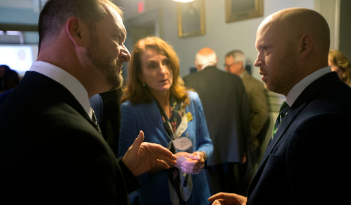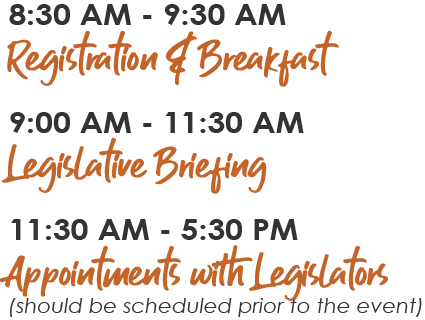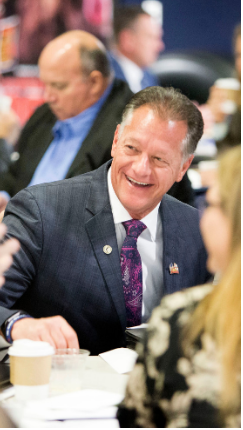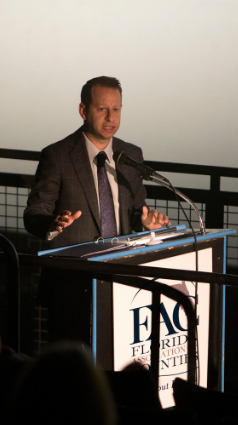 Input from various stakeholders and members of the public is critical to the legislative process, and the Senate is working diligently to ensure Floridians have access to their elected officials as they consider important legislation for our state.  The Senate worked in partnership with Florida State University to reserve three remote viewing rooms at the Leon County Civic Center, which provide the opportunity to for members of the public to view meetings and virtually address Senate committees in a safe, socially distant manner.
Each committee notice published in the Senate calendar (click here to access) includes the room number within the Civic Center where members of the public may gather should they wish to address the committee.