On Thursday, September 26th, commissioners and county staff will meet during the 2019 Innovation & Policy Conference to discuss, debate and vote on FAC's policy positions for the 2019 Legislative Session. Your active participation in the policy development process is needed!
During the conference, members will review FAC's guiding principles, existing policies and debate new proposals. To submit your county's proposals for consideration follow the guidelines outlined below.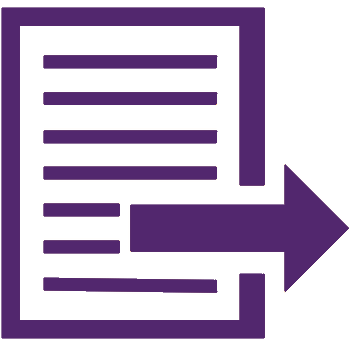 Proposals should include:
 a draft policy statement declaring support or opposition to an issue;

any relevant history explaining why the policy position should be established;

information and/or statistics on how the policy impacts your county and any statewide implications;

the fiscal impact of either the problem the policy position would correct or fiscal impact of implementing the proposed policy.
The deadline to submit your proposals is August 23, 2019. Click here to submit your proposals. Click here to read about FAC's policy development process.
If you have any questions about the policy submission process contact Tiffany Henderson at (850) 922-4300.