This year marks the 90th Anniversary of the Florida Association of Counties!  The Annual Conference is the largest FAC event each year and offers an opportunity for hundreds of commissioners and county staff from across the state to come together for continuing education and critical networking. In addition to the educational sessions, this event also includes a 100+ booth educational exhibition – with exhibitors from around the country sharing cost saving tools and products with counties.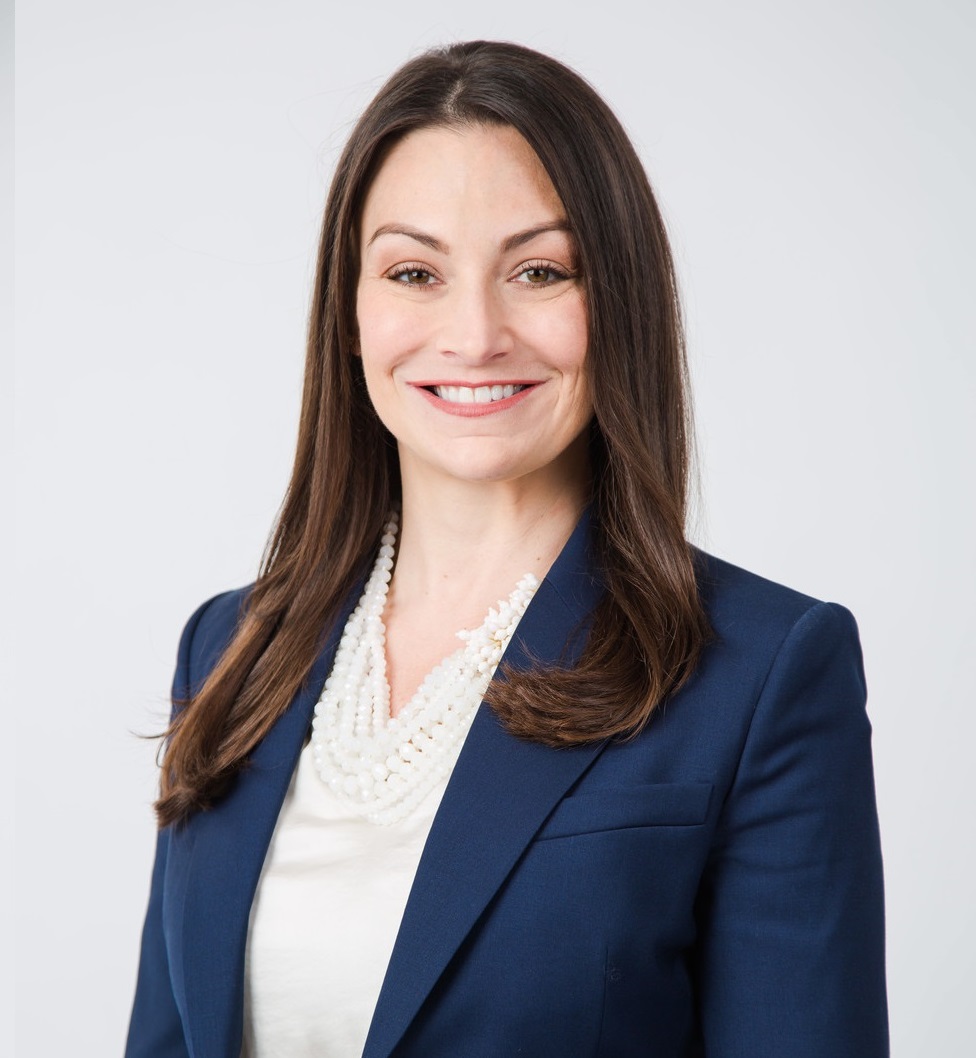 Join us as we kick off FAC's 80th Annual Conference & Exposition by welcoming Florida's newest Agriculture Commissioner, Nikki Fried. She will outline her vision for Florida's agriculture economy. Following the Commissioner, the Capitol Steps will perform.

A Washington DC-based comedy troupe, which began as a group of Senate Staffers, The Capitol Steps have elevated political satire to an art form. If you've been keeping with the news, you know there's no shortage of material. The troupe is here with a show of musical and political comedy. It doesn't matter if you're a Republican or Democrat, a snowflake or a deplorable: neither side is safe from the group that puts the "MOCK" in Democracy!


Do you sometimes struggle to find a balance between preparing for the future and living life to its fullest right now? While the event will primarily be geared towards women and the challenges they face when planning for retirement, every one is invited to attend.
On Wednesday, June 12, from 2 - 4 p.m., join us for a complimentary afternoon tea, hosted by Nationwide and PIMCO, to learn more about pursuing a balanced life and planning for your retirement. Please 

RSVP as seating is limited.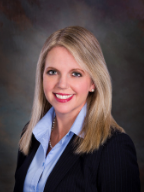 Melissa McKinlay
Commissioner
Palm Beach County
Event M.C.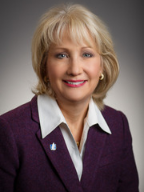 Roberta Eckert
Nationwide Retirement Institute
Co-presenter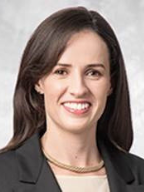 Phillipa Healy
PIMCO
Co-presenter




Thursday will host four workshops focusing on crisis intervention and mental health programs in Florida. As a part of the day to raise awareness for mental health, each attendees will be provided a Hope t-shirt. Everyone is invited to wear their shirt on Thursday, June 13 to show our support for those dealing with mental illness.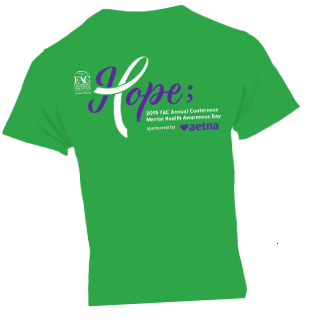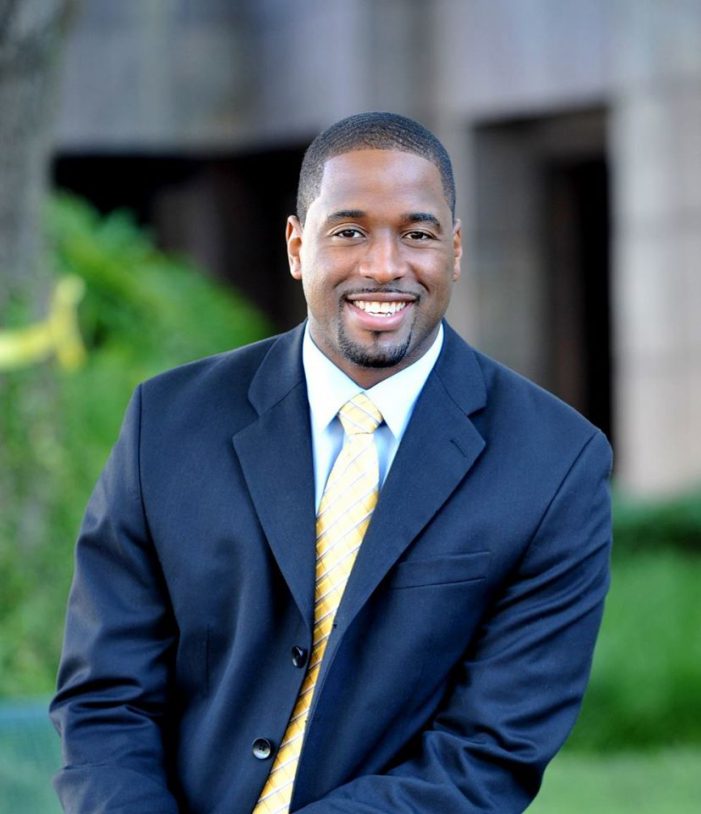 Join us for an evening of fun and celebration as we install the 2019-20 FAC President, Leon County Commissioner Nick Maddox, and recognize the 2019 FCF Education Program Graduates. Wear you coolest sundress or your snappiest suspenders as we enjoy an evening of barbeque, celebration and music.
Volcano Joe & the Hot Lava Band will be the feature act at Thursday night's Celebration Dinner. Florida's premier party band will provide a rocking good time after dinner!


Hyatt Regency Orlando
9801 International Drive
Orlando, FL 32819
Once your online registration has been submitted, a confirmation will be sent to the attendee's email address which will include hotel booking instructions.  All hotel rooms must be booked online via a secure web link specific to the FAC Annual Conference.