Each year during the height of the Legislative Session, FAC hosts its Legislative Day. Commissioners and staff are encouraged to come to Tallahassee to assist in the lobbying efforts to protect home rule and prevent unfunded mandates.  Governor, Cabinet, legislators and agency heads have been invited.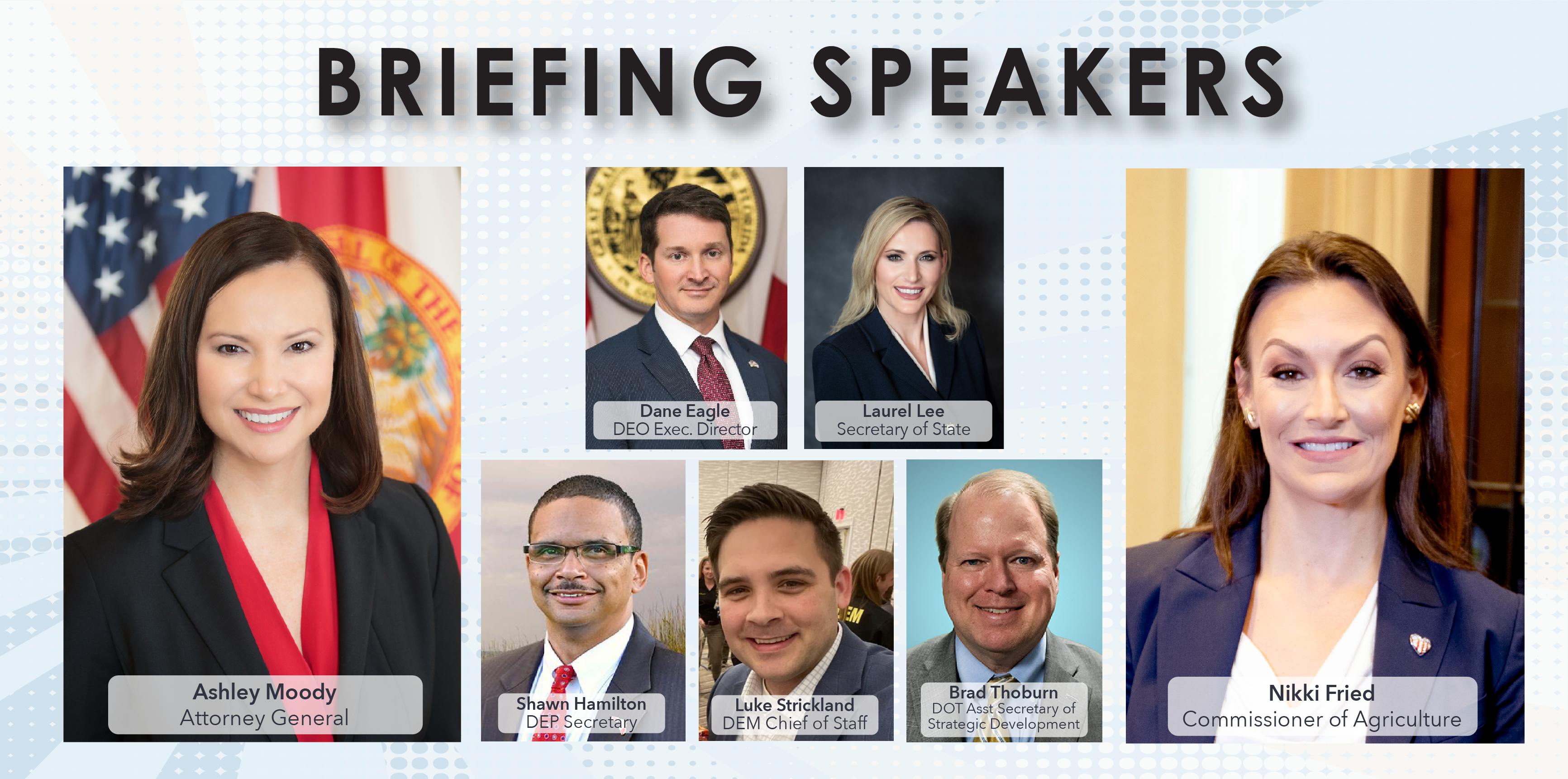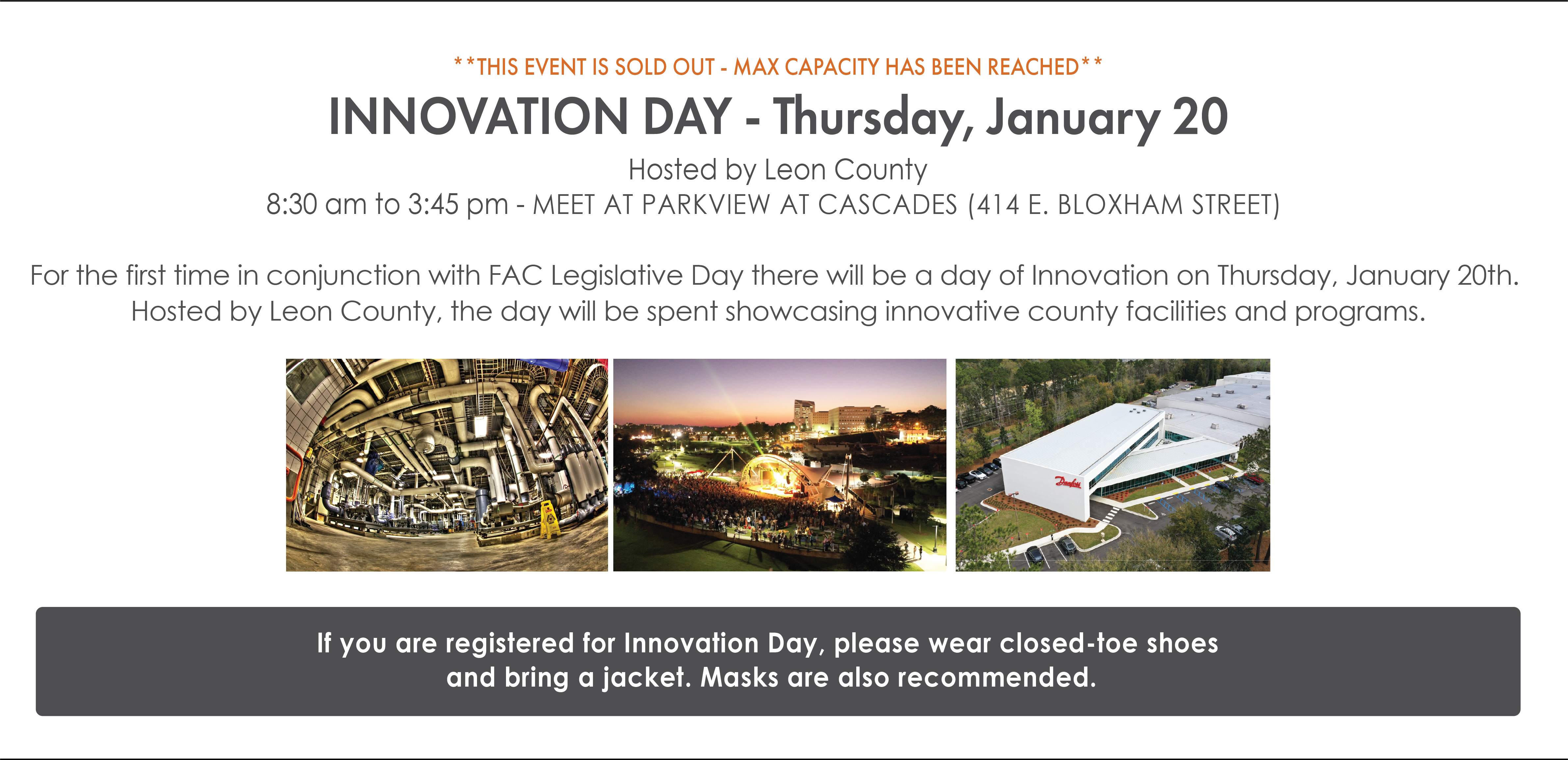 The demand for hotel rooms in the downtown area near the Capitol continues to increase as do the room rates. See below for a list of possible hotels in the Tallahassee area. There is no formal FAC conference room block/rate for Legislative Day so attendees are encouraged to make reservations at the hotel that best suits their needs.  Due to the upcoming Legislative Session, hotel rooms are already being booked at a rapid pace so we urge you to BOOK YOUR HOTEL ROOM TODAY!  Whether you are downtown or choose a suburb, there are many great places to stay in our wonderful capital county.
CLICK HERE to download the list of area hotels.