NACo has 10 policy steering committees and 21 other committees covering a wide range of county issues. Policy steering committee members are nominated by state associations and serve one-year terms. Any committee or subcommittee chairs and vice chairs are appointed by the NACo President.
Policy steering committees review and make recommendations on federal policy issues and legislation like transportation, infrastructure, healthcare, public safety and public lands management. They start the policy development process leading to the development of the American County Platform, which guides the county government message presented to the Administration, Congress, U.S. Courts and the American public.
To serve on a policy steering committee, you must submit a nomination form to FAC. It is then approved by the Executive Director at FAC and forwarded to NACo for consideration. Please mark on the nomination form your first and second choice for which policy steering committee you would like to serve. Only eight individuals from any state (including up to two from any one county) can serve on a particular committee. NACo will notify you of your appointment in September. To view the nomination form, click here. 

Responsible for all matters pertaining to USDA agriculture, rural development programs, rural renewable energy development, research and extension, food safety and conservation programs. Florida representatives include: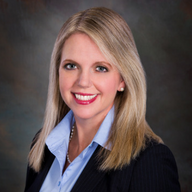 Melissa McKinlay
Vice-Chair
Commissioner
Palm Beach County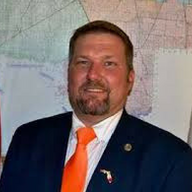 John Meeks
Subcmte. Chair
Commissioner
Levy County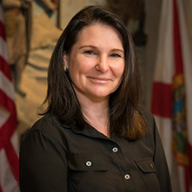 Michele Lieberman
Subcmte. Vice-Chair
County Manager
Alachua County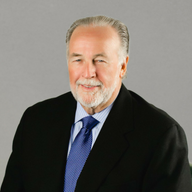 Terry Burroughs
Commissioner
Okeechobee County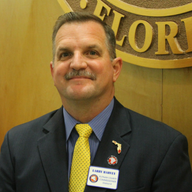 Lawrence Harvey
Commissioner
Putnam County

Responsible for all matters pertaining to housing, community and economic development, public works, and workforce development including the creation of affordable housing and housing options for different populations, residential, commercial, and industrial development, and building and housing codes. Florida representatives include: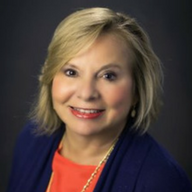 Kathryn Starkey
Subcmte. Chair
Commissioner
Pasco County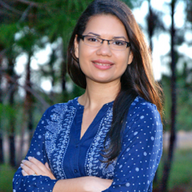 Emily Bonilla
Commissioner
Orange County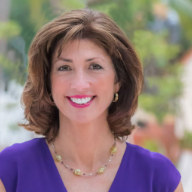 Michelle Coldiron
Commissioner
Monroe County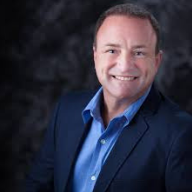 Joe Mullins
Commissioner
Flagler County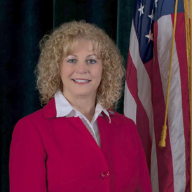 Jeannie Rickman
Asst. County Admin.
Marion County

Responsible for all matters pertaining to air, water, energy and land use; including water resources/management; stormwater; pesticides; air quality standards; solid; hazardous and nuclear waste handling; transport and disposal; national energy policy; renewable/alternative energy; alternative fuel vehicles; energy facility siting; electricity utility restructuring; pipeline safety; oil spills; superfund/ brownfields; eminent domain; land use; coastal management; oceans; parks and recreation. Florida representatives include: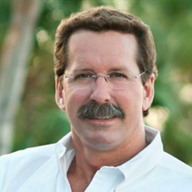 Doug Smith
Vice-Chair
Commissioner
Martin County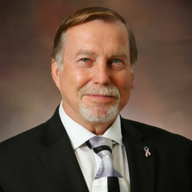 Robert Cole
Vice Chair
Commissioner
Santa Rosa County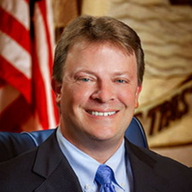 Ken Cornell
Subcmte. Vice Chair
Commissioner
Alachua County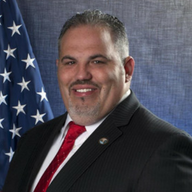 Carl Zalak
Subcmte. Vice-Chair
Commissioner
Marion County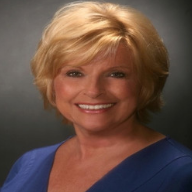 Billie Wheeler
Councilwoman
Volusia County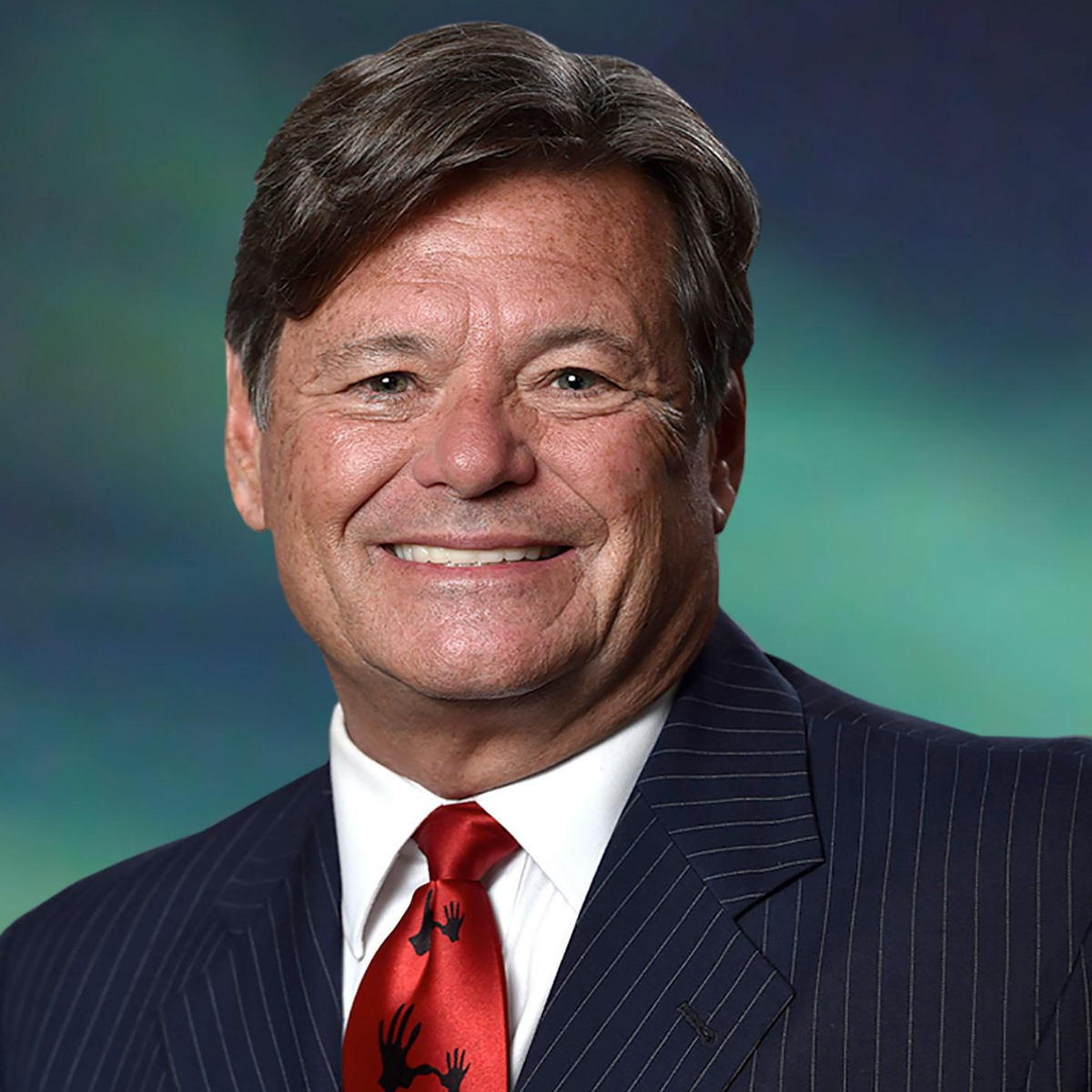 Lee Constantine
Commissioner
Seminole County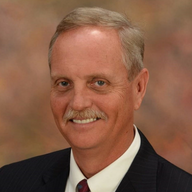 William McDaniel
Commissioner
Collier County

Responsible for all matters pertaining to the financial resources of counties, fiscal management, federal assistance, municipal borrowing, county revenues, pensions, the federal budget, federal tax reform, elections and Native American issues. Florida representatives include: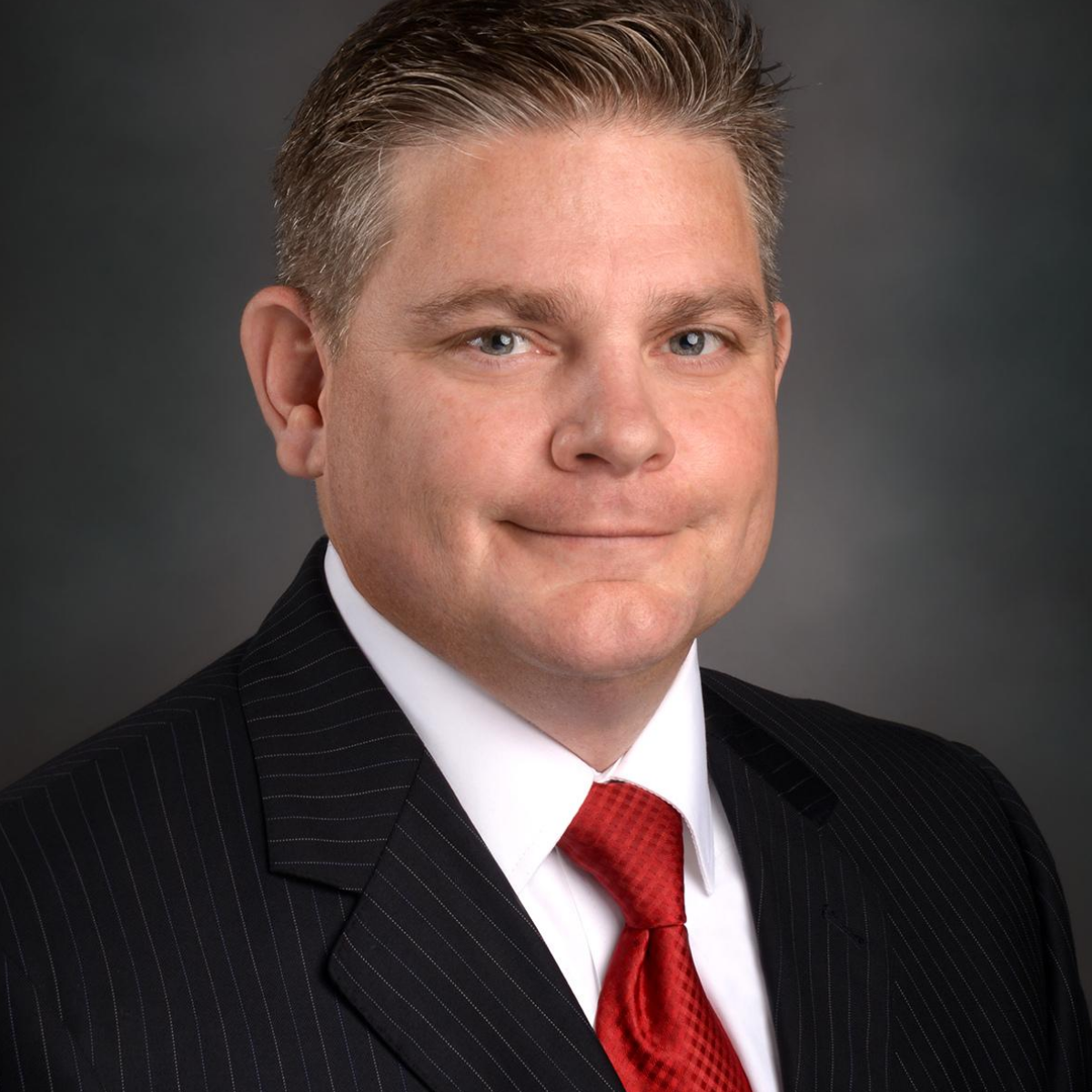 Jonathan Lewis
County Manager
Sarasota County

Responsible for all matters pertaining to public health and healthy communities, including disease and injury prevention, health disparities reduction, health financing, health insurance, Medicaid, Medicare, long-term care, behavioral health services, substance abuse prevention and treatment. Florida representatives include: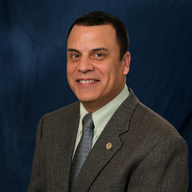 Christopher Constance
Vice-Chair
Commissioner
Charlotte County
Responsible for all matters pertaining to children's issues, foster care, public assistance and income support, services to senior citizens and individuals with disabilities, immigration policy, social services, and elementary, secondary and post-secondary education. Florida representatives include: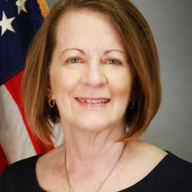 Claudia Tuck
Subcmte. Vice Chair
Director
Alachua County
Responsible for all matters pertaining to criminal justice and public safety systems, including law enforcement, courts, corrections, homeland security, community crime prevention, juvenile justice and delinquency prevention, emergency management, fire prevention and control, and civil disturbances. Florida representatives include: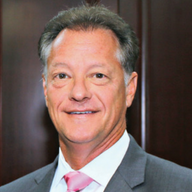 William Truex
Chair
Commissioner
Charlotte County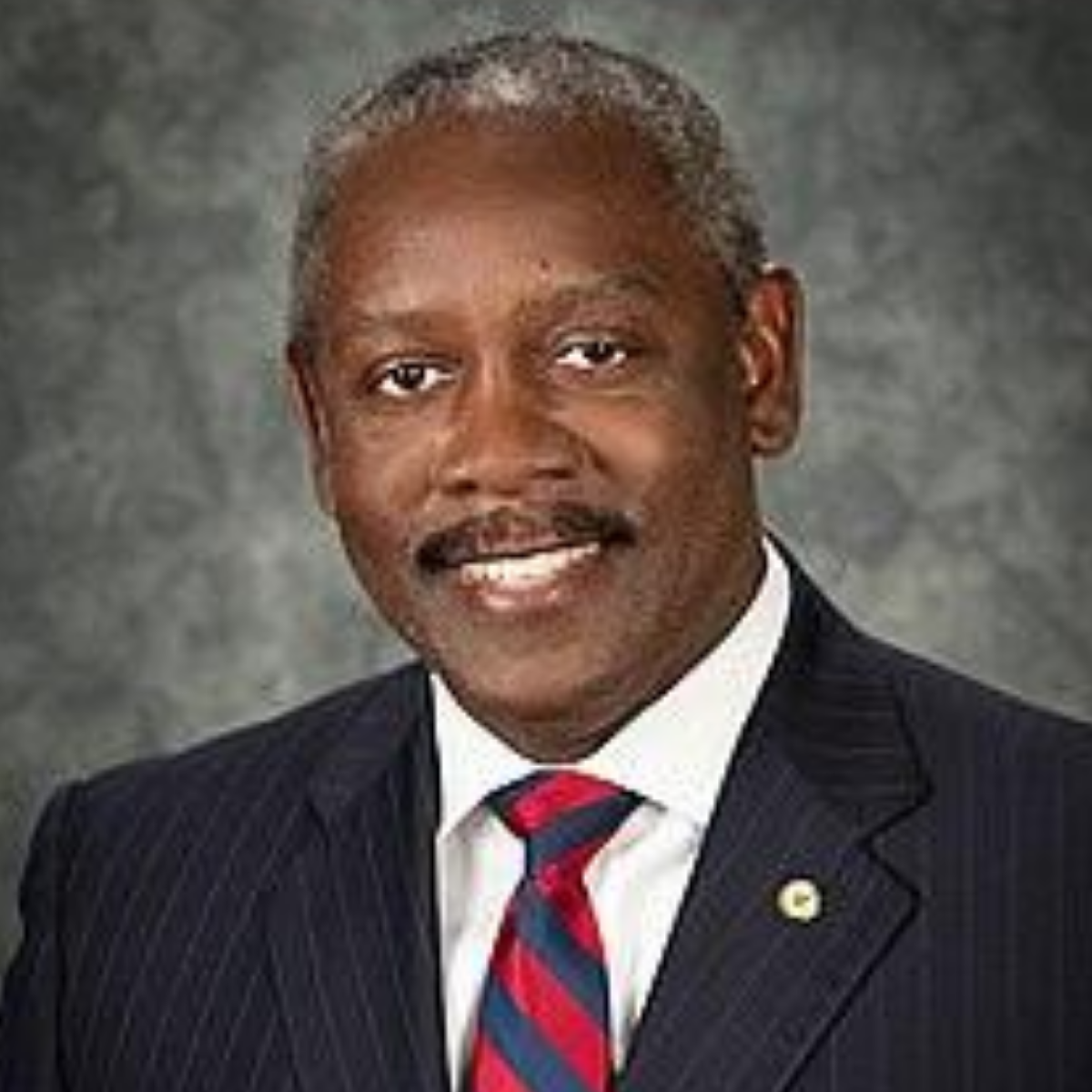 Jerry Demings
Chair
Mayor
Orange County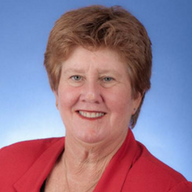 Sally Heyman
Vice-Chair
Commissioner
Miami-Dade County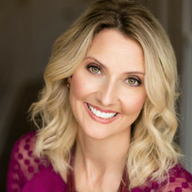 Heather Post
Subcmte. Vice-Chair
Councilwoman
Volusia County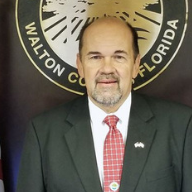 Danny Glidewell
Subcmte. Vice-Chair
Commissioner
Walton County

Responsible for all matters pertaining to federally-owned public lands including federal land management programs, natural resource revenue sharing payments, payments in lieu of taxes, and property tax immunity concerns. Florida representatives include: 

Responsible for all matters pertaining to telecommunications and technology policy, including the county role as a telecommunications regulator, service provider, and consumer. Florida representatives include: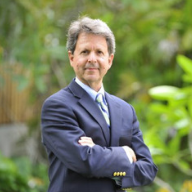 Gregg Weiss
Commissioner
Palm Beach County

Responsible for all matters pertaining to federal transportation legislation, funding and regulation and its impacts on county government. This includes highway and bridge development, finance and safety, public transit development and finance, transportation planning, airport development and service, passenger and freight railroads, ports and waterways, freight movement, and research and development of new modes of transportation. Florida representatives include: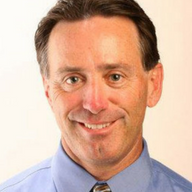 Jack Mariano
Vice-Chair
Commissioner
Pasco County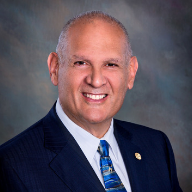 Robert Weinroth
Subcmte. Vice-Chair
Commissioner
Palm Beach County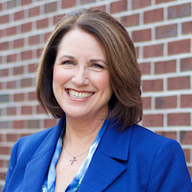 Betsy VanderLey
Submte. Vice-Chair
Commissioner
Orange County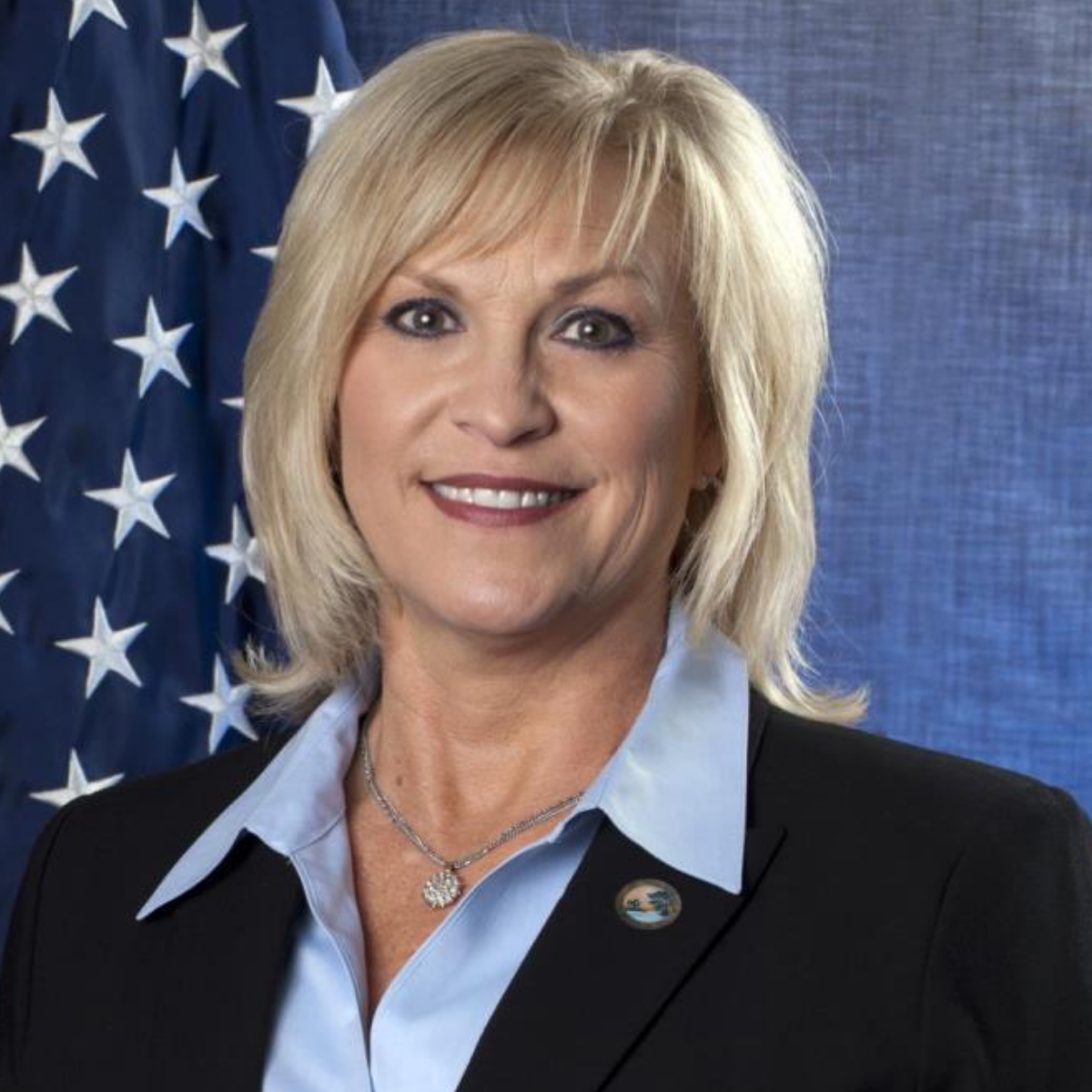 Michelle Stone
Commissioner
Marion County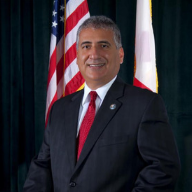 Mounir Bouyounes
County Administrator
Marion County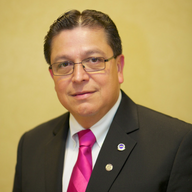 Ramon Gavarrete
Public Works Director
Alachua County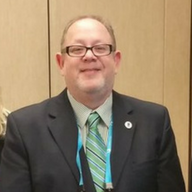 Edward Labrador
Legislative Counsel
Broward County