The NACo executive committee consists of 8 member elected officials: president, first vice-president, second vice-president and immediate past president, and four regional representatives elected by regional caucuses.
The officers are responsible for the property, funds and business affairs of the association in the absence of the Board of Directors, and exercise all powers and authority granted by the Board of Directors. The officers are elected each year during the Annual Business Meeting at the association's annual conference in July.
Regional representatives provide input to the president and other officers with respect to NACo policy, regional priorities and county trends, as well as keep member counties informed of the association's activities and assists in membership recruitment and retention. Regional representatives are elected by 4 regional caucuses (West, Central, South and Northeast) during the annual conference for staggered, two-year terms.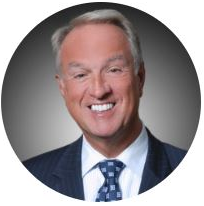 President
Gary Moore
Judge-Executive, Boone County, Ky.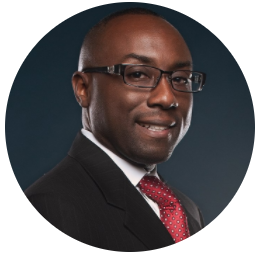 First Vice President 
Larry Johnson
Commissioner, DeKalb County, Ga.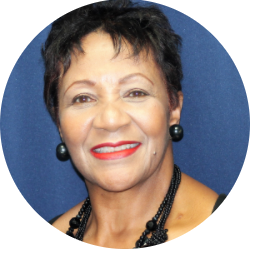 Second Vice President
Denise Winfrey
Interim County Executive, Will County, Ill.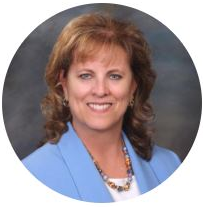 First Vice President 
Mary Ann Borgeson
Commissioner, Douglas County, Neb.

West Region | Joe Briggs
Commissioner, Cascade County, Mont.
Alaska, Arizona, California, Colorado, Hawaii, Idaho, Montana, Nevada, New Mexico, North Dakota, Oregon, South Dakota, Utah, Washington, and Wyoming
Central Region | Tracy Graham
Commissioner, Audrain County, Mo.
Illinois, Indiana, Iowa, Kansas, Michigan, Minnesota, Missouri, Nebraska, Ohio, Oklahoma and Wisconsin
South Region | Ray Jeffers
Commissioner, Person County, N.C.
Alabama, Arkansas, Florida, Georgia, Kentucky, Louisiana, Mississippi, North Carolina, South Carolina, Tennessee, Texas and Virginia
Northeast Region | Mark Poloncarz
County Executive, Erie County, N.Y.
Delaware, District of Columbia, Maine, Maryland, Massachusetts, New Hampshire, New Jersey, New York, Pennsylvania and West Virginia
(Note: Vermont, Connecticut and Rhode Island would also be a part of the Northeast Region, but do not have NACo members.)