Florida receives federal election security money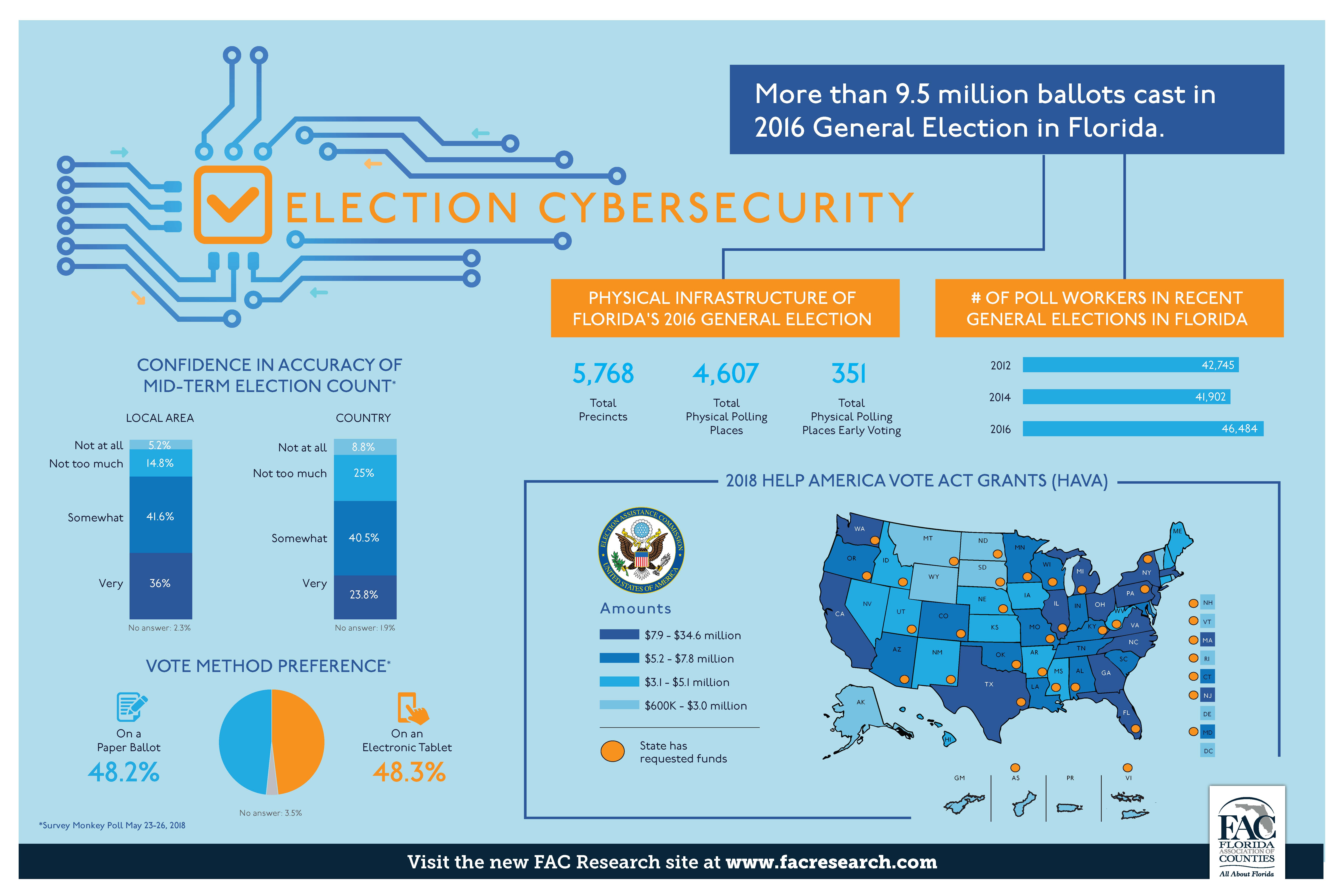 On June 7, Florida received a $19.2 million federal grant for election security.  While Congress originally approved these funds in March, Florida did not request its share until May.  The State Legislature must now approve the distribution of funds through a vote of the Legislative Budget Commission. 
Funds will ultimately be shared among the county supervisors of elections, who will determine the best use of the funds in combatting elections security threats, including enhancing cybersecurity systems and technology, updated voting systems, as well as poll worker training and voter education.