U.S. House voting on opioid legislation while the Senate continues to work
The House of Representatives has begun voting on dozens of bills aimed at enhancing the nation's response to the opioid crisis after a series of committee hearings and markups in various committees throughout May.
The House Energy and Commerce Committee recently approved fifty-seven opioid-related bills, and members of the Ways and Means Committee advanced an additional seven. Other committees of jurisdiction, including the House Judiciary and Financial Services Committees, are working on measures relating to specific aspects of the crisis, such as drug interdiction and housing for individuals struggling with addiction.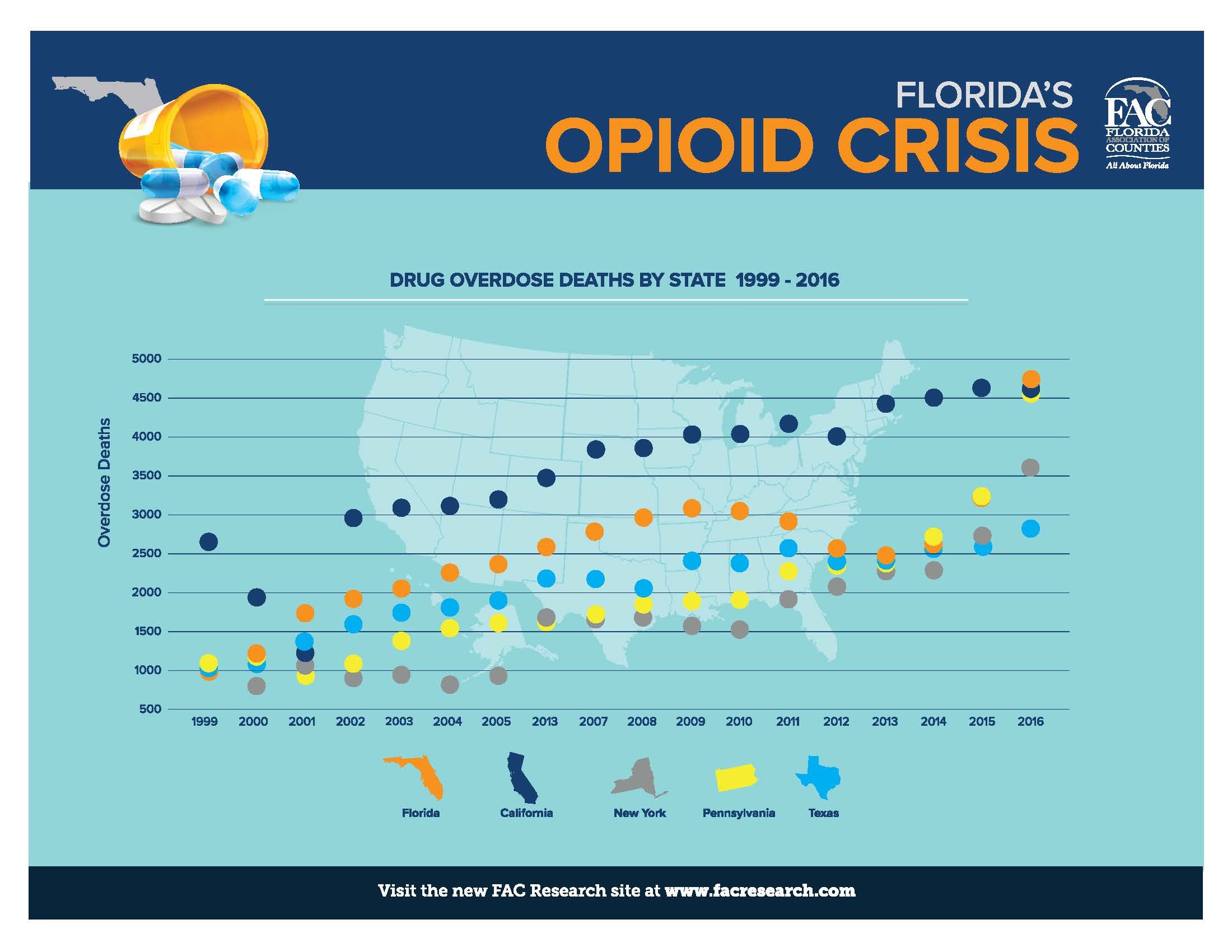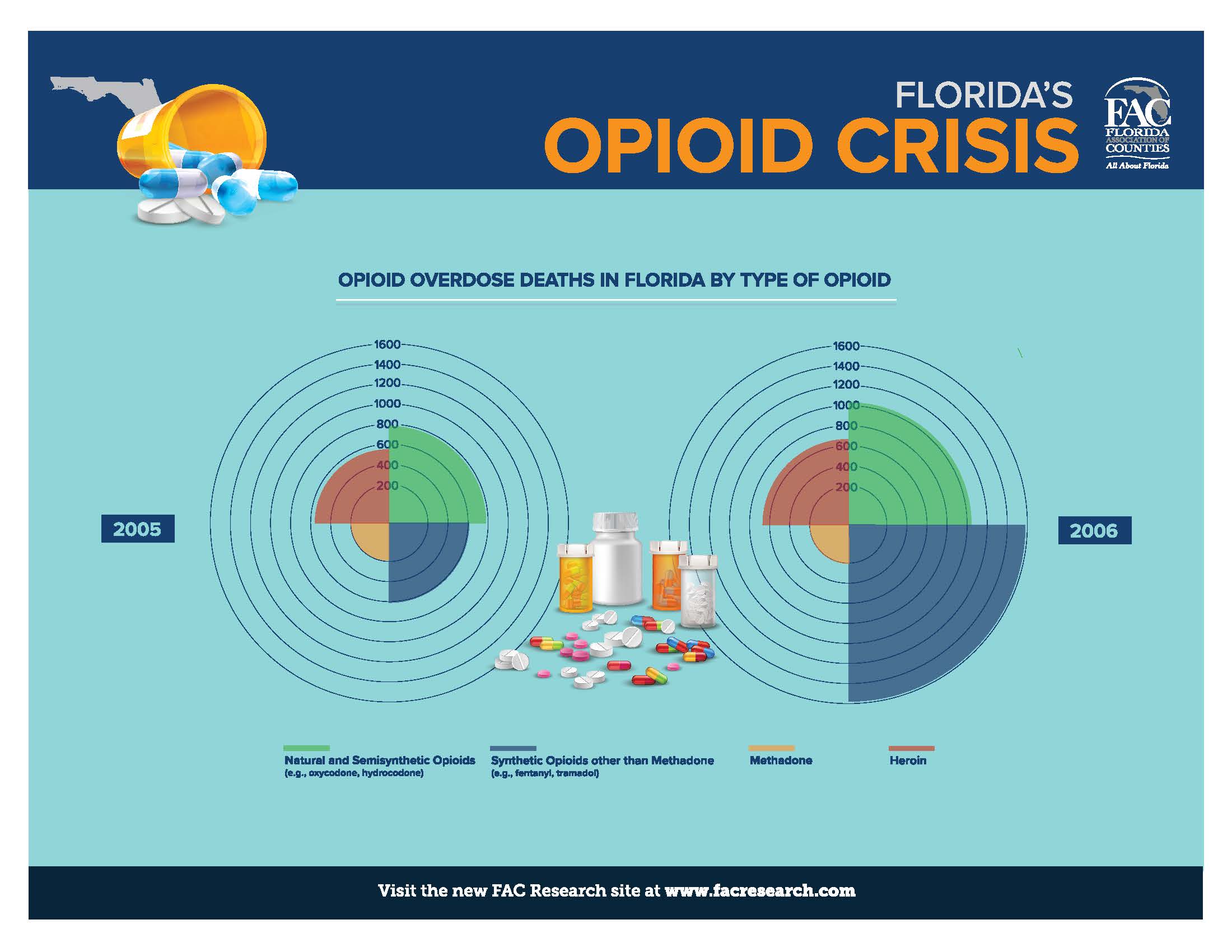 This week (June 12), the House will consider approximately forty bills using a procedural motion allowing typically non-controversial measures to be fast-tracked for consideration. The remaining bills will likely be rolled into a comprehensive package next week. Additional amendments will likely be added to the larger package.
In the Senate, members on the Senate Finance Committee held a markup on June 12 to review the "Helping to End Addiction and Lessen (HEAL) Substance Use Disorders Act." The legislation seeks to improve Medicare, Medicaid and human services program responses to the opioid crisis. The Senate Health, Education, Labor and Pensions (HELP) and Judiciary Committees also advanced bills last month but have not moved the bills since. It is unclear whether the Senate will combine the various legislative proposals into a larger package or move bills to the floor individually.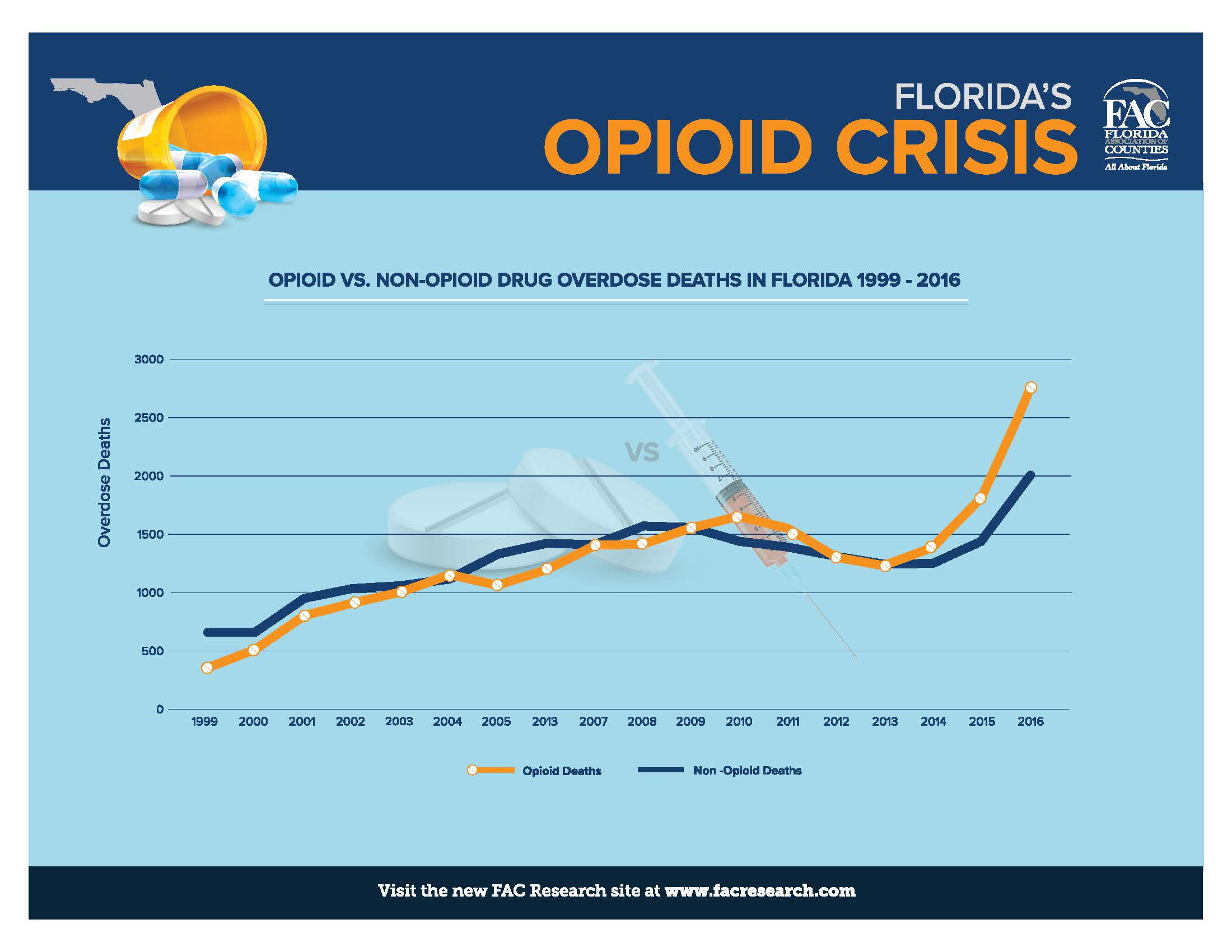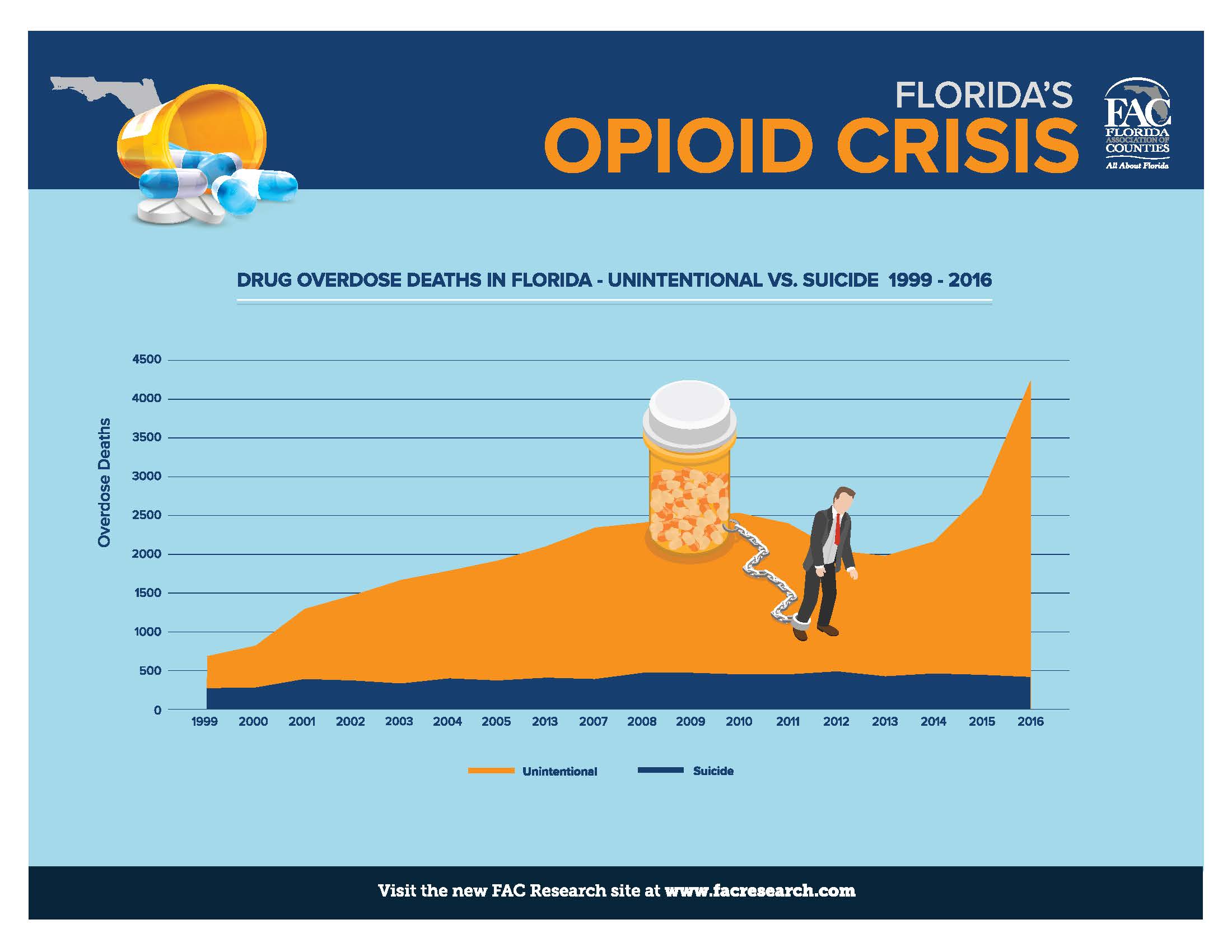 Both the House and Senate will eventually have to resolve differences between their respective legislative packages before a final bill could be sent to the president's desk.