PILT Underpayment Litigation
Kane County, Utah successfully challenged Congress' underfunding of the PILT program for the years 2015, 2016, and 2017, resulting in back payments due to all local governments in the PILT program. 
All Florida counties that receive PILT payments are members of the class established and are entitled to a portion of the litigation proceeds.  Funds will be divided among the participating local entities on a pro rata basis. 
The law firm representing the class sent notices to impacted local governments on Monday, June 6, outlining the process for each county to participate in the case.  They have also created a website with the necessary documents and background information.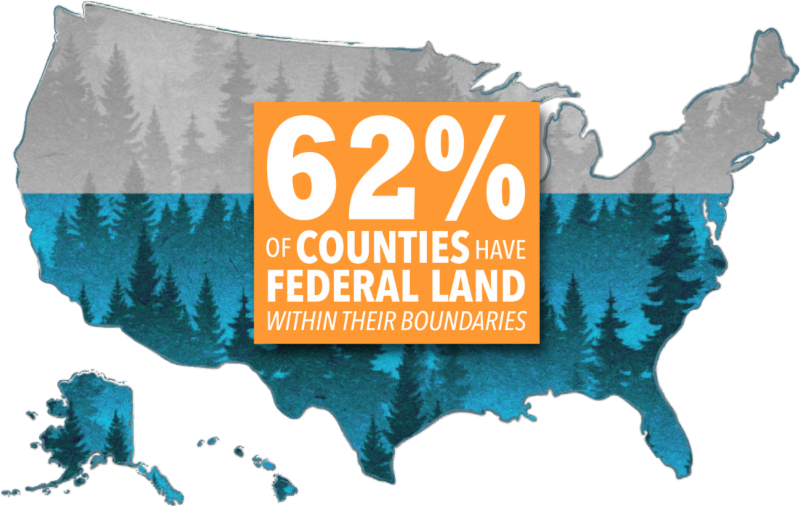 Though the class has been certified, PILT-receiving counties must confirm their interest in participating by completing the Class Action Opt-In Notice Form by September 14, 2018.