Supreme Court Decision on Collection of Internet Sales Tax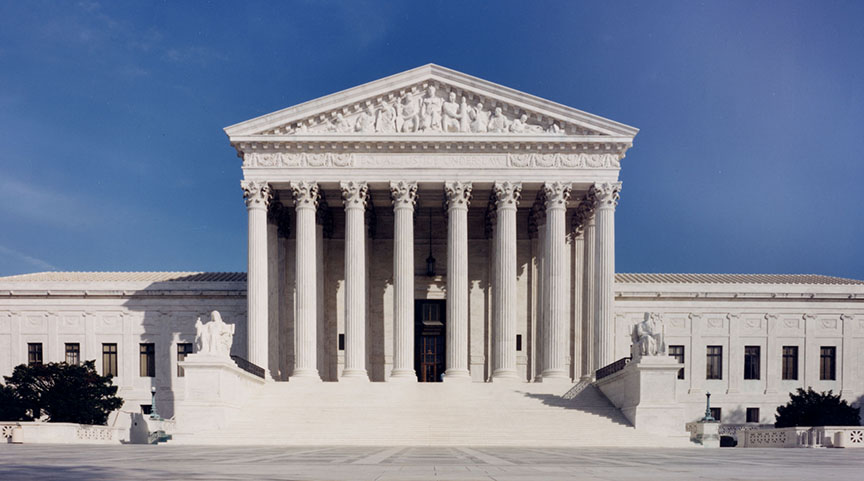 On June 21, the Supreme Court ruled in South Dakota v. Wayfair that state and local governments can require online retailers to collect and remit sales tax, regardless of whether the company has a physical presence in the state. 
This 5-4 decision overturns a 1992 ruling that established the "physical presence test," which holds that a state cannot require an out-of-state retailer with no physical present in a state to collect sales tax on goods that it ships to buyers in that state. 
The 1992 decision was decided prior to the explosion of online shopping.  Nationwide, the Government Accounting Office estimates that between $8 billion and $13.4 billion in online sales taxes goes uncollected annually. 
FAC will continue to monitor the next steps of the state and federal governments in response to this major decision.