Omnibus Spending Bill
Opportunities for Local Programs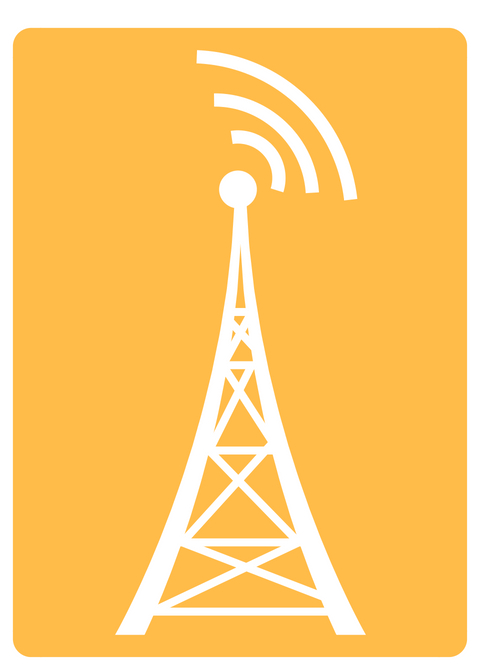 Digital Divide
The March 2018 Federal omnibus spending plan created a new broadband pilot program within the USDA.  The $600 million authorization charged the USDA to "conduct a new broadband loan and grant pilot program under the Rural Electrification Act of 1936..." and requiring that at least 90% of the households to be served by a project be in rural areas without sufficient access to broadband.  The newly authorized pilot program is supplemental to the USDA's Rural Utilities Service existing telecommunications programs aimed at expanding broadband access to rural areas, including the Rural Broadband Access Loans and Loan Guarantees Program.  
During FAC's federal fly-in in April, Florida county representatives met with staff at the USDA.  The agency has not determined whether the program will be administered as a new stand-alone program or as an expansion of its existing rural broadband programs, but the attention to the issue at the federal level is encouraging and presents potential opportunities for Florida counties.
Elections Security
The U.S. Election Assistance Commission has also notified states of the availability of $380 million in election security funding also included in the spending bill.  The funding requires a five percent match from the states and each state will determine how its funding is spent.  The funds are earmarked for replacing voting equipment that uses a voter-verified paper record, upgrading computer systems to address security vulnerabilities, and to facilitate training for local elections officials. 
For additional information on the program and possible benefits to counties, click here.