INAUGURAL FAC FEDERAL FLY-IN RECAP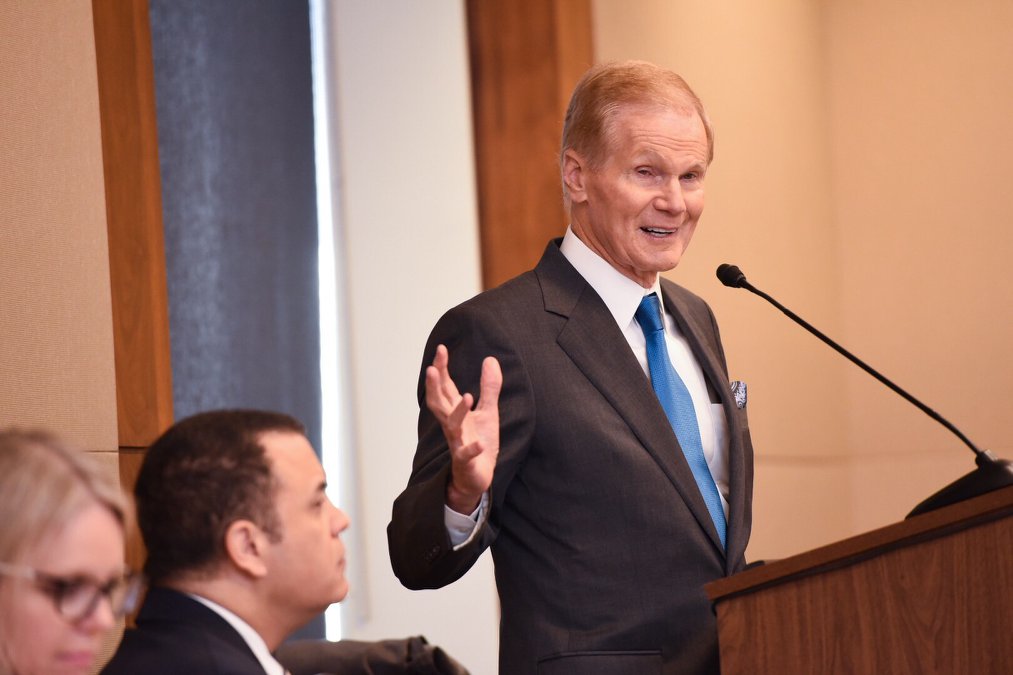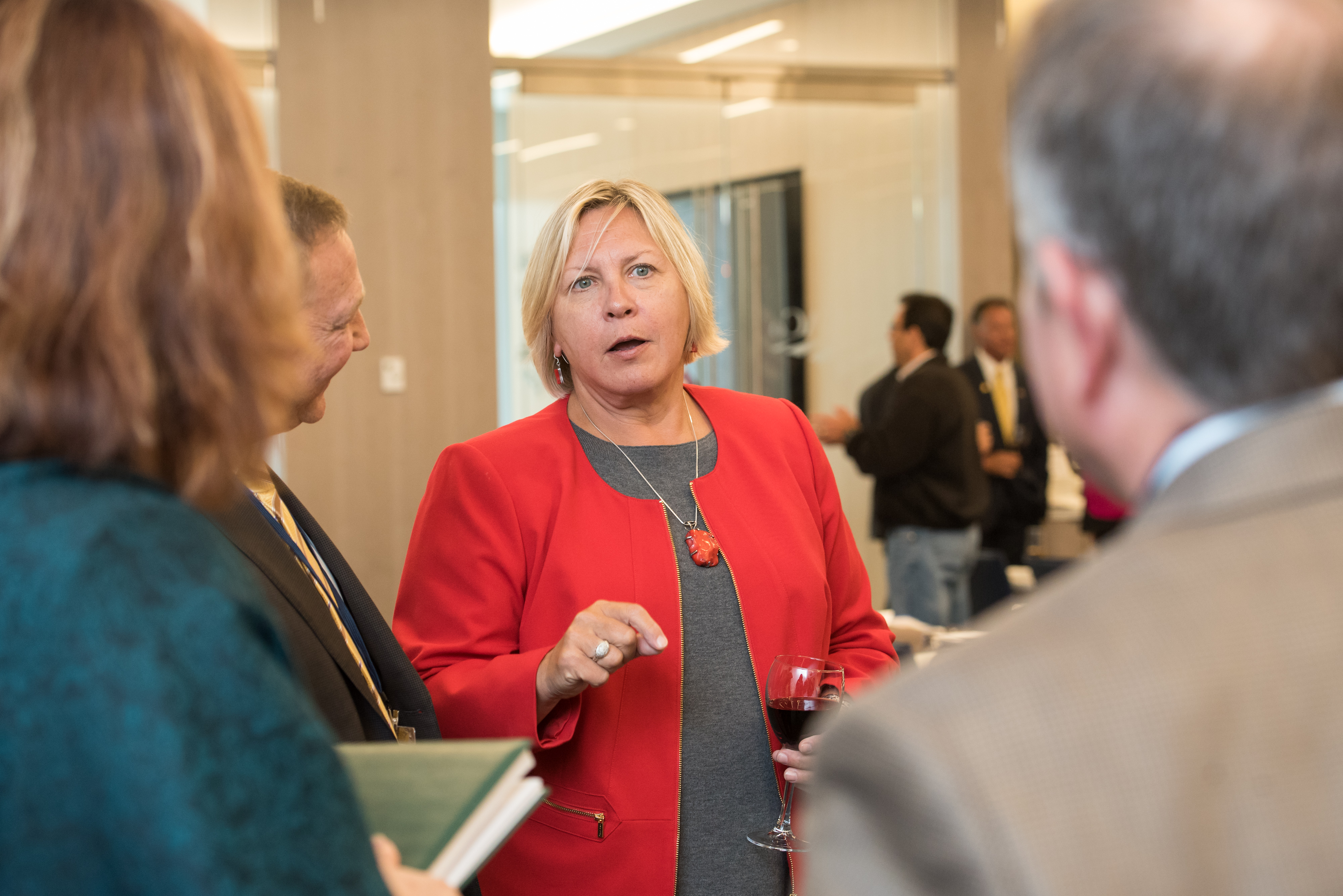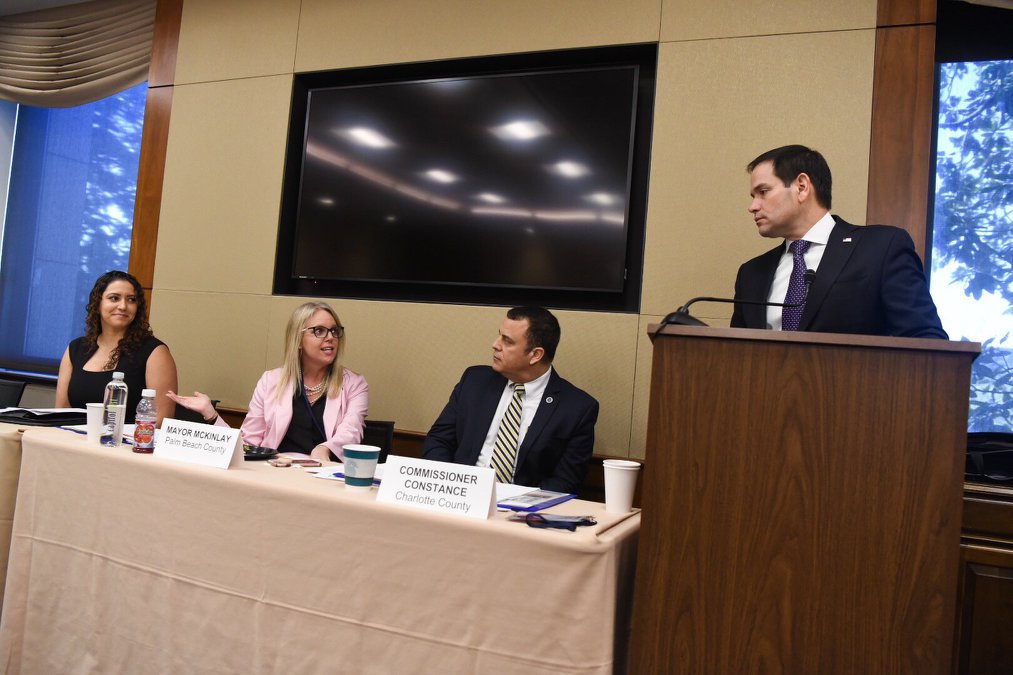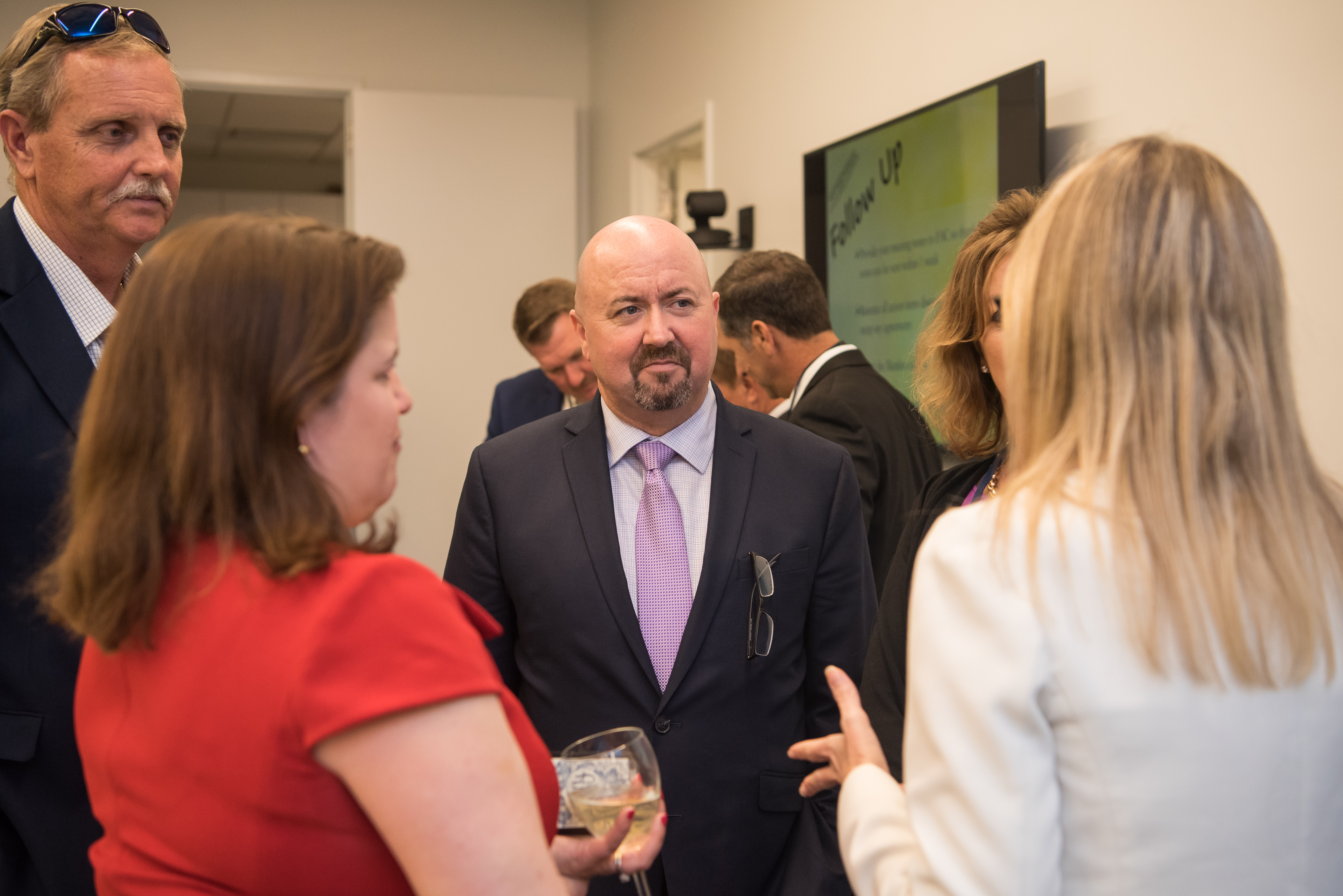 Morning Briefings
On April 16-17th, nearly forty county commissioners and staff joined FAC in Washington, D.C. for FAC's first federal fly-in.  Attendees received morning briefings from key Congressional members and agency staff, including Senators Nelson and Rubio, Congressmen Alcee Hastings and Mario Diaz-Balart, and   officials from the Federal Emergency Management Agency (FEMA) and the U.S. Army Corps of Engineers (USACE).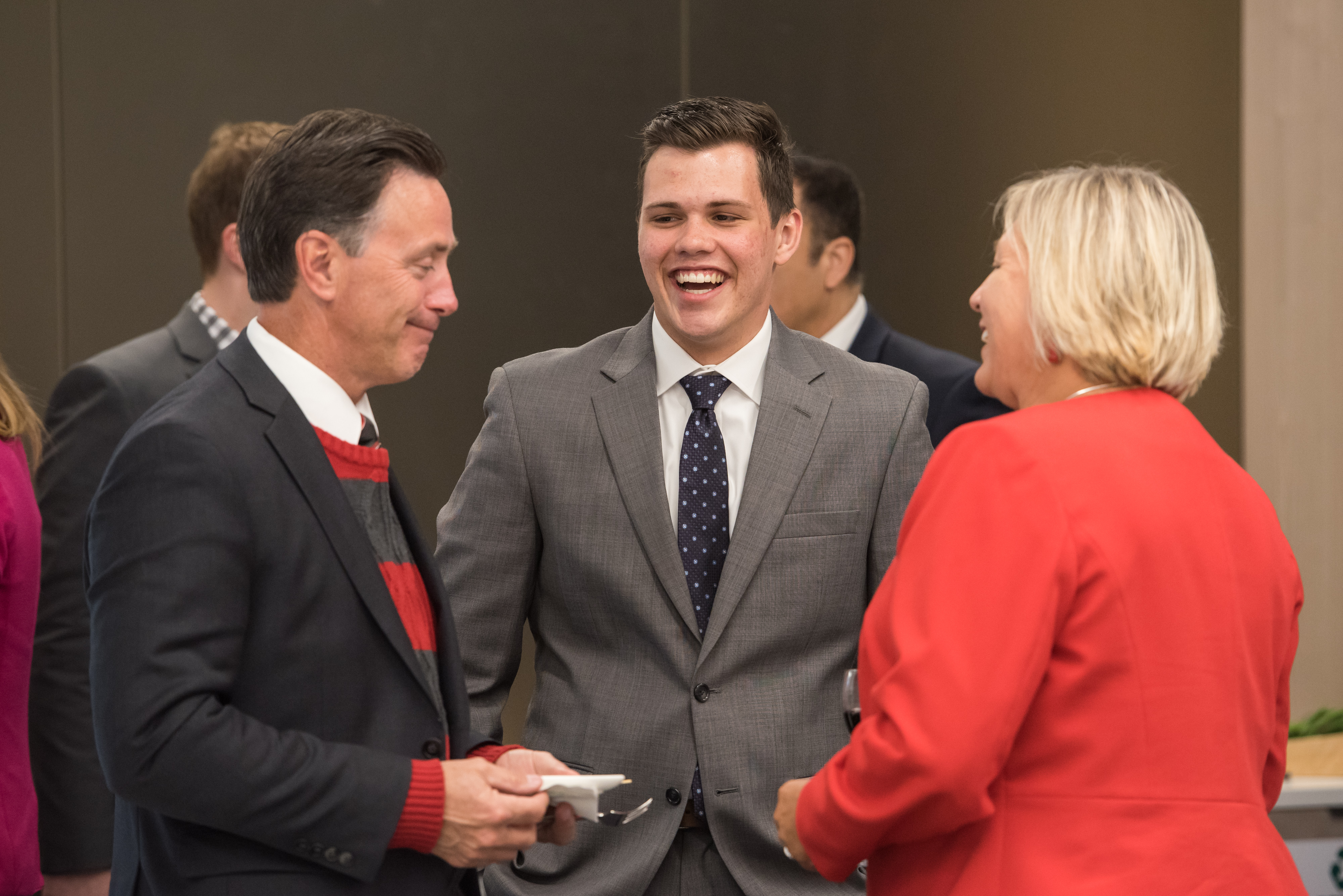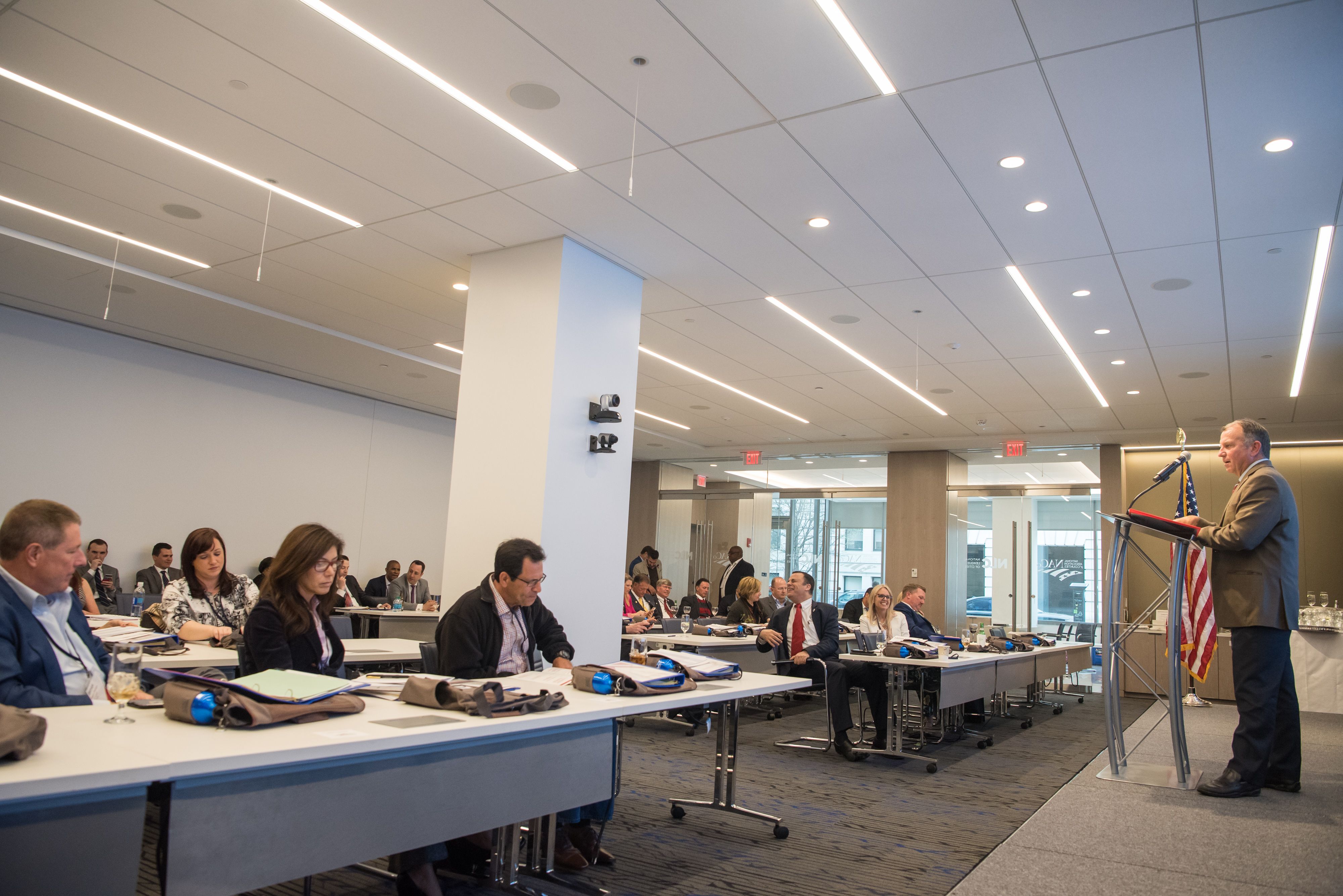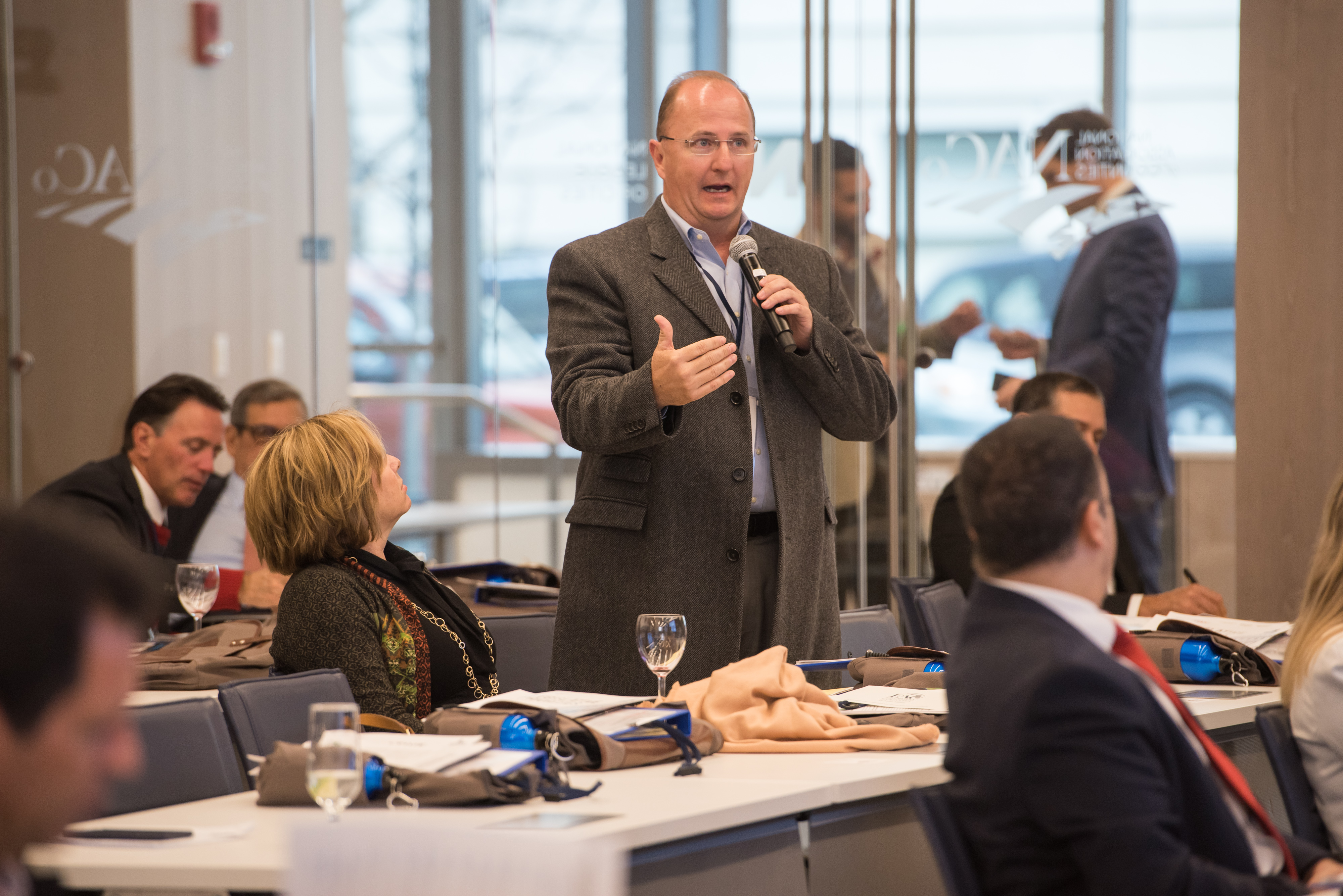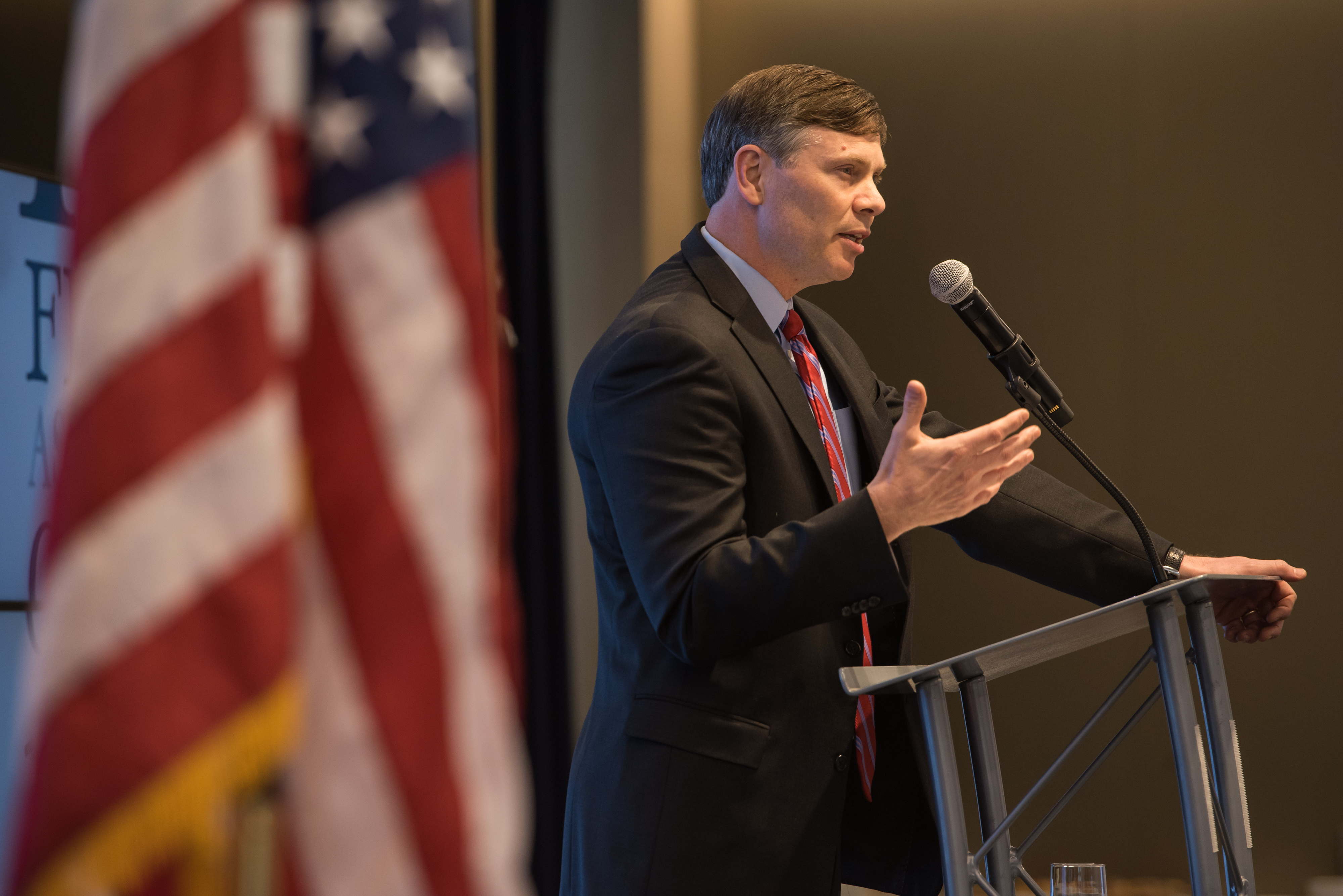 Meetings with Key Government Officials
Following the briefings, small groups of county commissioners and staff traveled to The Hill to meet individually with members, committee staff, and agency staff, focusing their discussions on Florida's infrastructure needs and disaster recovery issues, as well as individual county priorities and initiatives.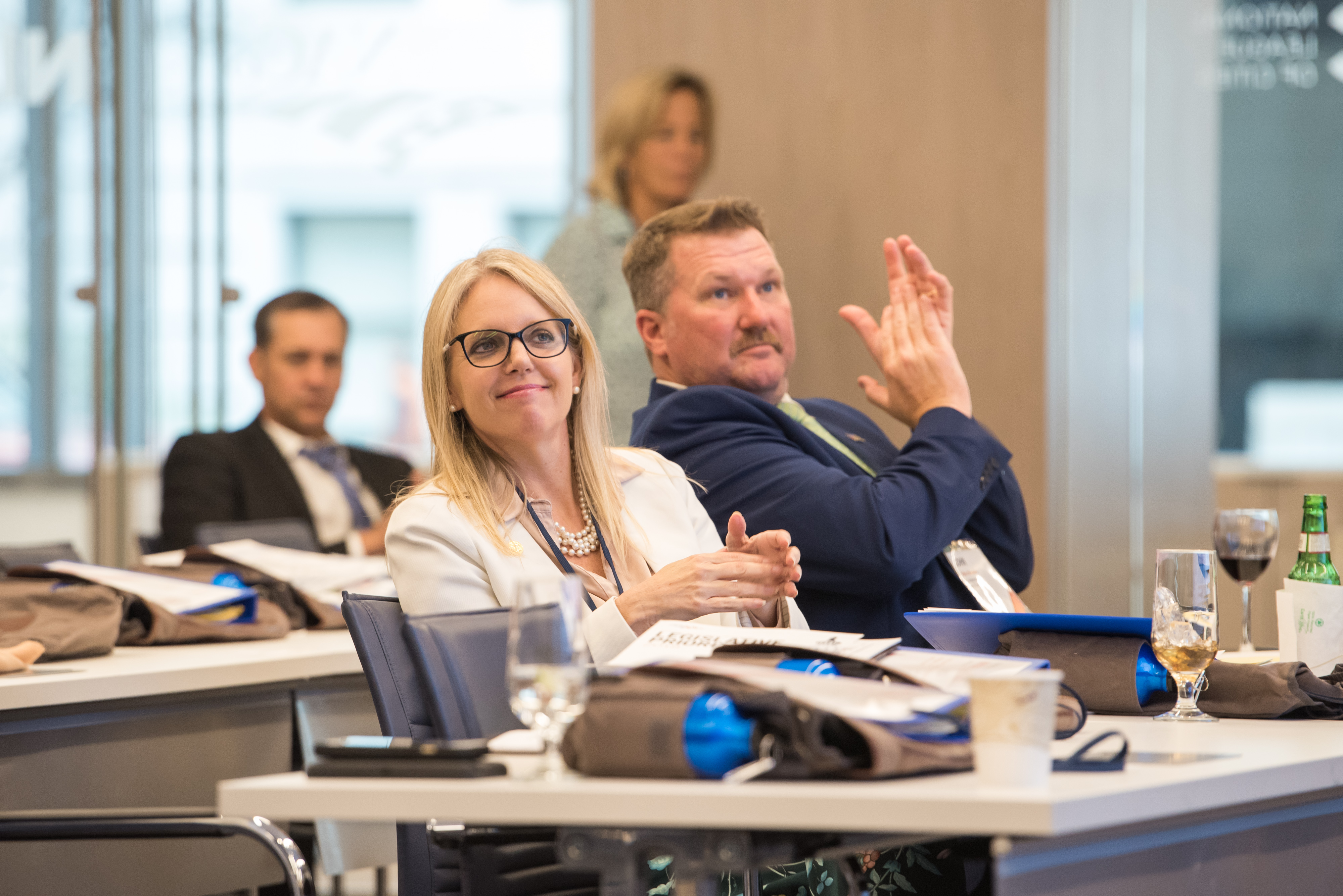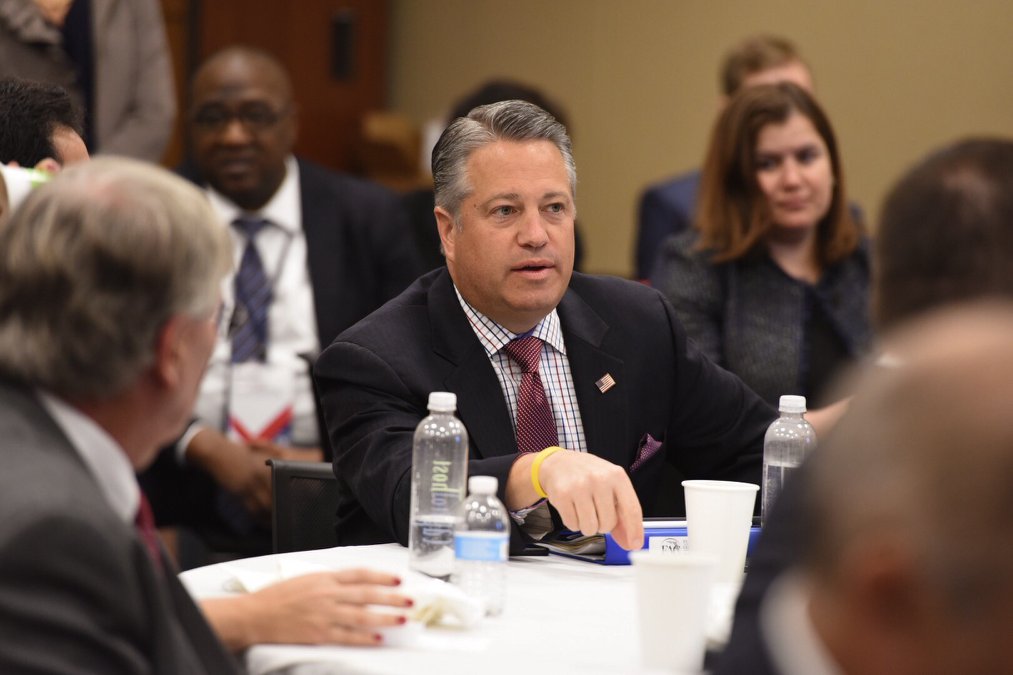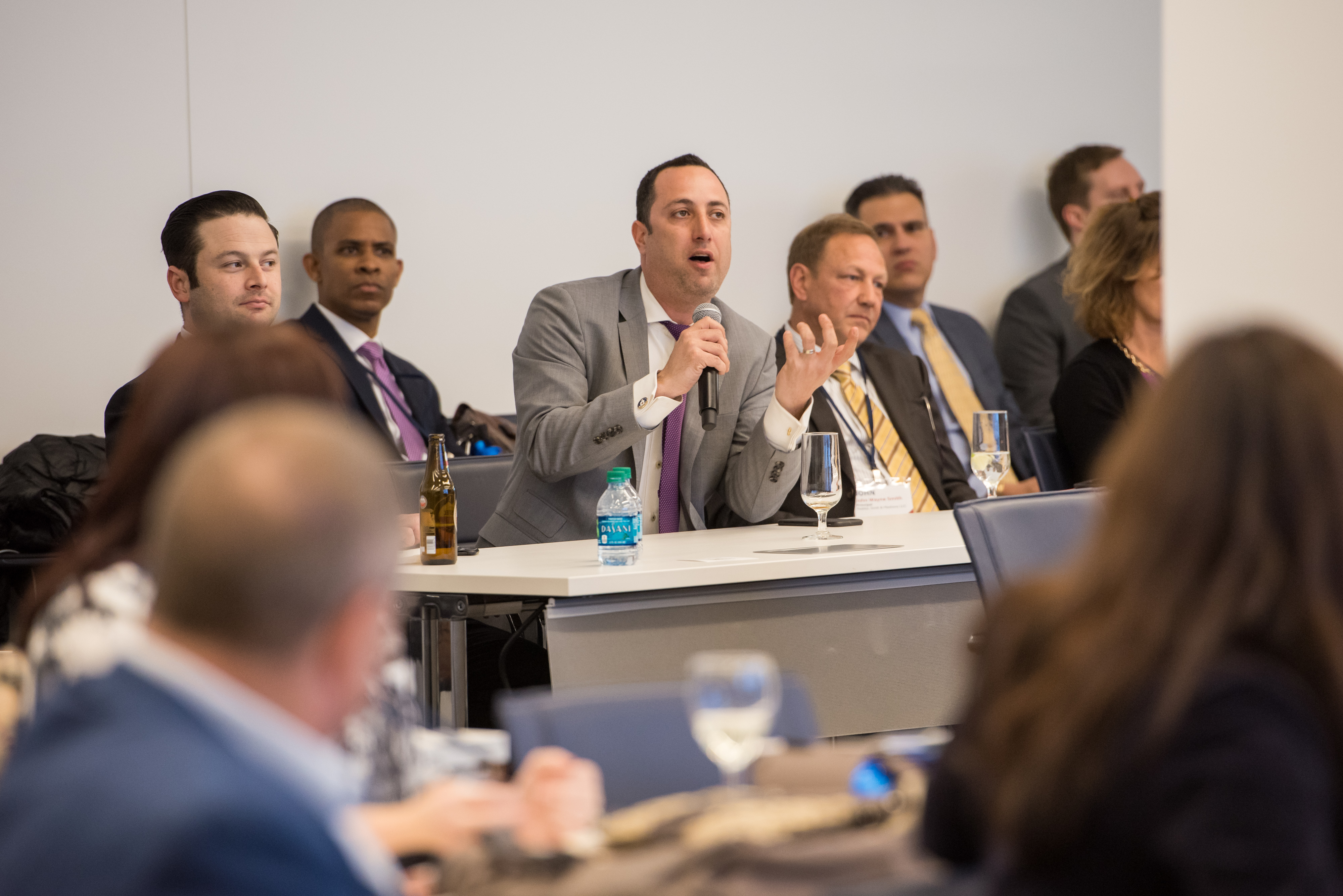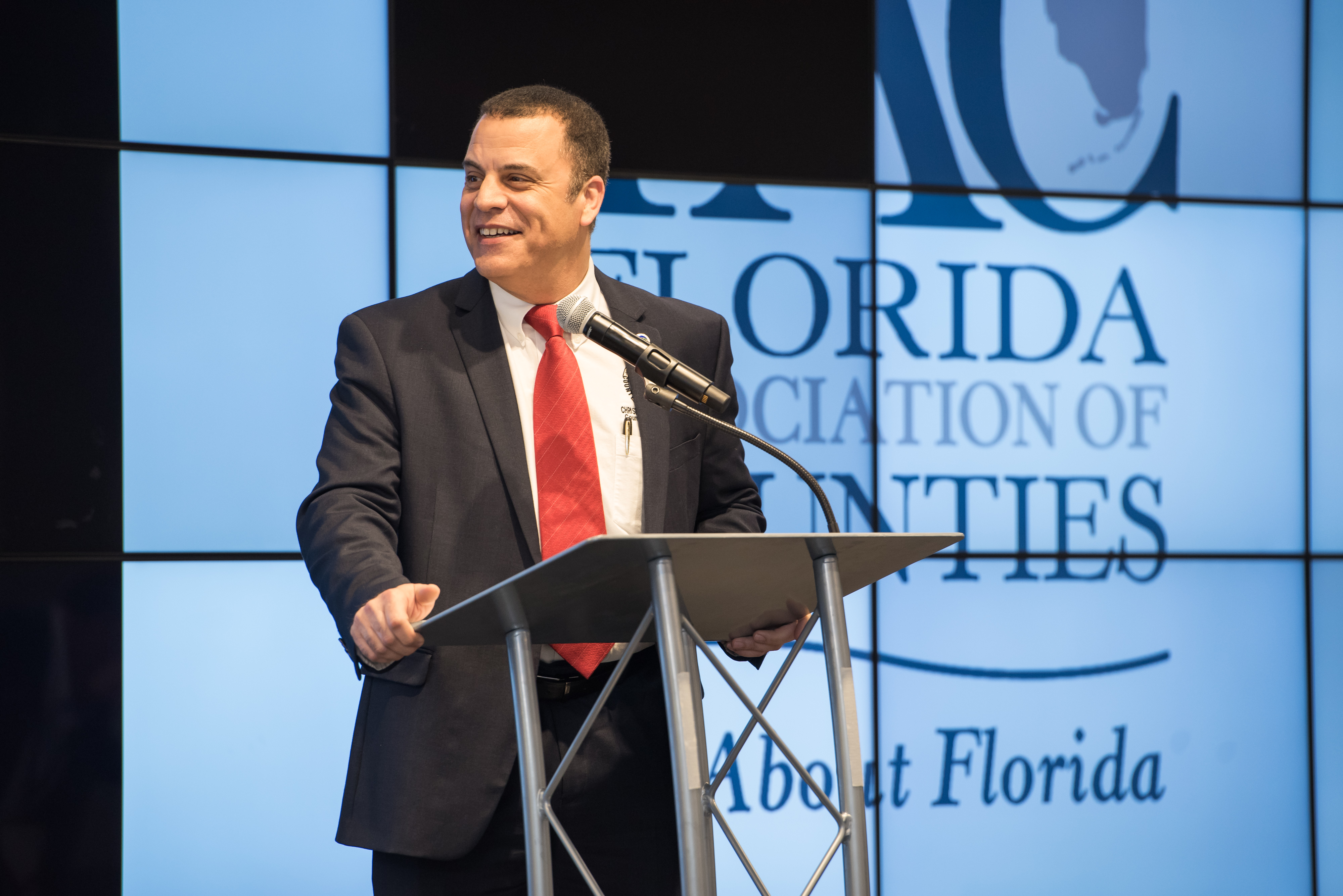 Advancing FAC's Federal Agenda
FAC is encouraged by our members' enthusiasm in expanding our federal program, and will continue working to advance our federal advocacy priorities and further develop relationships with Florida delegation members and key staff in DC. 

WANT MORE PHOTOS FROM THE FLY-IN?
To view your photos on your FAC Member Account, please click here.