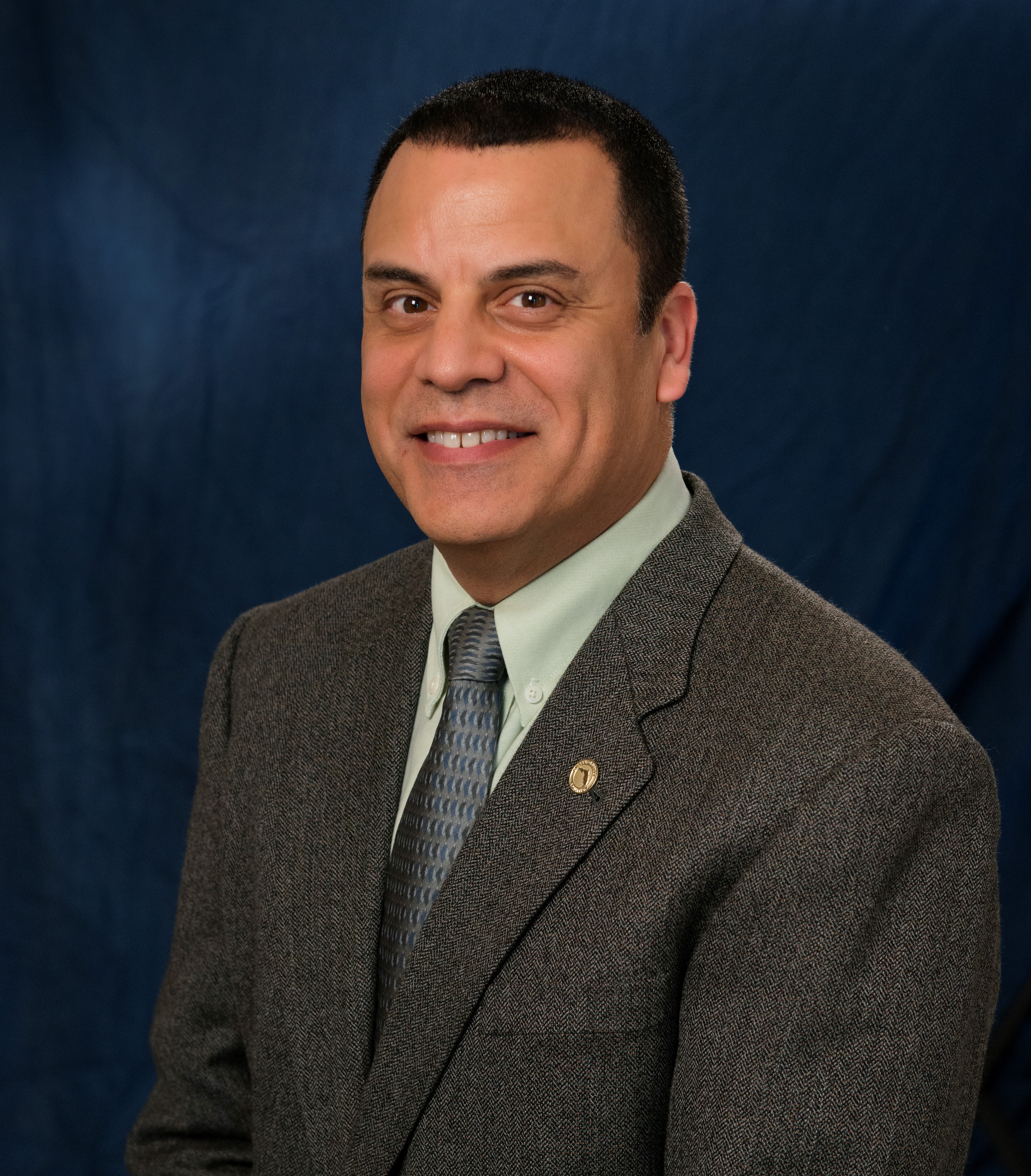 President
Christopher G. Constance, M.D.
Charlotte County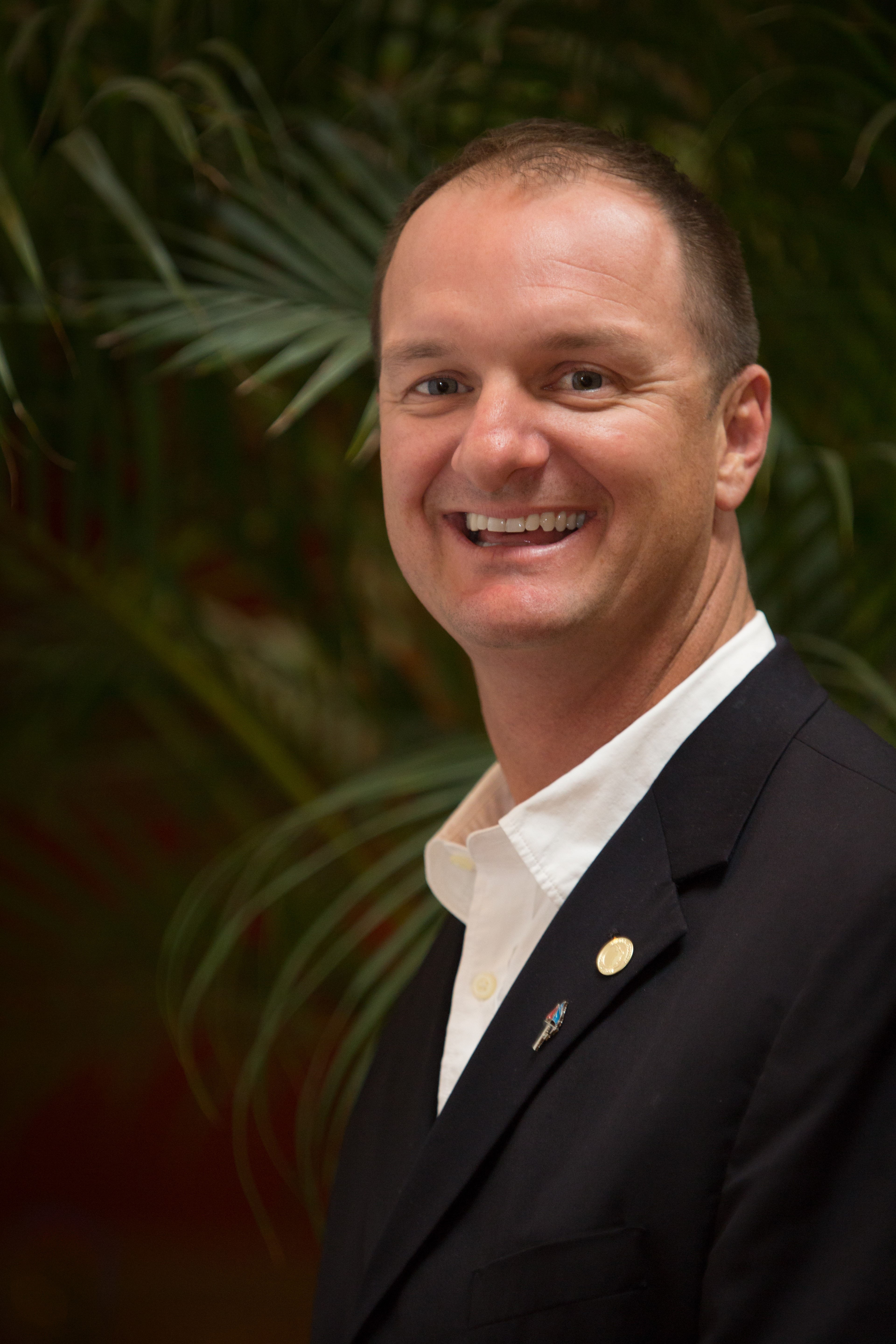 President Elect
Karson Turner
Hendry County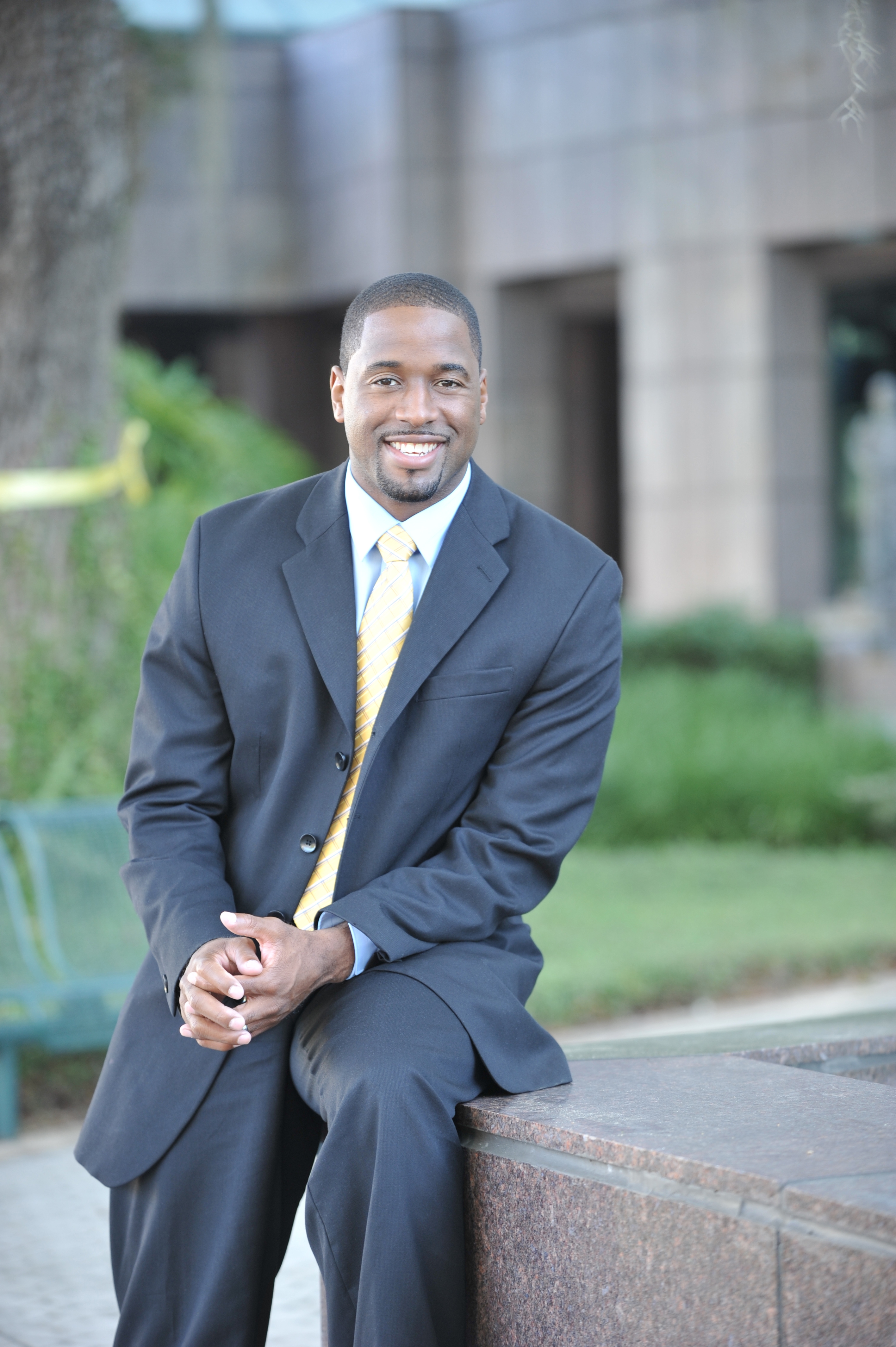 First Vice President
Nick Maddox
Leon County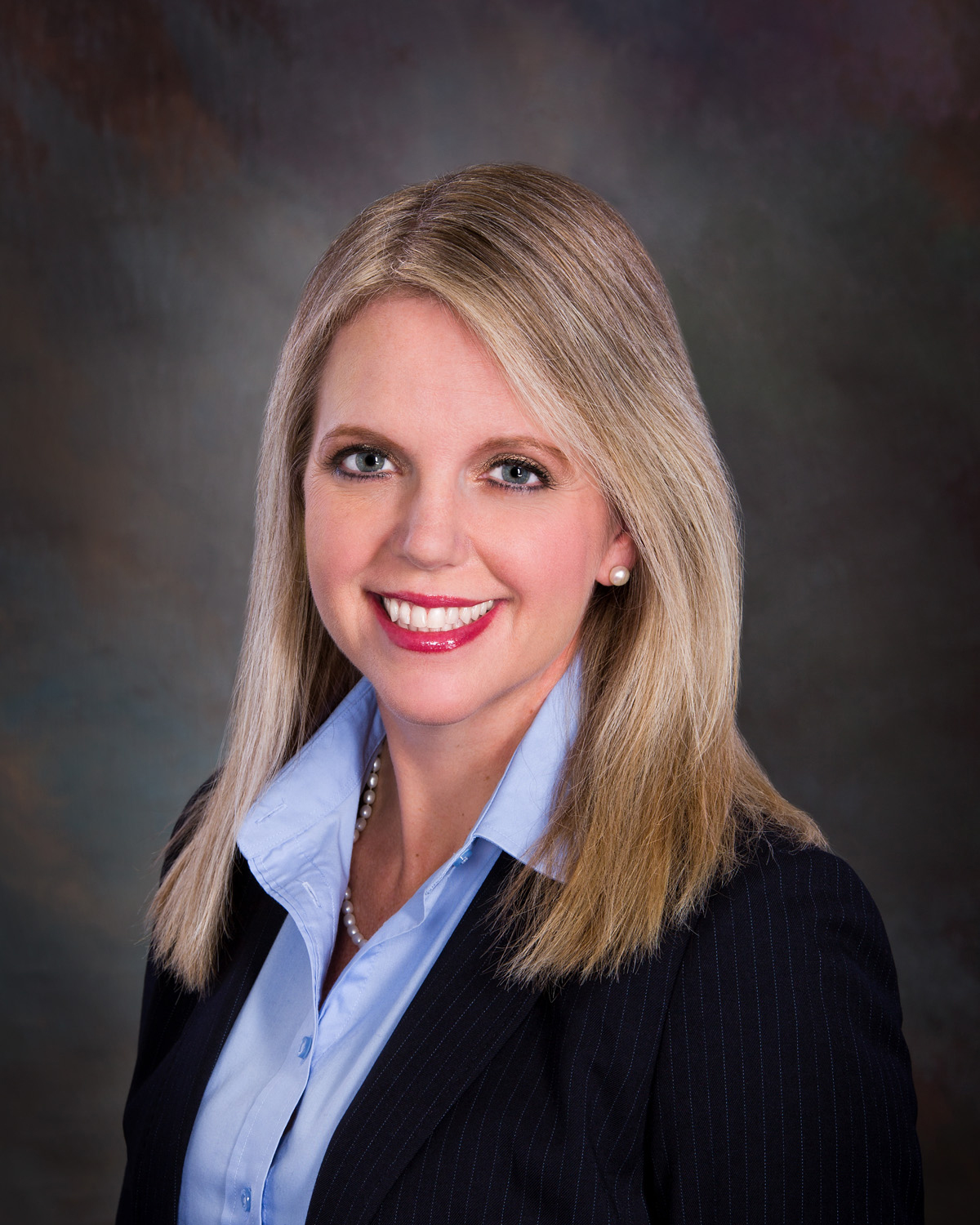 Second Vice President
Melissa McKinlay
Palm Beach County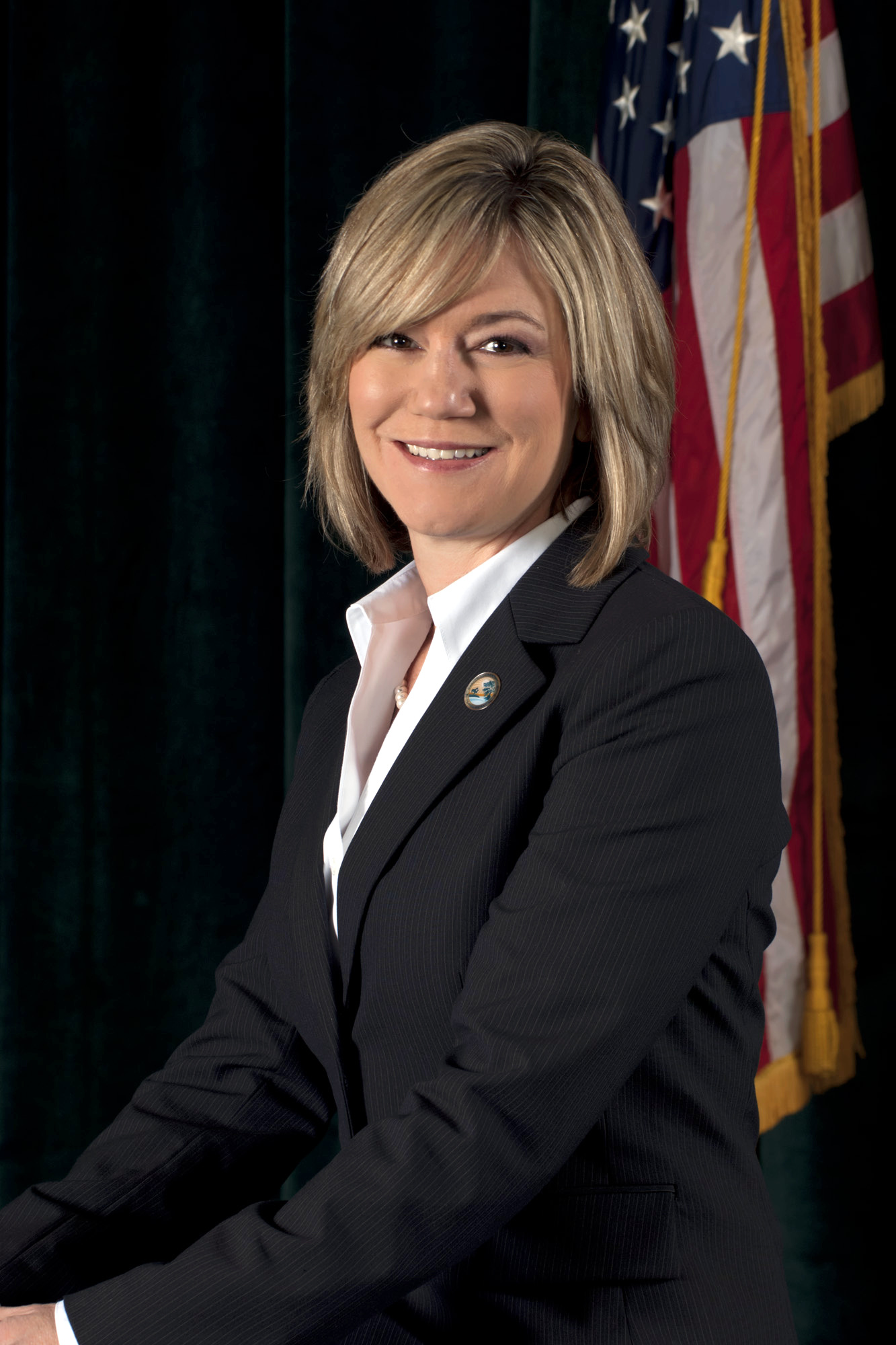 Immediate Past President
Kathy Bryant
Marion County
The FAC Board of Directors comprised of one county commissioner from each state senate district (40), five executive officers, six county commissioners appointed at-large, and the past presidents of the Association. In addition, the chairpersons or designees of the Florida Counties Foundation, Florida Association of Counties Trust, Florida Local Government Investment Trust, Florida Local Government Finance Commission, if county commissioners, shall be full voting members of the Board of Directors.
District 1 - ROB WILLIAMSON
Santa Rosa County
District 2 - ALAN T. BUSH
Washington County
District 3 - CHERYL SANDERS
Franklin County
District 4 - GEORGE SPICER
Nassau County
District 5 - JOHN MEEKS
Levy County
 District 6 - MATT SCHELLENBERG
Duval County 
District 7 - HEATHER POST
Volusia County
District 8 - LEE PINKOSON
Alachua County
District 9 - LEE CONSTANTINE
Seminole County
District 10 - RONALD KITCHEN, JR.
Citrus County
District 11 - PETE CLARKE
Orange County
District 12 - CARL ZALAK
Marion County
District 13 - VICTORIA SIPLIN
Orange County
District 14 - JIM BARFIELD
Brevard County
District 15 - VIVIANA JANER
Osceola County
District 16 - JANET LONG
Pinellas County
District 17 - PETER O'BRYAN
Indian River County
District 18 - LES MILLER
Hillsborough County
District 19 - KEN HAGAN
Hillsborough County
District 20 - JOHN HALL
Polk County
District 21 - CHARLES B. SMITH
Manatee County
District 22 - SEAN PARKS
Lake County
District 23 - NANCY DETERT
Sarasota County
District 24 - KEN WELCH
Pinellas County
District 25 - CATHY TOWNSEND
St. Lucie County
District 26 - JIM SELPH
DeSoto County
District 27 - BRIAN HAMMAN
Lee County
District 28 - MICHAEL SWINDLE
Hendry County
District 29 - MARY LOU BERGER
Palm Beach County
District 30 - DAVID KERNER
Palm Beach County
District 31 - MACK BERNARD
Palm Beach County
District 32 - BEAM FURR
Broward County
District 33 - CHIP LAMARCA
Broward County
District 34 - NAN RICH
Broward County
District 35 - STEVE GELLER
Broward County
District 36 - SALLY HEYMAN
Miami-Dade County
District 37 - REBECCA SOSA
Miami-Dade County
District 38 - AUDREY EDMONSON
Miami-Dade County
District 39 - HEATHER CARRUTHERS
Monroe County
District 40 - DANIELLA LEVINE CAVA
Miami-Dade County
BARBARA SHARIEF
Broward County
2015 - 16
GROVER ROBINSON
Escambia County
2014-15
BRYAN DESLOGE
Leon County
2012 - 14
DOUG SMITH
Martin County
2011 - 12
TERESA JACOBS
Orange County
2007 - 08
JOHN MANNING
Lee County
1997 - 98
AFFILIATE REPRESENTATIVES
FACT Representative
CHUCK LOCKEY
Jackson County
FCF Representative
BILL CHAPMAN
Walton County
FLGIT Representative
ROBIN DISABATINO
Manatee  County
FLGFC Representative
NICOLE JOVANOVSKI
Sarasota County