The wake of COVID-19 introduced various changes in 2020: education events shifted to virtual and hybrid models, public meetings rejected in-person attendance, and the legislative season experienced challenges that—in previous years—would have been unheard of. As circumstances progressed, individuals adapted. The Florida Association of Counties (FAC), in effort to not only bring county leadership the same resources and opportunities as before but enhance these experiences, aimed to adapt as well. Studio 67 is both FAC's resolution and projection for a more immersive, engaging future.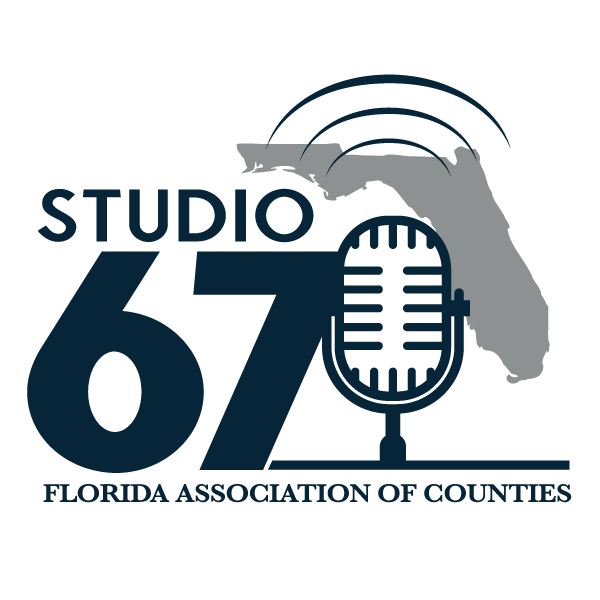 Established in the last year, Studio 67's origins began with the development of Webinar Wednesday, a weekly webinar series dedicated to providing continuing education despite complications posed by COVID-19. The series flourished, and now—one live studio construction later—is joined by FAC-ish, a legislative podcast spearheaded by the FAC Public Policy team as they track and interpret the latest updates throughout session. And there's even more to come!
Check out Studio 67's current projects below, and be sure to check back for the most recent iterations as they are released.