Join FAC as the counties bring Florida's federal priorities to Capitol Hill. Fly-in attendees will receive comprehensive briefings from NACo and FAC staff.   This is a great chance to speak with your congressional delegation on your counties'specific needs as well as FAC's federal priorities.   Be a part of this outreach activity to enhance FAC's ability to establish and maintain federal and national contacts and resources.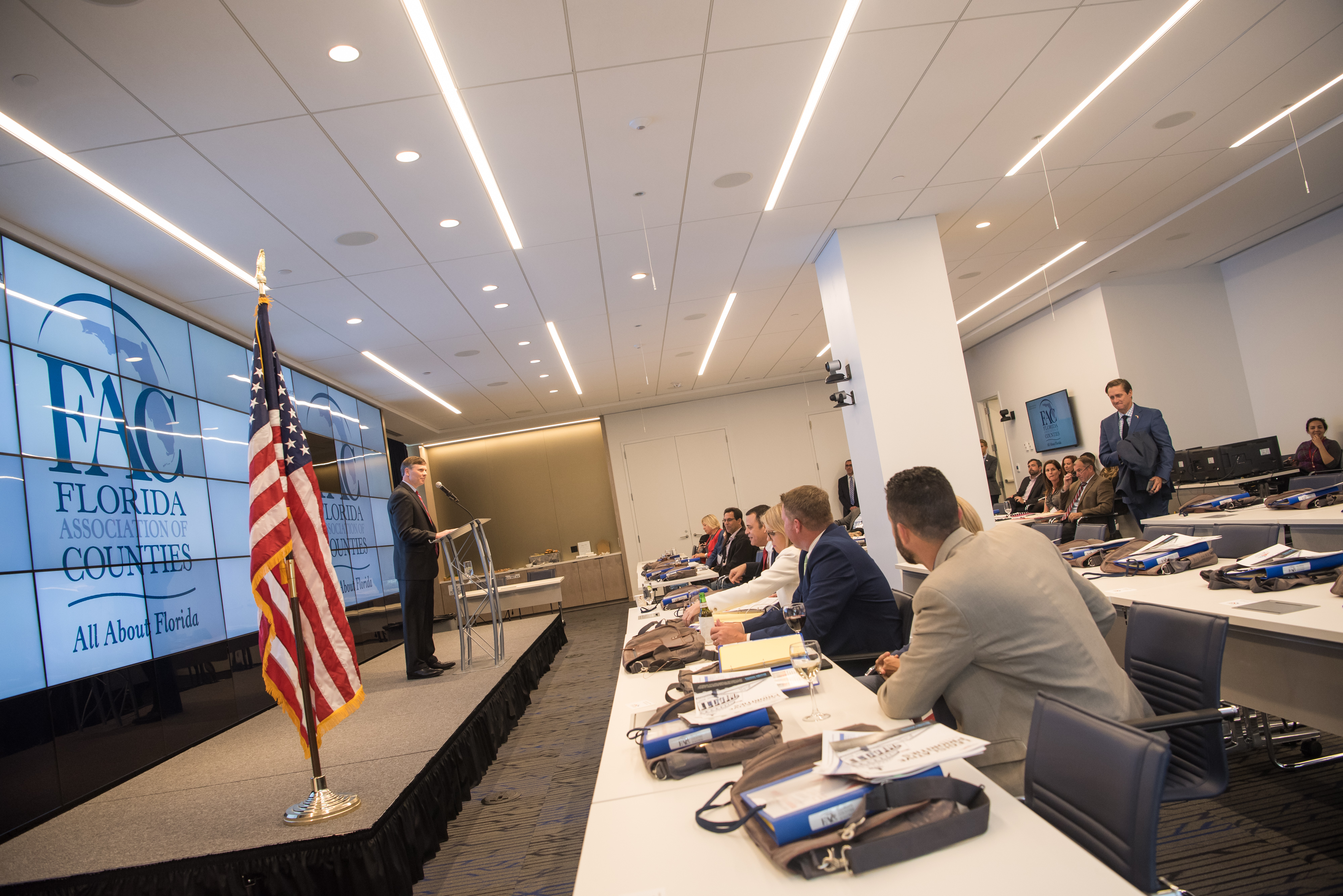 The FAC Federal Fly-In will kick off with a federal briefing and orientation 

at NACo headquarters with a welcome hospitality event after. Briefings are CCC credit eligible.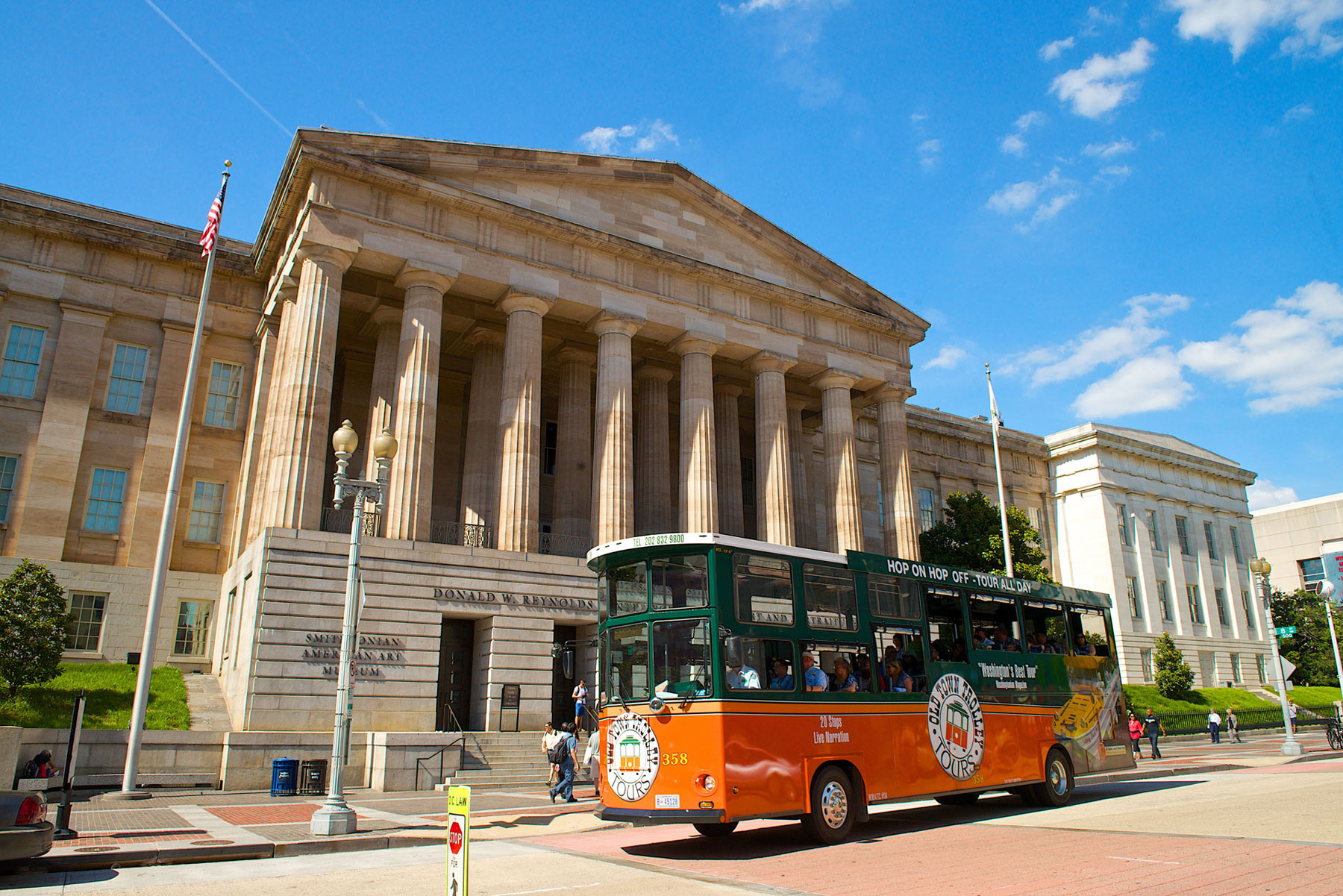 Join us on the evening of Tuesday, October 15th and enjoy stunning illuminated views of historical landmarks while learning about the fascinating history of our nation's capital. Attendees will be seeing the Air Force Memorial, Iwo Jima Marine Corps Memorial, Thomas Jefferson Memorial and if time allows the World War II Memorial.
* Additional registration fee required.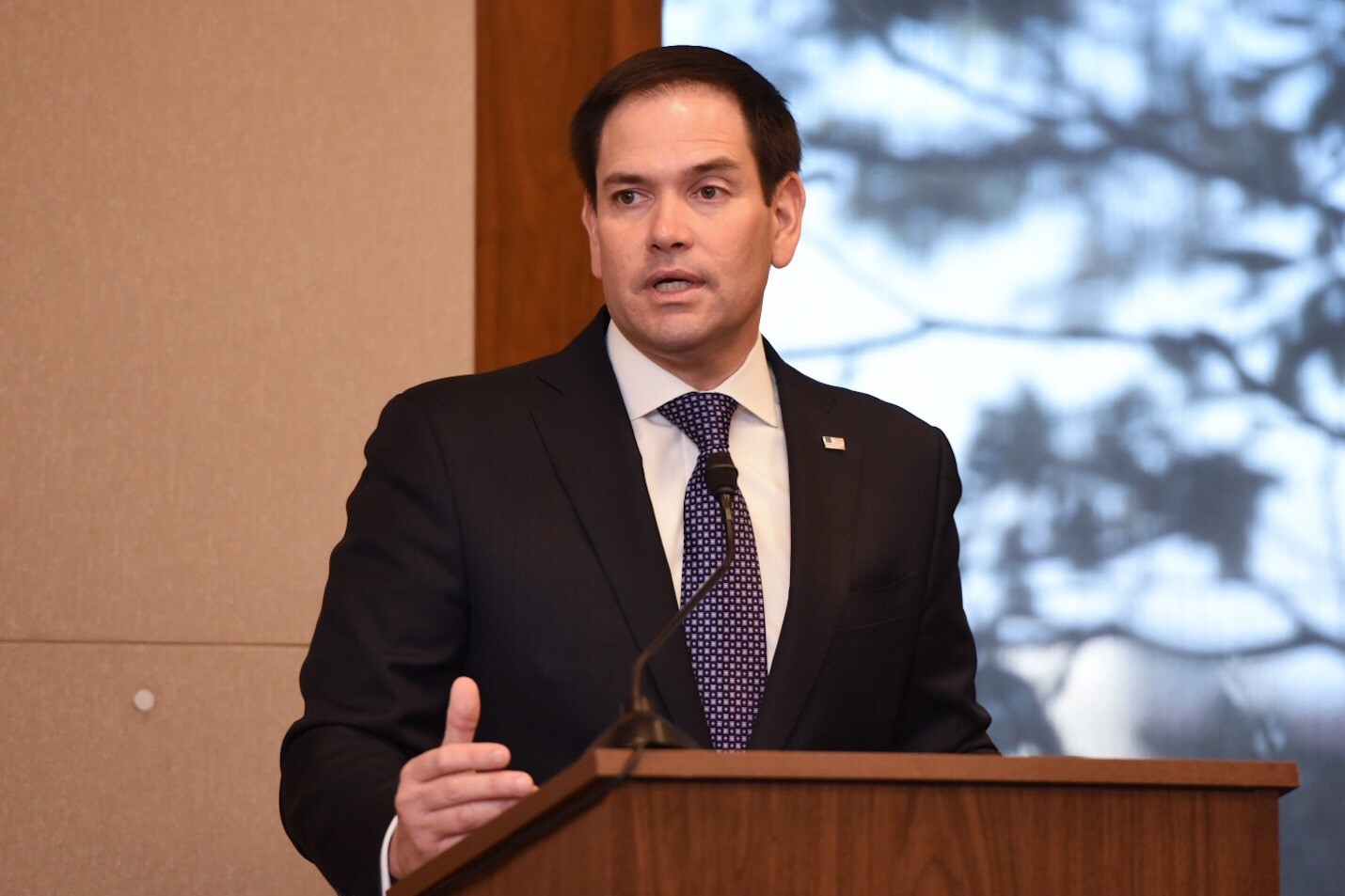 Wednesday, October 16 

will be spent on Capitol Hill. The day will start with a briefing and conclude with a conference wrap-up and hospitality at NACo headquarters. Briefings are CCC credit eligible.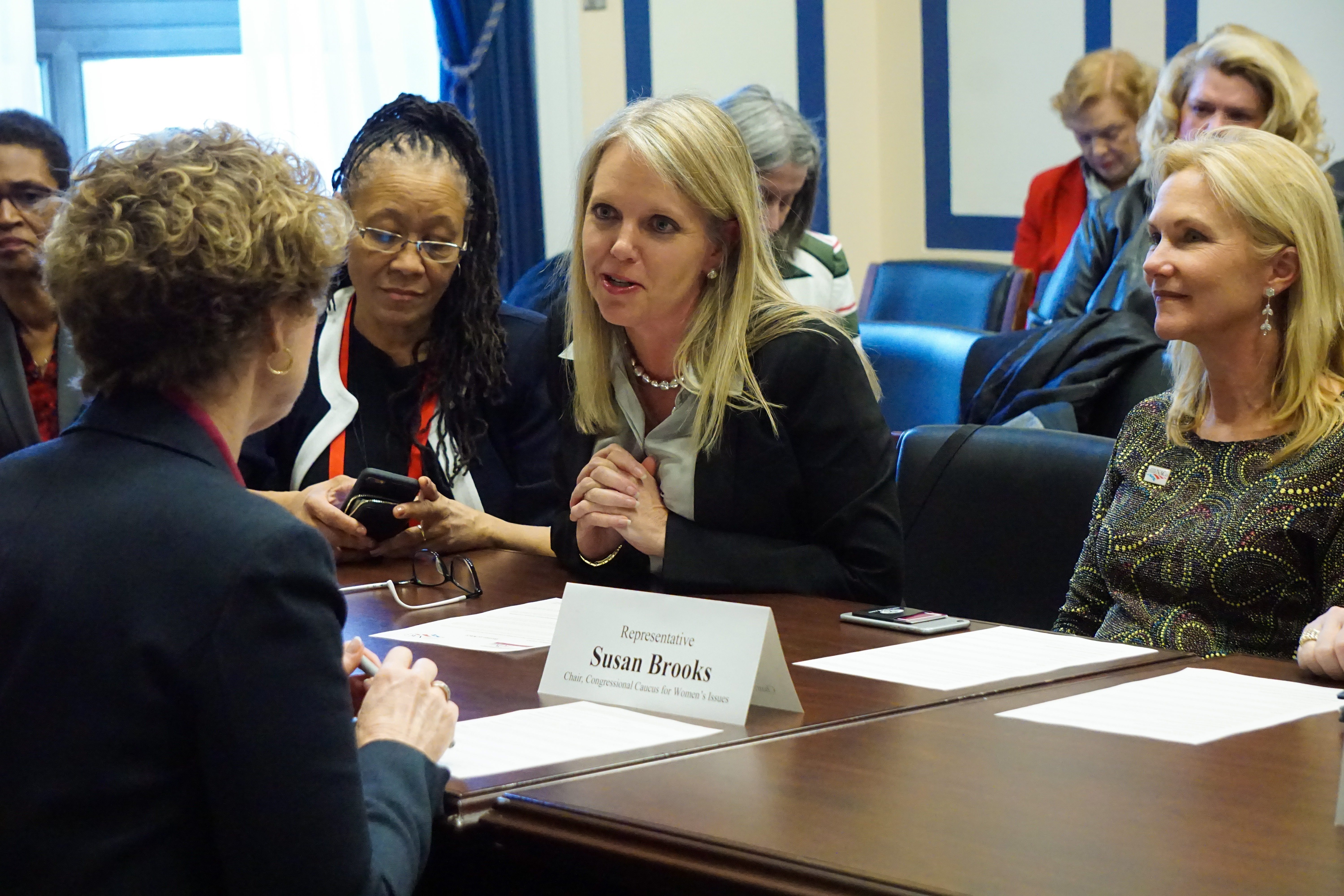 Also, on Wednesday, October 16, attendees are heavily encouraged to schedule time to s

peak with your congressional delegation on your counties' specific needs as well as FAC's federal priorities. 


On Thursday, October 17, the White House Office of Intergovernmental Affairs is hosting the final of 10 regional State Leadership Day events with local elected officials from Alabama, Florida, and Georgia. The meetings are designed primarily for county commissioners/supervisors (or similar position) and will include briefings and discussion with Senior Administrative Officials on shared federal-state-local priorities pertinent to your respective states. They are also a great opportunity for you to meet members of our Intergovernmental Affairs team both at the White House and across the federal agencies.
Please note that this event is not hosted by FAC. To attend the Georgia, Florida & Alabama Regional State Leadership Day, please register here. As of this week, counties should have received an invitation, however, a copy of the invitation is available here as well as additional information. Space is limited and will be allocated in order of RSVP's.