SHOW YOUR LOVE FOR FLORIDA COUNTIES THIS APRIL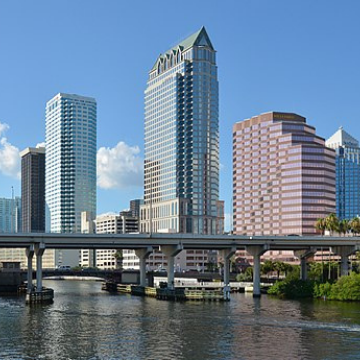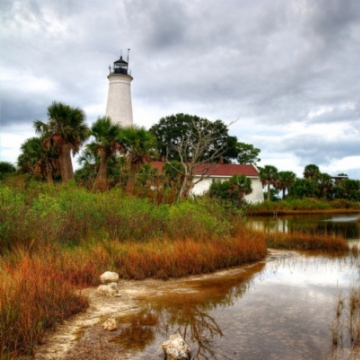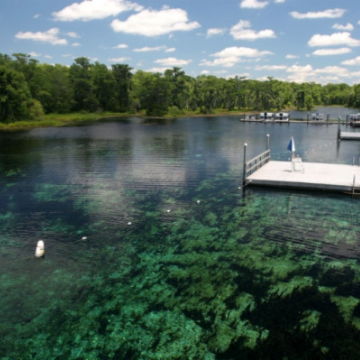 April is National County Government Month, an excellent opportunity for your county to highlight effective county programs and raise public awareness about county government.
Counties Matter is the theme of this year's celebration. From responding to COVID-19 and economic challenges, to strengthening infrastructure, ensuring public safety and building vibrant communities, one thing has been clear over the past year – counties matter.
While counties face many challenges, we have much to be proud of. Selfless county officials and frontline employees have demonstrated bold, inspirational leadership and saved countless lives during these extraordinary times.

DELIVER THE MESSAGE THAT FLORIDA COUNTIES MATTER
During NCGM, we have an opportunity to reinforce the message that Florida Counties Matter. As we emerge stronger than ever from the COVID-19 pandemic and economic crisis, now is the time to spotlight your county's role in achieving successes at the local level.
Visit www.naco.org/NCGM to access resources to help you share your efforts with the public, including graphics, media outreach tips, a sample proclamation and a news release.
POST USING #NCGM
Please share your activities on the NACo and FAC Facebook pages and include us on Twitter with @NACoTweets and @flcounties. Join the conversation by using the hashtag #NCGM and by using the sample posts below.
April is National #County Government Month and this year's theme is "Counties Matter." [INSERT COUNTY SPECIFIC INFO TO HIGHLIGHT] #NCGM
#CountiesMatter: #Counties serve nearly every American every day. Urban, suburban and rural – counties work to keep our communities healthy, safe and vibrant. To learn more, visit www.NACo.org/CountiesMatter #NCGM
Our county's students can participate in National County Government Month! Invite them to submit artwork for @NACoTweets' "I Love My County Because" art contest at www.naco.org/ncgm #ncgm
To celebrate National County Government Month, play the @NACoTweets @iCivics #CountiesWork game, an online game where anyone can simulate the important roles and functions of #county leaders www.NACo.org/iCivics #TeachLocal #NCGM #CountiesMatter
#Counties deliver vital services to residents – [INSERT SPECIFIC COUNTY INFO TO HIGHLIGHT] #NCGM #CountiesMatter