In 2018, FAC held its first Innovation & Policy Conference to showcase innovative county programs and projects around the state with the goal of helping counties understand how advancing technologies work, how they impact counties, and what regulatory or policy options should be considered when they are introduced locally.
During last year's Innovation & Policy Conference in Charlotte County, attendees participated in an interactive showcase where private sector innovators were invited to demonstrate their products and address questions from county officials. Attendees were also invited to participate in field trips where the host county was able to show off some of their off site facilities and communities that utilize these advancements.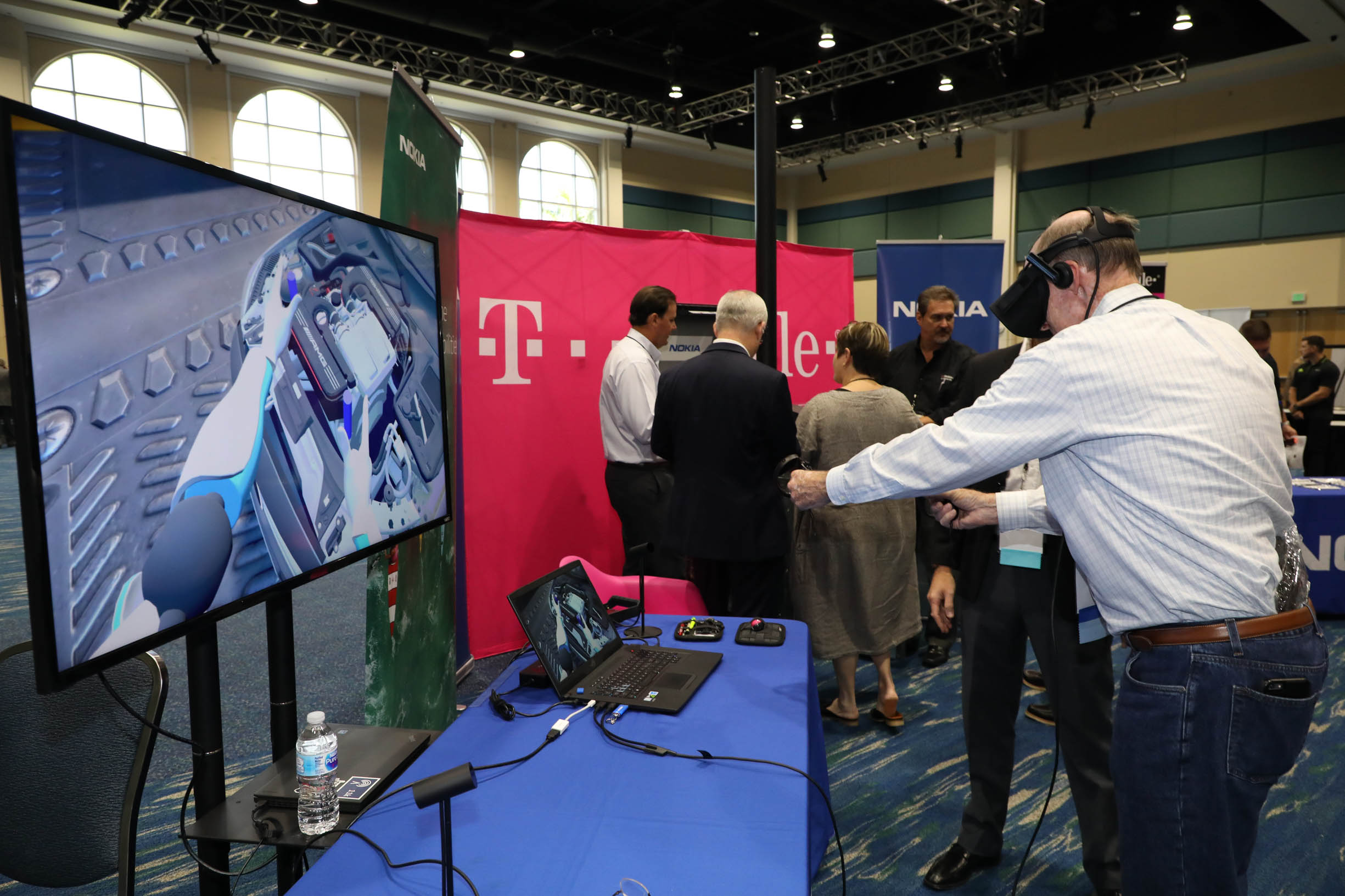 Virtual Reality Demonstration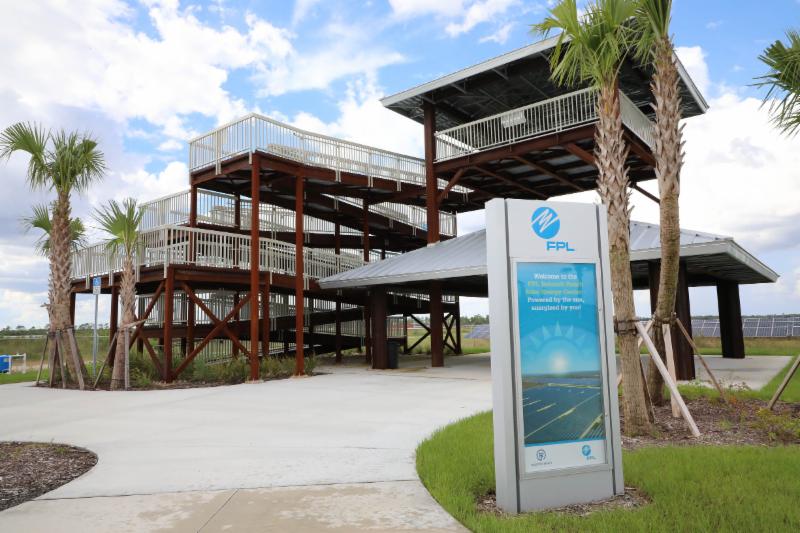 Florida Power & Light (FP&L) Solar Power Facility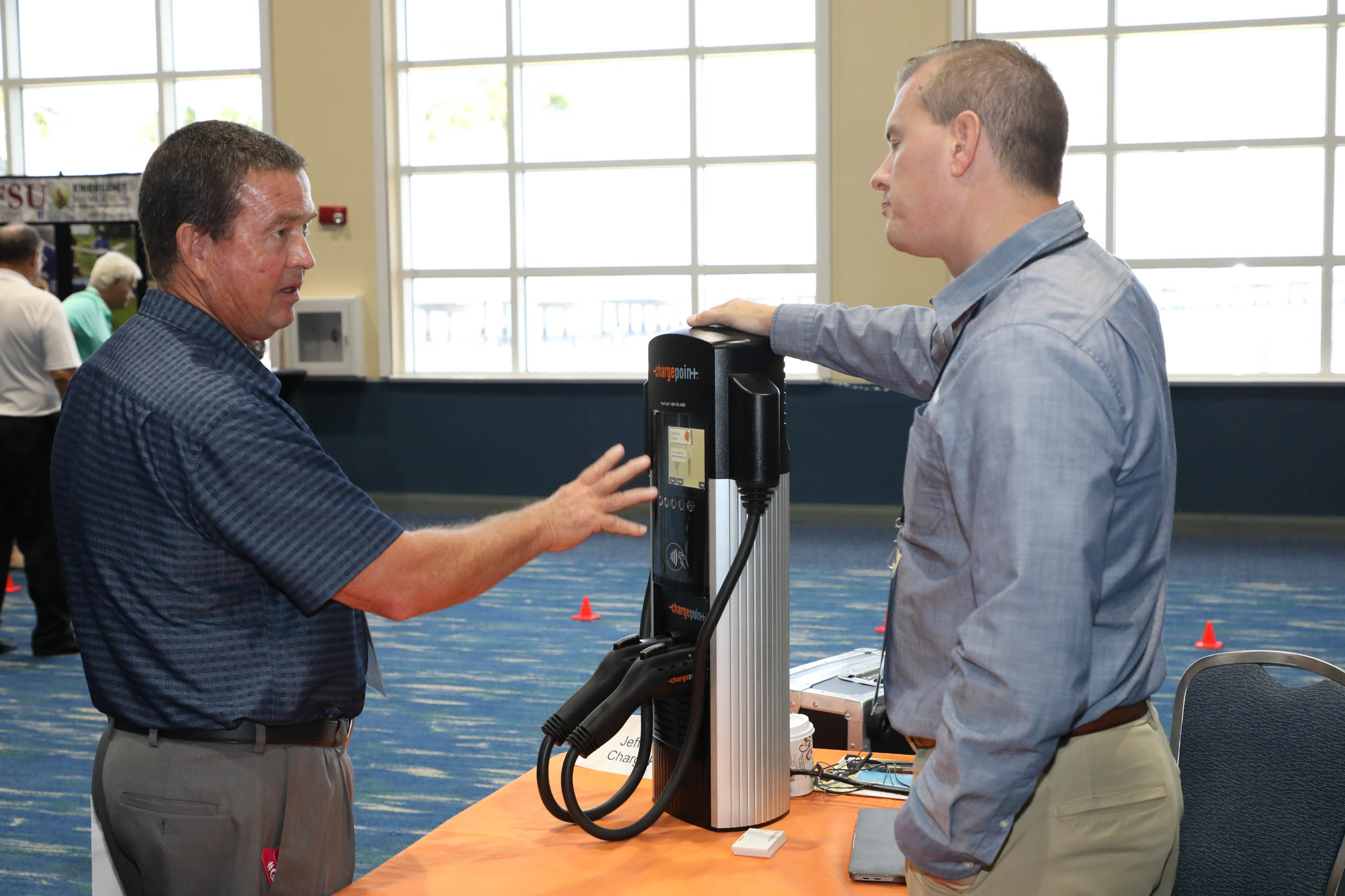 Electric Vehicle Charging System
FAC is opening up the opportunity for other counties to directly showcase unique aspects of their communities and highlight innovative best practices in county government by hosting the 2020 FAC Innovation & Policy Conference.
All counties are invited to submit informal proposals for a chance to be considered as the host county for the 2020 FAC Innovation & Policy Conference. To view proposal guidelines and requirements, please click here.
If your county would like to submit a proposal, a letter of intent must be submitted to Robert Brown at rbrown@fl-counties.com by close of business on Tuesday, April 30, 2019.
The final application and proposal must be completed no later than May 31, 2019.
The winning county will be announced at the 2019 FAC Innovation & Policy Conference on September 25-26, 2019 in Bay County.