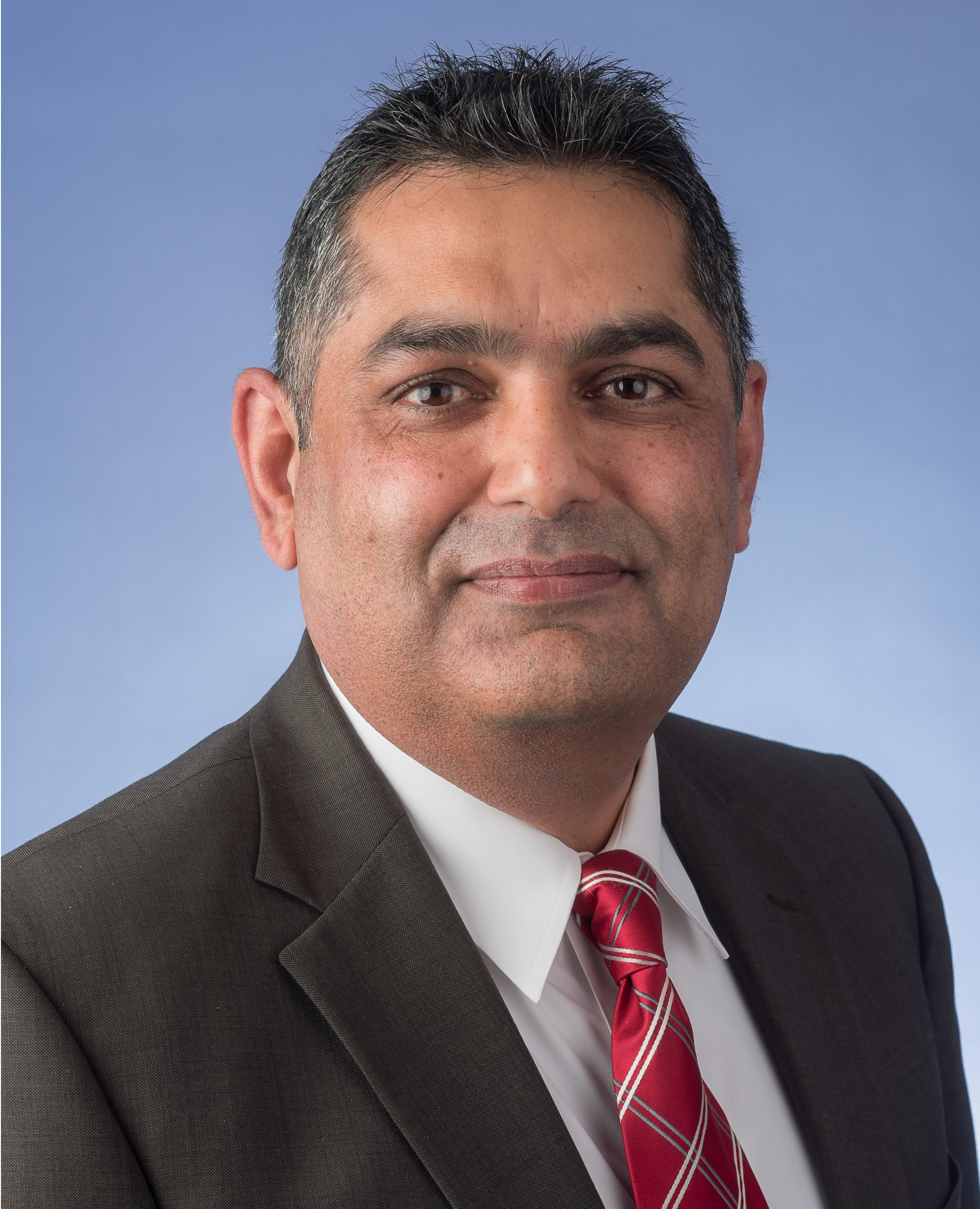 Hardeep Anand, P.E.
Deputy Director
Miami Dade Water & Sewer Department (MDWASD)
As Deputy Director for the Miami Dade Water & Sewer Department (MDWASD), Hardeep Anand, PE, ENV SP, oversees the implementation of the multi-billion-dollar Capital Improvement Program for the utility to deliver innovative projects and position MDWASD as a world-class utility. His responsibilities include the execution of large-scale engineering projects, program and construction management, regulatory compliance, integrated master planning, quality assurance, performance auditing and water reclamation, as well as incorporating innovative technologies and resilience best practices. Anand has dedicated his engineering career to the advancement of public policy and actions to benefit the environment and the community. He has over 22 years of professional engineering experience and is a registered professional engineer in the State of Florida. He holds a Bachelors in Civil Engineering, Masters in Civil Engineering and a Masters in Management of Information Systems.

When am I speaking?
Florida: The Frontline of Resiliency
Thursday, June 28
3:30 p.m. – 5:00 p.m.