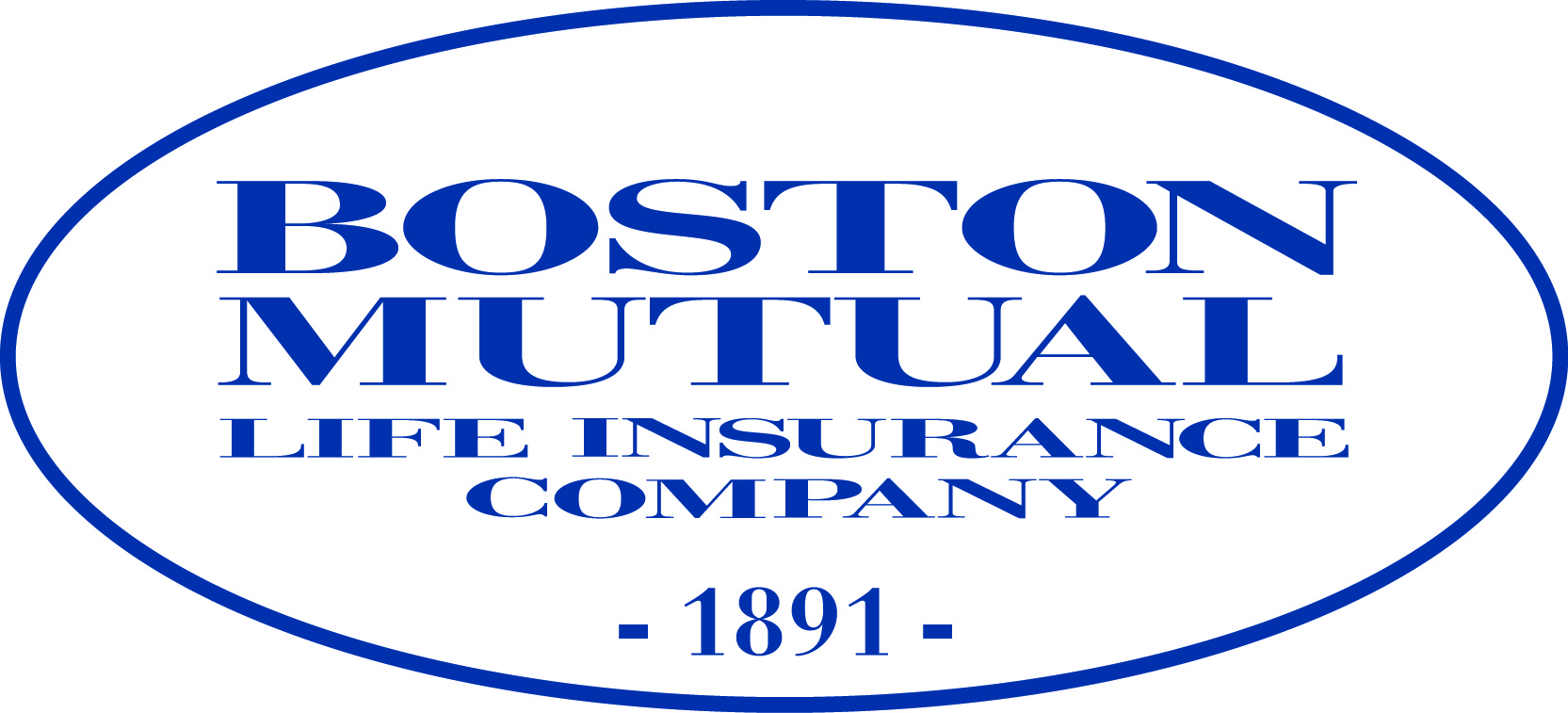 Boston Mutual - Employee Life Option
What it Is
Through a partnership with Boston Mutual and The Lee Group, FAC is able to offer counties and their employees guaranteed whole life insurance with rates typically reserved for large organizations. Best of all, it doesn't cost the county anything. The Employee Life Option (ELO) is more than just life insurance at an affordable price. It combines the guaranteed premium coverage and values that have always been so attractive in whole life insurance with the advantages of cash accumulation at current interest rates.
Key Features
Guaranteed Premium - As long as you pay your premiums, the cost of your life insurance policy can never go up

Guaranteed Cash Value - The cash value illustrated at the time of purchase when you reach age 65 is guaranteed as long as your coverage stays in force

Guaranteed Interest Rate - This "Endowment at 95" life insurance policy provides a 3.00% guaranteed credited interest rate with a current credited interest rate of 4.25%

Guaranteed Portability - Even if your employer changes, you can keep this coverage and pay us directly for the premiums

Guaranteed Issue - Full-time employees who are actively at work can purchase this Life insurance up to certain limits despite past or present health problems

Guaranteed Additional Purchase - If you buy a minimum amount of coverage, you guarantee yourself the right to purchase any remaining portion of the guarantee issue limit at future approved enrollments (subject to product and payroll deduction availability).
Meet the Partner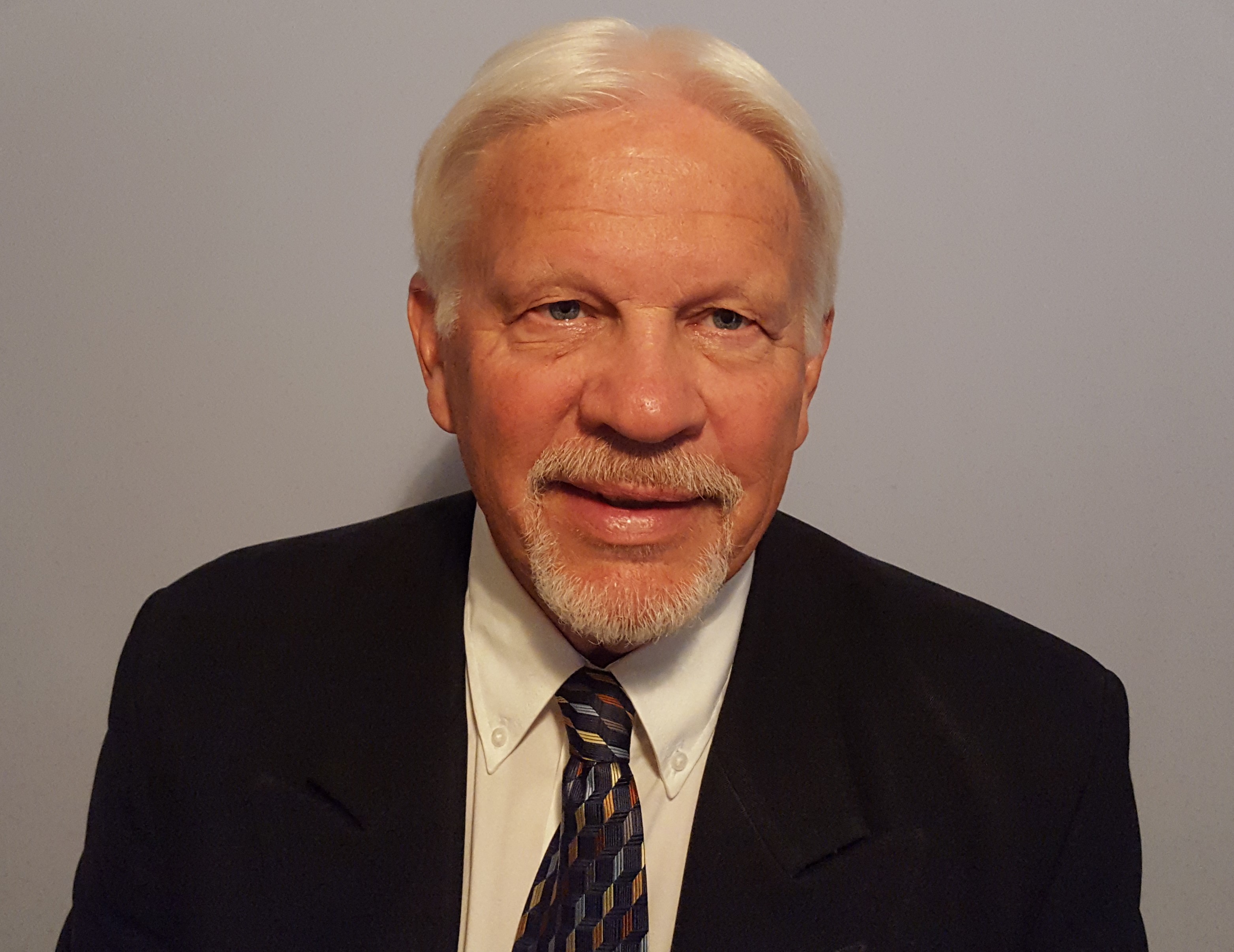 Lee Hauser
The Lee Group
Lee has 40 years of management, marketing, sales, and product development experience in the insurance industry. Lee's expertise and experience in both the private and public sectors have led to the endorsements of several public sector unions such as the Firefighters Association, the FOP, and many of the AFSCME organizations. Lee has also developed worksite marketing programs for more county governments than anyone in the country.
Testimonials
"Their expertise and experience with 265 Counties nationally was prevalent and essential during our enrollment. The program opened my eyes to the special needs of some of our long term employees who are facing health issues and are deeply worried about end of life expenses. It was nice to be able to provide an option to those who might otherwise be unable to obtain life insurance."
- Vince Long, Leon County Administrator
Resources
Employee Life Option flyer (PDF)
Contact Info
The Lee Group
Lee Hauser
(800) 644-2258
FAC
Latoya Washington
Corporate Relations Manager
(850) 922-4300