The COVID-19 committee is an ad hoc committee established by the FAC President, Melissa McKinlay, to address state and federal policy issues and concerns that may arise due to the coronavirus pandemic.
To view members of the FAC COVID-19 Ad Hoc Committee for 2021 - 2022, please click here. 

• FEDERAL SUPPORT FOR STATE AND LOCAL GOVERNMENTS
Urge Congress to SUPPORT the continuation of funding to state and local governments to assist with critical local response efforts to the COVID-19 pandemic.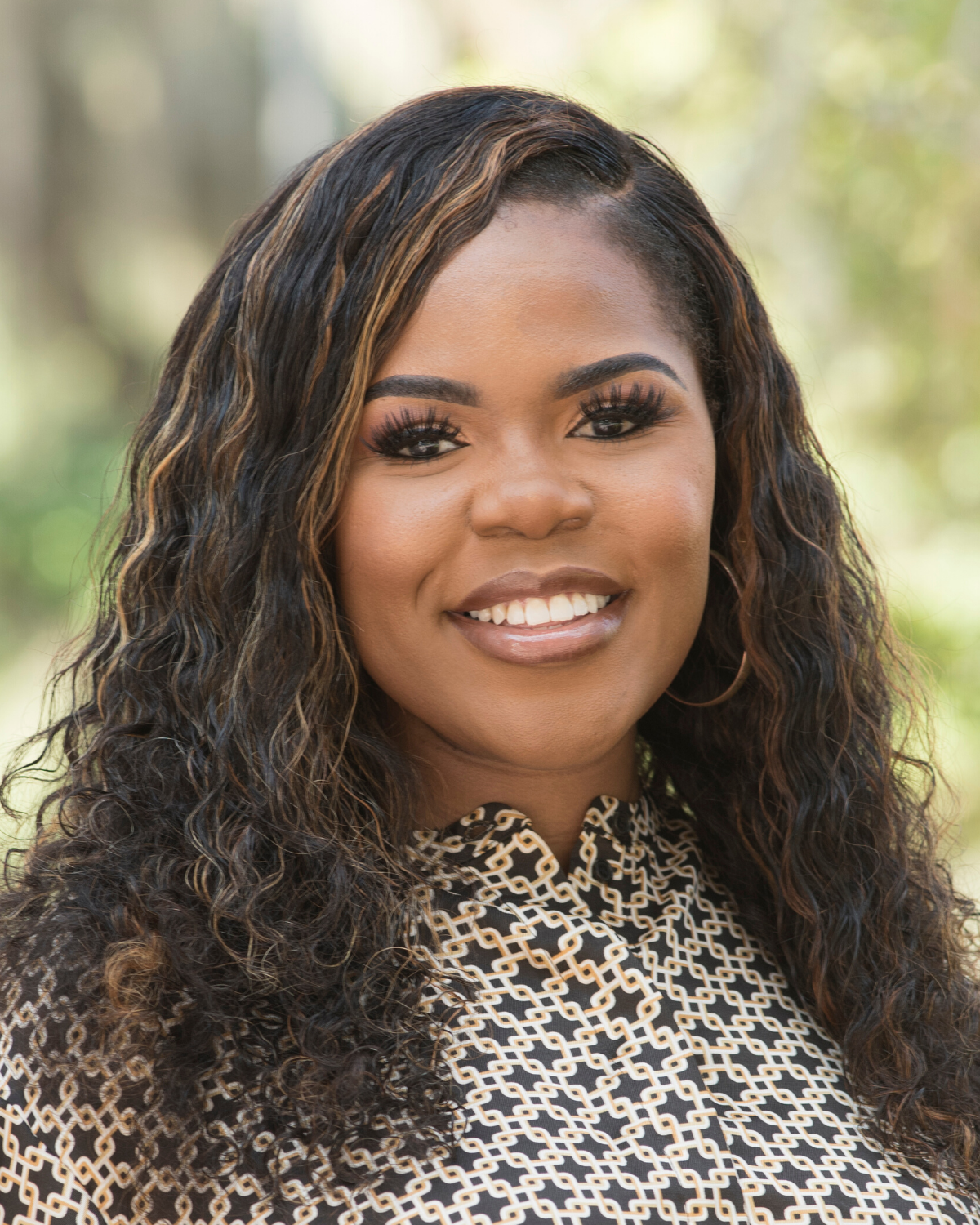 Need additional information or want to know more about FAC's COVID-19 Ad Hoc program? Contact Tonnette S. Graham, Associate Director, at tgraham@flcounties.com.