As one of FAC's standing committees, the Community & Urban Affairs (CUA) Committee is tasked with developing and recommending an annual statewide legislative platform for counties based on the issue areas under their jurisdiction. The CUA committee primarily will consider and address issues including, but not limited to, the following:
Growth Management • Development, Planning and Zoning • State and Regional Transportation • Strategic Intermodal System Issues • Affordable Housing
To view members of the FAC Community & Urban Affairs Committee for 2021 - 2022, please click here.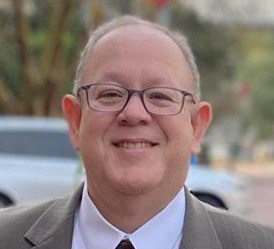 Need additional information or want to know more about FAC's Community & Urban Affairs program? Contact Edward Labrador, Senior Legislative Counsel, at elabrador@fl-counties.com.