The 2020 Innovation & Policy Conference will be held virtually rather than in-person in Palm Beach County in September.
FAC President Melissa McKinlay had these words to share: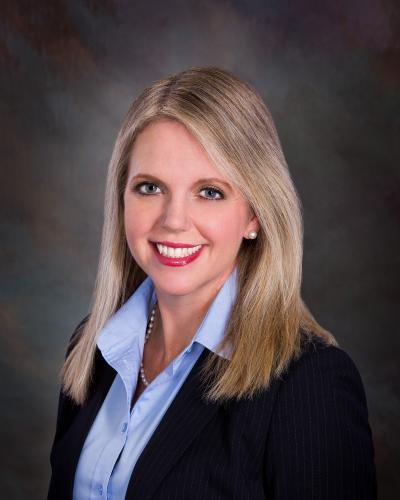 As counties continue grappling with the impacts of the COVID-19 pandemic into the new year while also heading into the 2021 Legislative Session, formulating a policy action plan and setting a legislative agenda now is crucial. It will help lead the way to recovery from the pandemic and towards a brighter future for Florida's communities. The more leaders participating in FAC's policy meetings virtually, the more successful we will be in the coming months.
FAC Policy Committees will meet as scheduled via Zoom. Registration is now open for our 2020 Policy Committee Meetings and you can register for free by

clicking here

.
Check out what policy committees will be meeting on Thursday, September 10: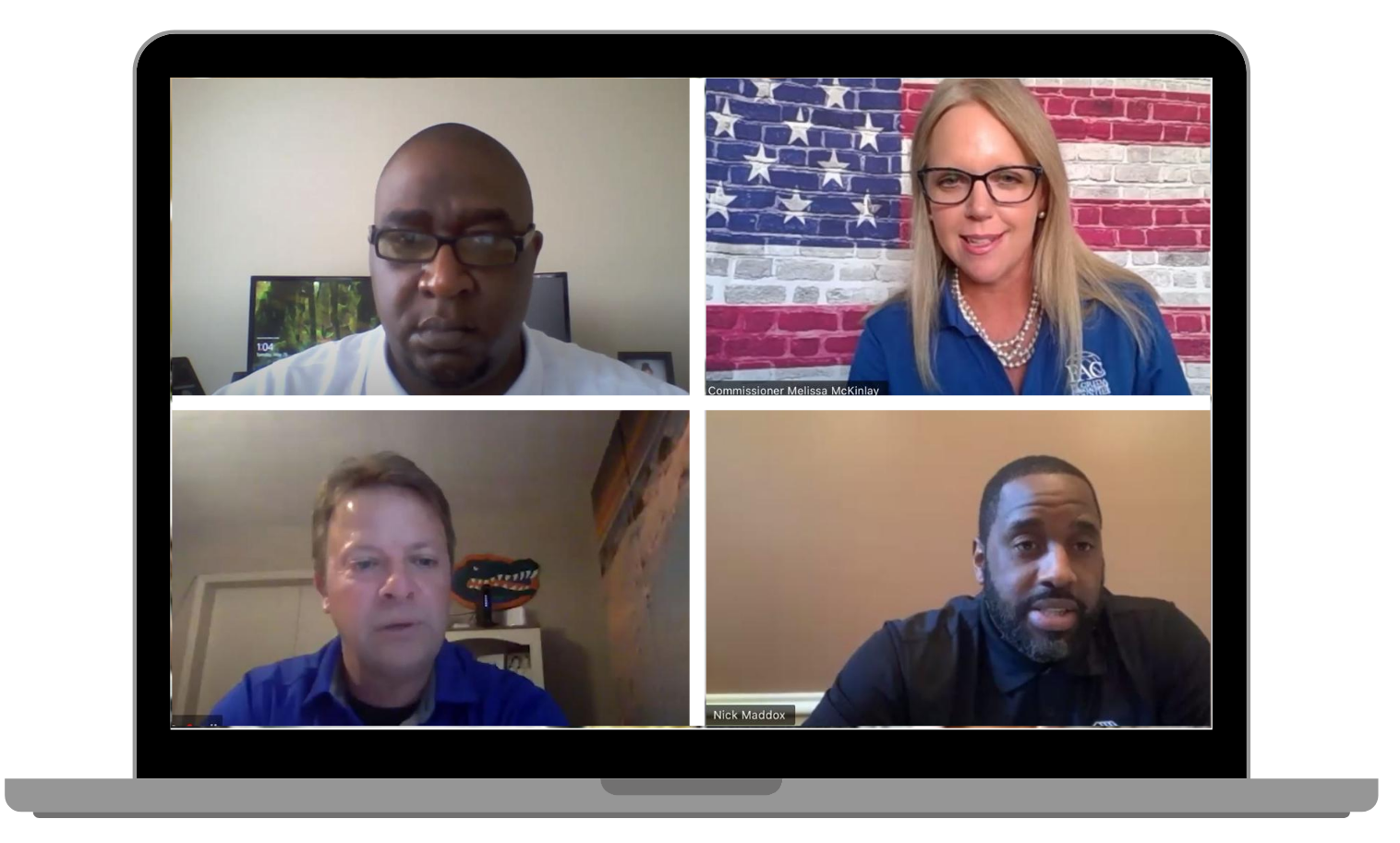 Federal

Water & Environmental Sustainability

Finance, Tax, & Administration

COVID-19 Ad Hoc

Agriculture & Rural Affairs

Community & Urban Affairs

Health, Safety & Justice