For more than 90 years, the Florida Association of Counties has held an annual conference. This is the largest FAC event each year and offers an opportunity for hundreds of commissioners and county staff from across the state to come together for continuing education and critical networking. In addition to the educational sessions, this event also includes a 100+ booth educational exhibition – with exhibitors from around the country sharing cost saving tools and products with counties.


The Celebration Dinner is free with a Full Registration so you do not need to purchase one for yourself. However, you can purchase one separately for a spouse/guest. 

Seating is limited.  FAC will have a ticket exchange table at the conference – after checking in at the registration desk, be sure to stop by the exchange table and reserve your seat!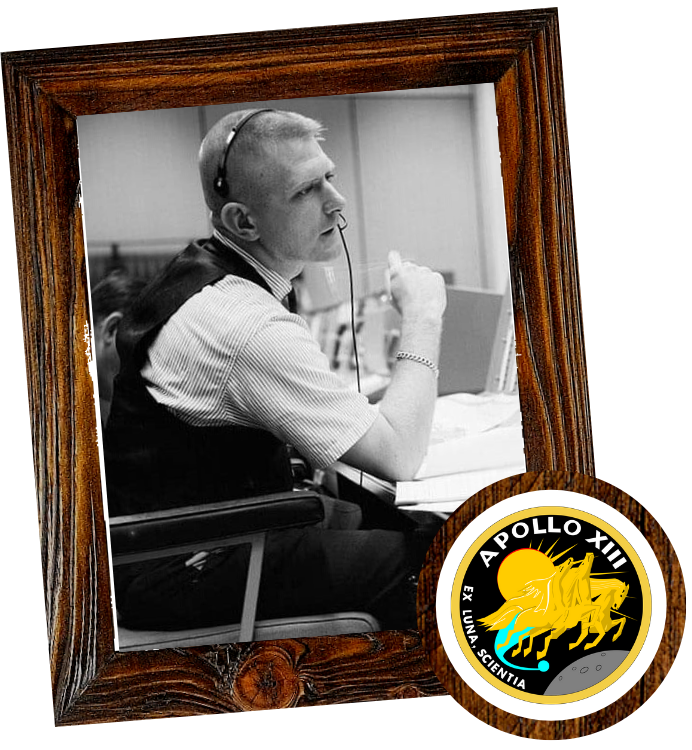 Join former fighter pilot and retired NASA flight director, Gene Kranz, as he shares strategies, solutions and inspiration on creating an environment for excellence. As the leader of the flight directors who brought the Apollo 13 spacecraft safely back to Earth, Gene speaks with a raw brilliance about the challenges and problems that they successfully faced and overcame, giving his audiences the inspiration that they need to face down challenges and adversity in their own lives and careers. 


Hear from Secretary of State, Laurel M. Lee, during the Annual Business Meeting and Closing Session as she walks attendees through the 

upcoming election cycle and how to state is preparing to ensure the security of our election system. In addition, FAC will elect and install many of our officers and Board of Directors.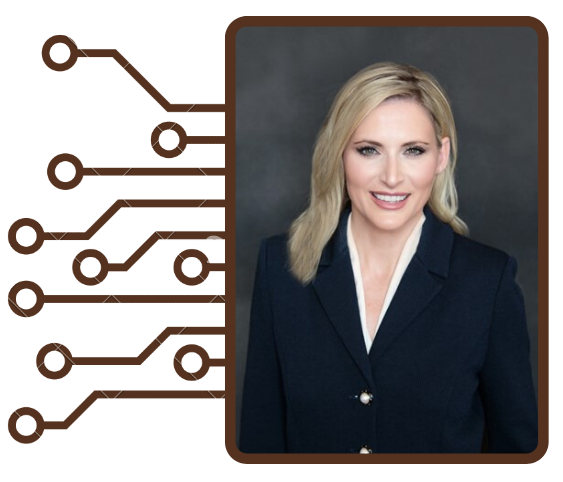 Once your online registration has been submitted, a confirmation will be sent to the attendee's email address which will include hotel booking instructions.  All hotel rooms must be booked online via a secure web link specific to the FAC Annual Conference.  The FAC group rate at the Hyatt Regency Orlando is $179/night.
FAC is closely monitoring the COVID-19 pandemic and is in regular communications with the Florida Division of Emergency Management.  Any decisions regarding the possible cancellation of the 2020 Annual Conference & Exhibition will be made after June 1, 2020.