FAC has chosen carefully to partner with vendors committed to saving counties critical dollars.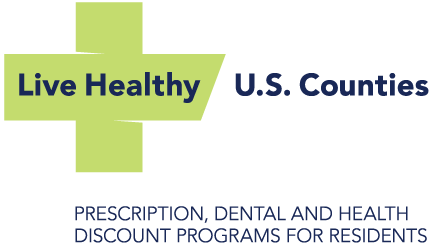 Live Healthy Prescription Discount Card - NACo
The National Association of Counties through a partnership with CVS Caremark provides a FREE prescription discount card exclusively for NACo member counties to offer to their residents. NEW! NACo now offers participating counties even greater savings with the addition of health and dental discounts through the new Live Healthy program
(read more)

---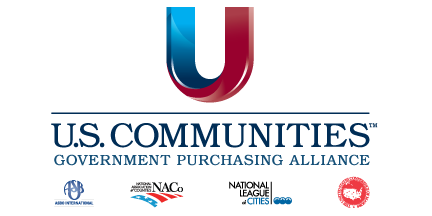 Government Purchasing Alliance - U.S. Communities
U.S. Communities is the leading national government purchasing cooperative that reduces the cost of goods and services by aggregating the purchasing power of public agencies nationwide. U.S. Communities provides participants with access to a broad line of competitively solicited contracts with national suppliers that have committed to providing their lowest overall public agency pricing.
(read more)