FAC offers three main insurance programs designed to provide the highest level of service at a low cost.
---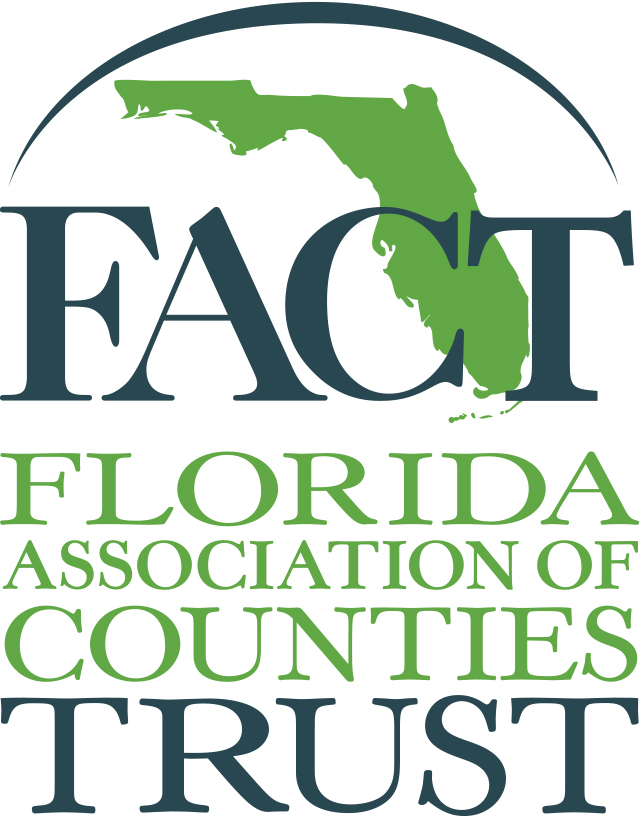 FACT is a pooled risk-sharing program developed by and for Florida counties.
(read more)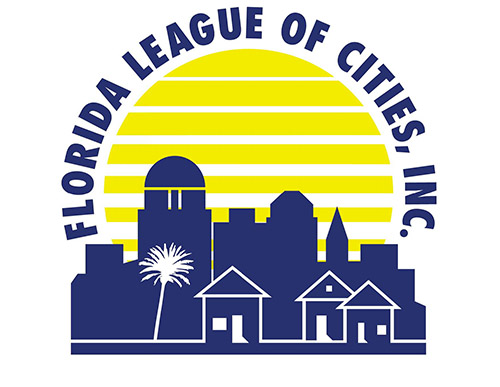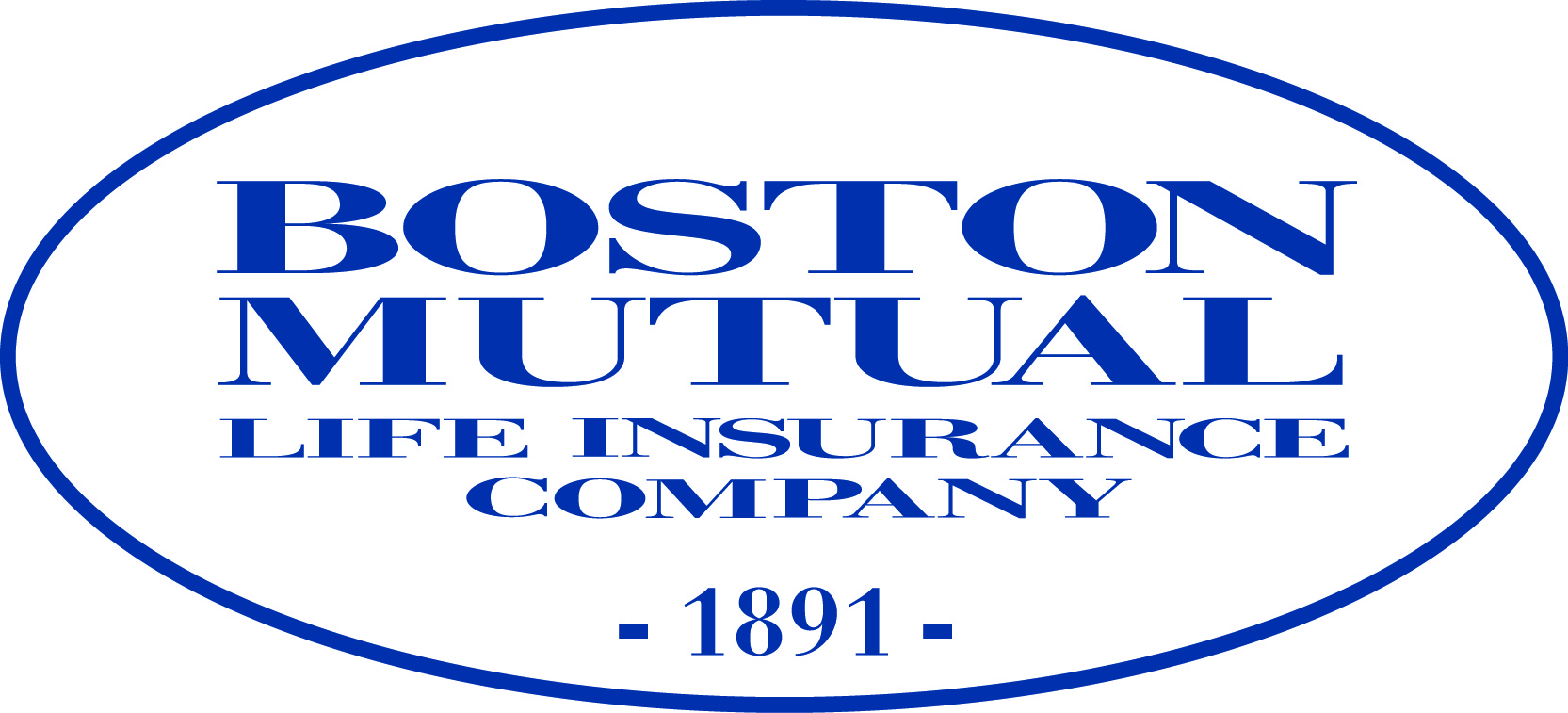 Guaranteed Whole Life - Boston Mutual
ELOP is a Life Insurance program that combines guaranteed premiums, coverage and values with the advantages of cash accumulation at current interest rates.