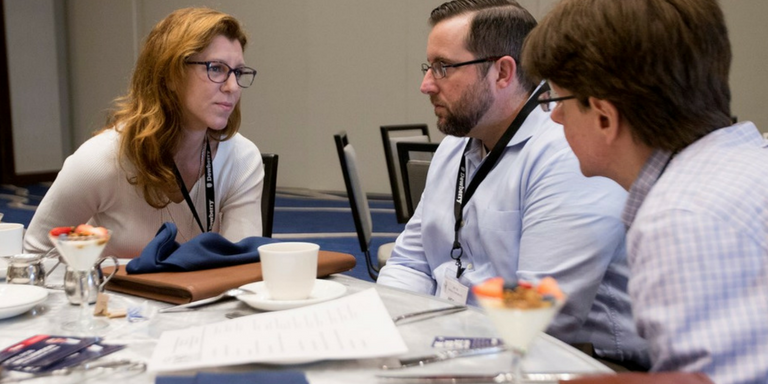 The Innovation & Policy Conference will showcase county innovative programs and projects around the state; deliver new educational opportunities for county commissioners and staff; and launch fresh, research based leadership training for FAC members. In addition, this Summit is designed to facilitate discussion on the many policy issues facing counties, debate new and old issues and begin to narrow down the policies for a final vote before the end of the year.


Take examples of innovative programs and projects back to you county to implement similar policies to solve problems directly affecting your constituents. Collaborate with other commissioners on how to address issues impacting the state.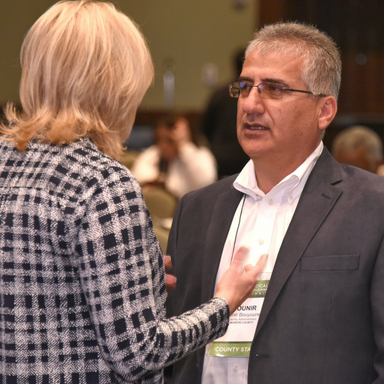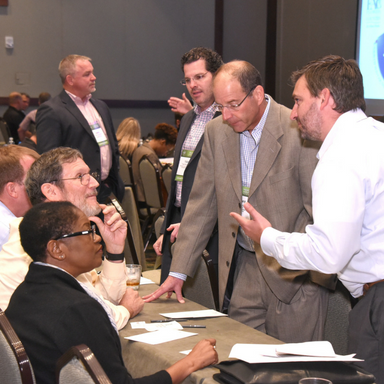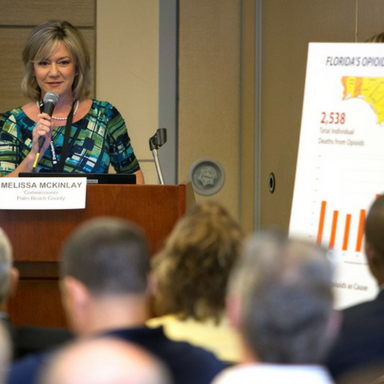 FACTOR provides high quality and comprehensive educational opportunities for county commissioners and staff. Participate in programs designed to enhance the skills relevant to your duties and responsibilities.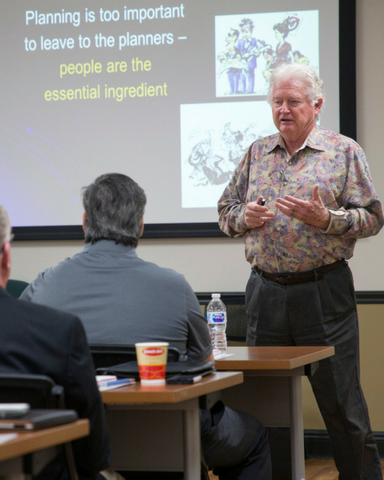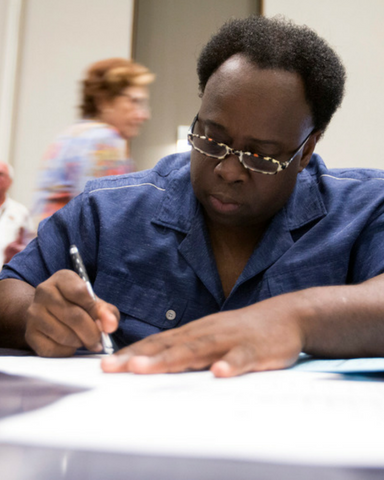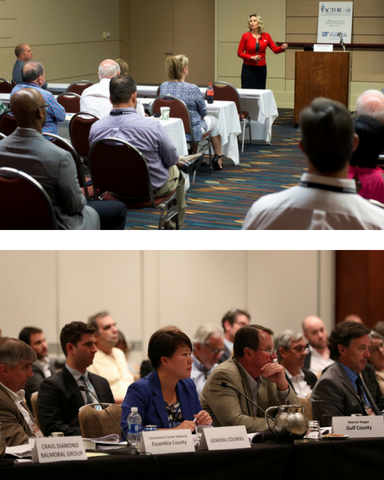 This is one of the last opportunities you will get to voice their opinion on the policies FAC lobbies during the legislative session. Ensure that your counties issues are well represented by participating in discussions and debating new and old issues.