The Innovation & Policy Conference will showcase county innovative programs and projects around the state; deliver new educational opportunities for county commissioners and staff; and launch fresh, research based leadership training for FAC members. In addition, this Summit is designed to facilitate discussion on the many policy issues facing counties, debate new and old issues and begin to narrow down the policies for a final vote before the end of the year. 



From autonomous vehicles to 3D-printed homes, technology is constantly evolving. As Florida prepares for the future, it is up to local governments to adapt to these changes and take advantage of the opportunities they create. During the Innovation Workshops, hear from experts as they explain how these new projects can be implemented to help your county.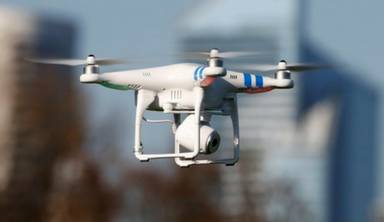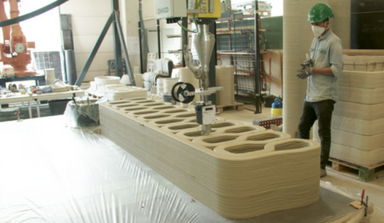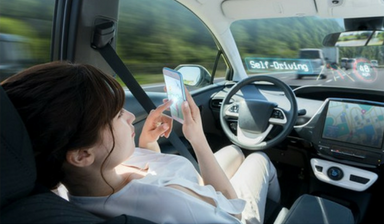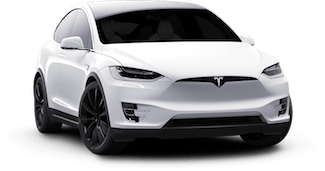 Tesla will be at the FAC Innovation & Policy Conference demonstrating the latest in the autonomous vehicle field for all attendees. Observe how autonomous vehicles operate, learn the benefits to self-driving cars and the role counties will play in the implementation of autonomous vehicles across the country. 

FAC Platinum Corporate Partner, T-Mobile, will be showcasing the latest in cellular technology exclusively for our attendees. What does a virtual reality robot, automated trash cans, and environmental sensors have to do with the cellular industry - register now to find out!!

Along with Wednesday morning's hands-on demonstrations, Wednesday afternoon will feature mobile workshops that will take you to the sustainable community of Babcock Ranch and the Charlotte County Public Safety Complex where you will get to see firsthand how local governments and their communities can implement innovative solutions to enhance efficiencies of service and quality of life.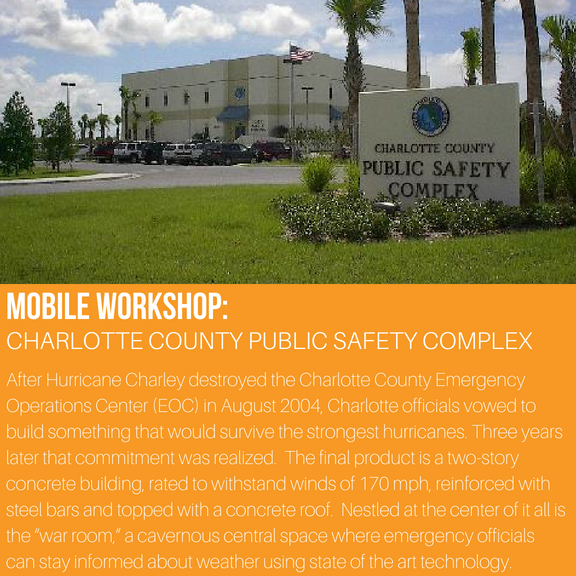 The Florida Counties Foundation provides high quality and comprehensive educational opportunities for county commissioners and staff. Participate in programs designed to enhance the skills relevant to your duties and responsibilities.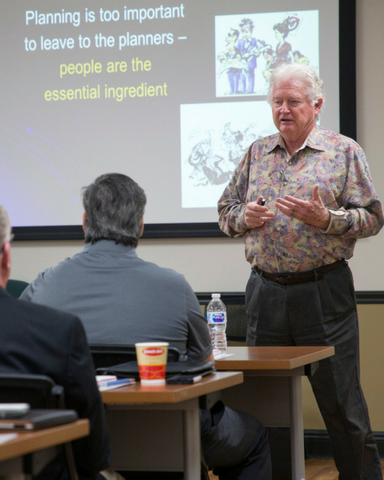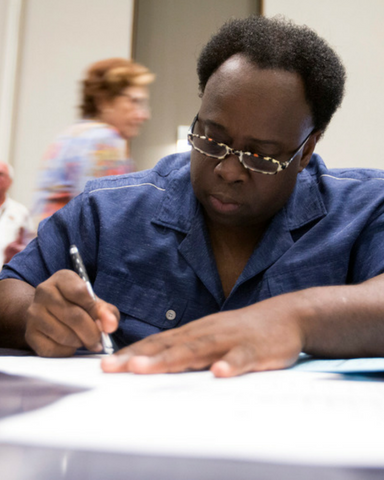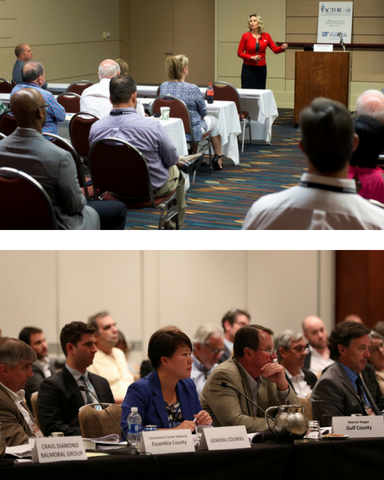 Take advantage of this opportunity to share your county's priorities and help shape the Association's policy initiatives by participating in discussions and debating new as well as returning issues.