JOIN US IN ORANGE COUNTY FOR THE 2019
FAC ANNUAL CONFERENCE AND EDUCATIONAL EXPOSITION! 
The 2019 FAC Annual Conference and Educational Exposition will be held June 11-14, 2019, at the beautiful Hyatt Regency Orlando. This conference is FAC's largest event of the year, bringing in more than 600 attendees that include Florida county commissioners, county administrators, county attorneys and other local government decision makers.
FAC's annual conference offers a venue for counties to come together for a few days to learn, network, and discuss ways to better serve their communities.
The FAC Tradeshow offers an additional way for county commissioners and staff to learn about the latest products and services available in the local government marketplace. The greatest value of the conference is simply the time spent together where relationships are formed, networks grow stronger and the collective knowledge of Florida's counties and FAC's business partners combine to build a better future for Florida and its communities.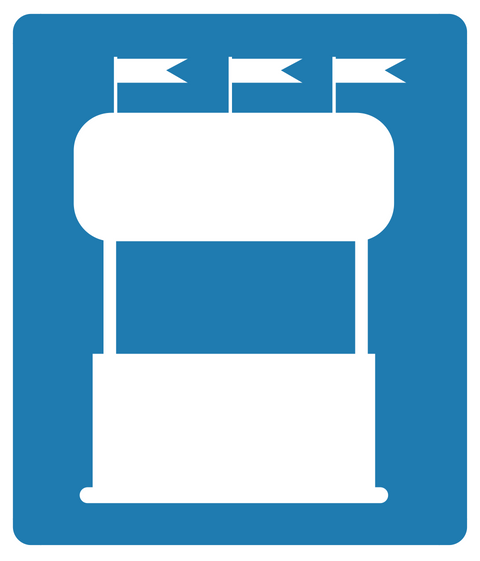 Premium Booth: $1,600.00 
Standard Booth: $1,400.00 
Premium & Standard booth purchases include four (4) exhibitor registrations, one (1) 10' x 10' booth space with one (1) 6' table including pipe and drape, two (2) chairs, one (1) wastebasket, and one (1) one-line sign for the company name. Premium and Standard booths are determined by location in layout. Premium booths are located in areas with higher visibility, and heavier traffic.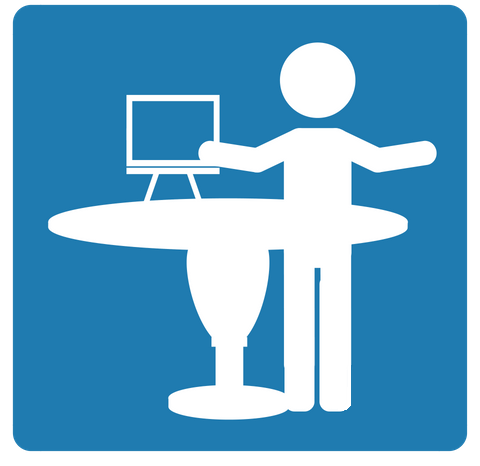 Table Top in Foyer - $1,400
As both the premium and standard booths have sold out, FAC has added additional tables to the foyer area (outside the exhibit hall) to accommodate those still wishing to participate. These spots are near the registrations desk where traffic will be heavy. A great way to make sure attendees are visiting your booth is to sign up for our stuff the bus event.

"STUFF THE BUS" EXHIBITOR INITIATIVE
Date: Wednesday, June 12, 2019
Time: TBD
Location: FAC Annual Conference Exhibition Hall
On June 12, FAC will be hosting a reception in the Exhibit Hall to encourage attendees to visit with exhibitors and learn more about the products and services available. FAC wants to help folks visit YOUR booth! 
To do so, FAC is hosting a "Stuff the Bus" event to provide school supplies to children in need. Upon entering the Exhibit Hall, attendees will receive a bag and must visit exhibitors to collect school supplies and fill the backpack. Filled backpacks will then be placed in a 'school bus' at the center of the Exhibit Hall.
This is an opportunity to give back while bringing leads to your booth! Please join us and help make sure the Stuff the Bus event is a success!
__________________________________________________________________________________________________________________________________________________________________________________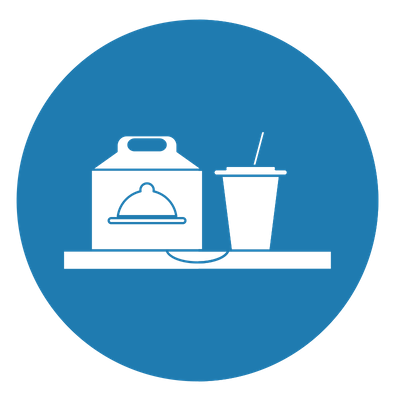 EXHIBITOR LUNCH
Lunch tickets will be available for purchase onsite on Wednesday. On Thursday, FAC is offering a boxed lunch for purchase for exhibitors if they wish to partake. Please purchase a boxed lunch when you are registering for an exhibit booth. 
_________________________________________________________________________________________________________________________________________________________________________________
HOTEL INFORMATION
All activities of the Florida Association of Counties 2019 Annual Conference and Education Exposition will be held at the Hyatt Regency Orlando. Correspondence from anyone other than FAC should be disregarded. Buyer beware if you receive/pursue offers from other sources, and be especially aware of any seller requiring payment in advance. While other hotel resellers may contact you offering accommodations for your trip, they are not endorsed by or affiliated with the Conference. If you receive contact from other companies who present themselves as representing FAC or its Annual Conference please report to kwilliams@flcounties.com.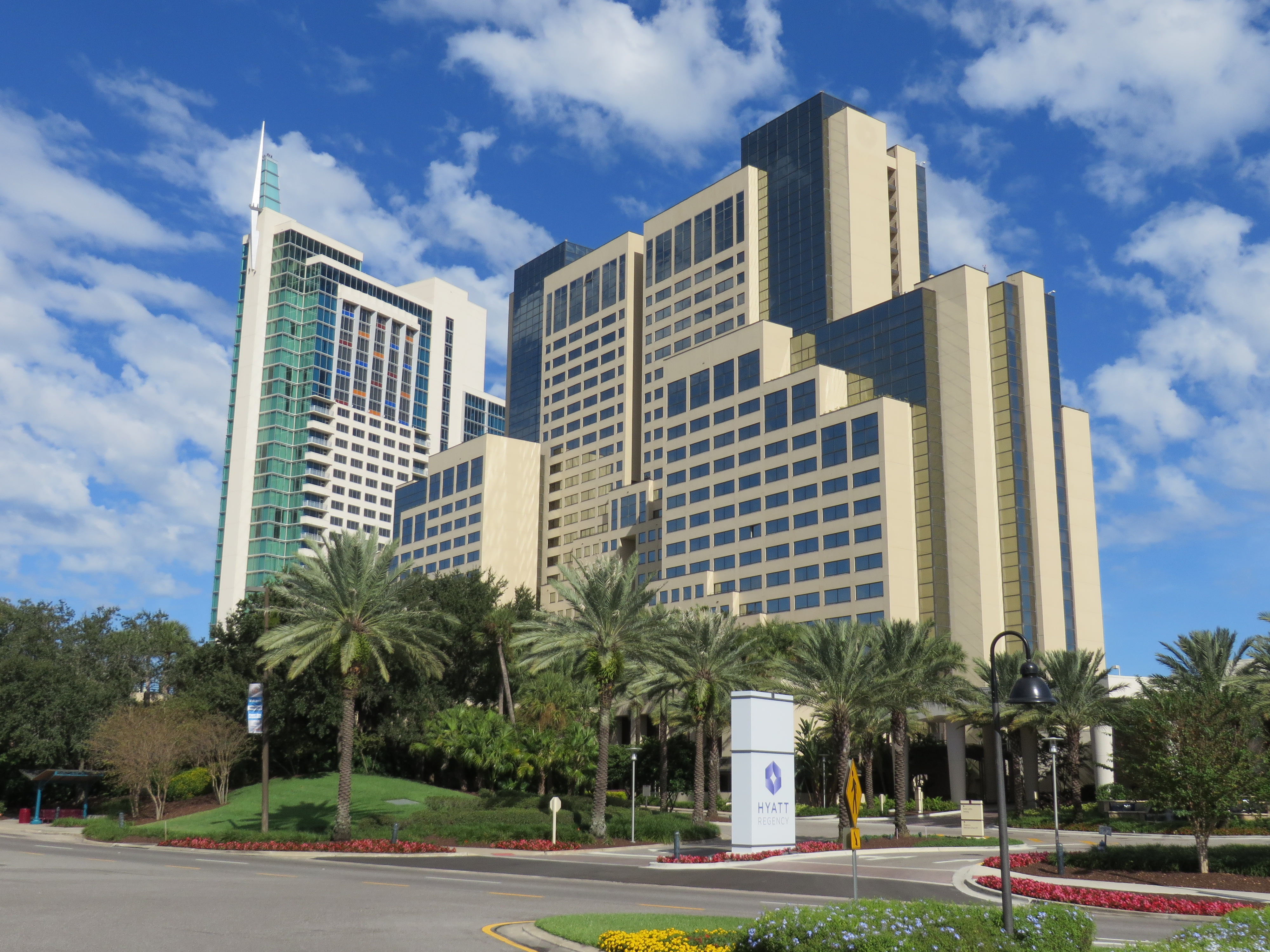 HYATT REGENCY ORLANDO ADDRESS: 9801 International Drive, Orlando, Florida 32819
For more information on housing, please refer to the FAC Annual Conference main website.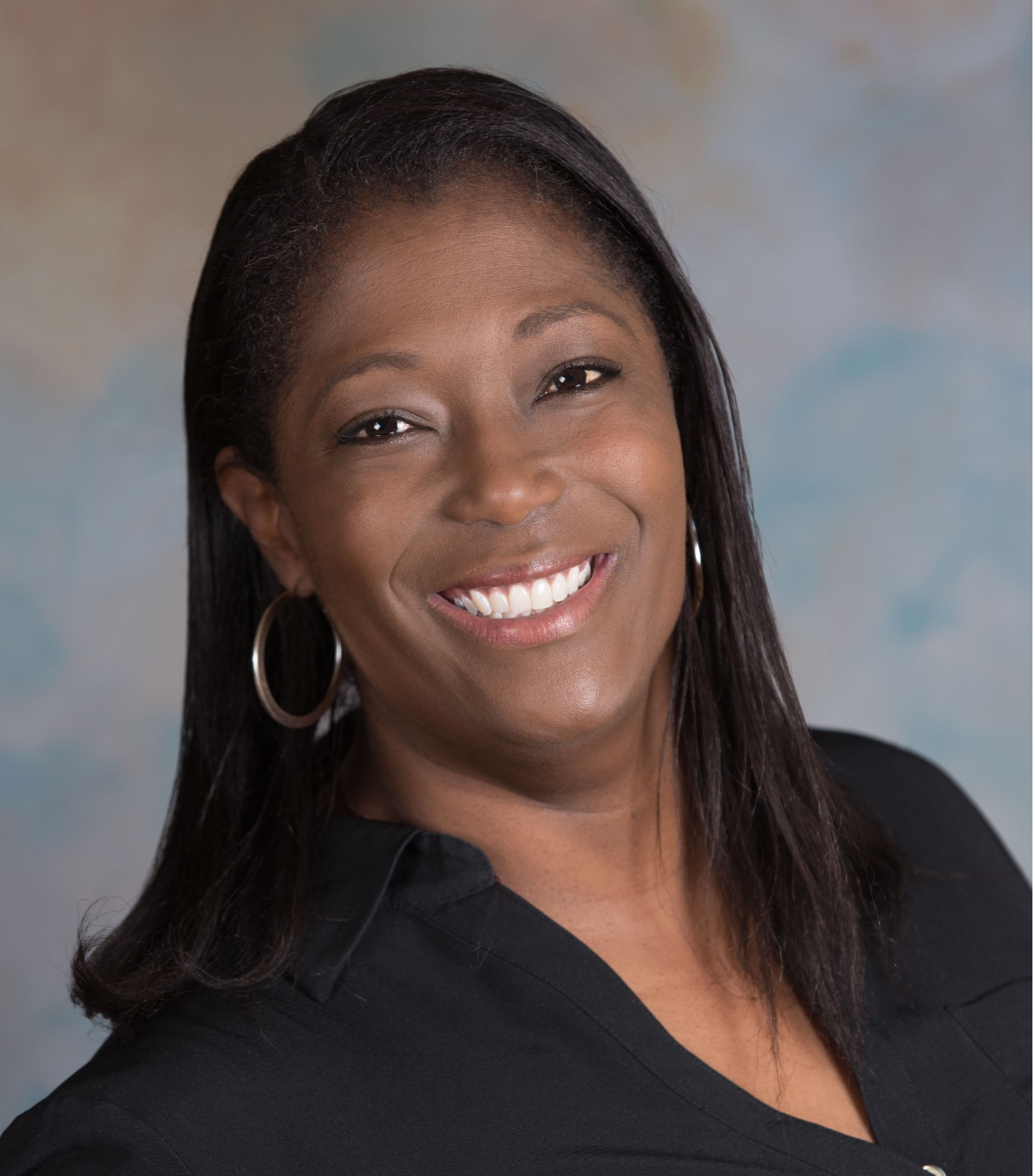 LATOYA WASHINGTON
Florida Association of Counties
Corporate Relations Manager
O: (850) 922-4300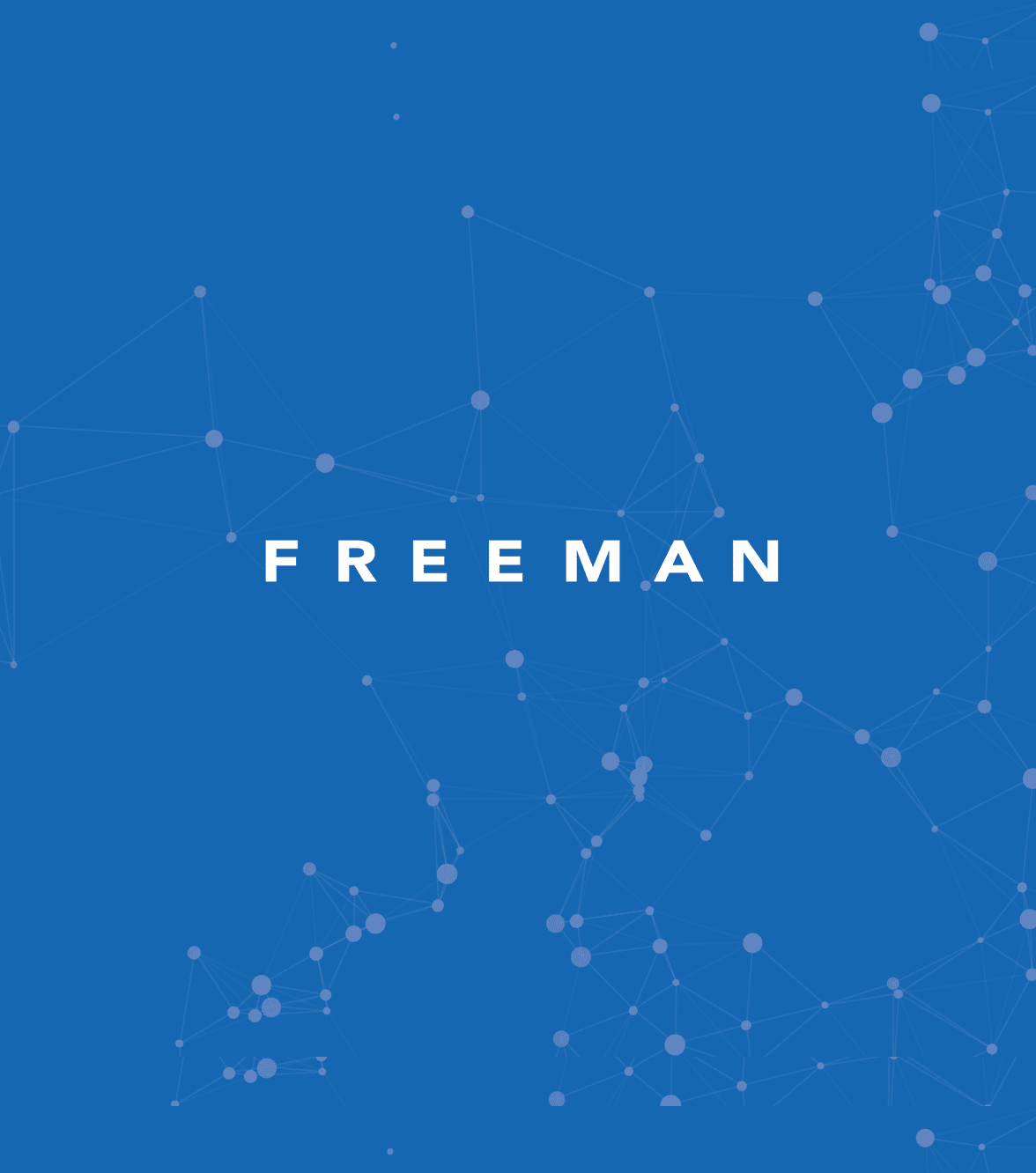 FREEMAN
Exhibitor Provider
1601 Boice Pond Rd., Orlando, FL
O: (407) 816-7900  F: (469) 621-5605