Each year during the height of the Legislative Session, FAC hosts its Legislative Day. Commissioners and staff are encouraged to come to Tallahassee to assist in the lobbying efforts to protect home rule and prevent unfunded mandates.  Governor, Cabinet, legislators and agency heads have been invited. 
In an effort to centralize all of the Legislative Day activities, many events will be held steps away from the Capitol building at the Challenger Learning Center on Kleman Plaza, in the heart of downtown with meetings, restaurants and reception all within walking distance.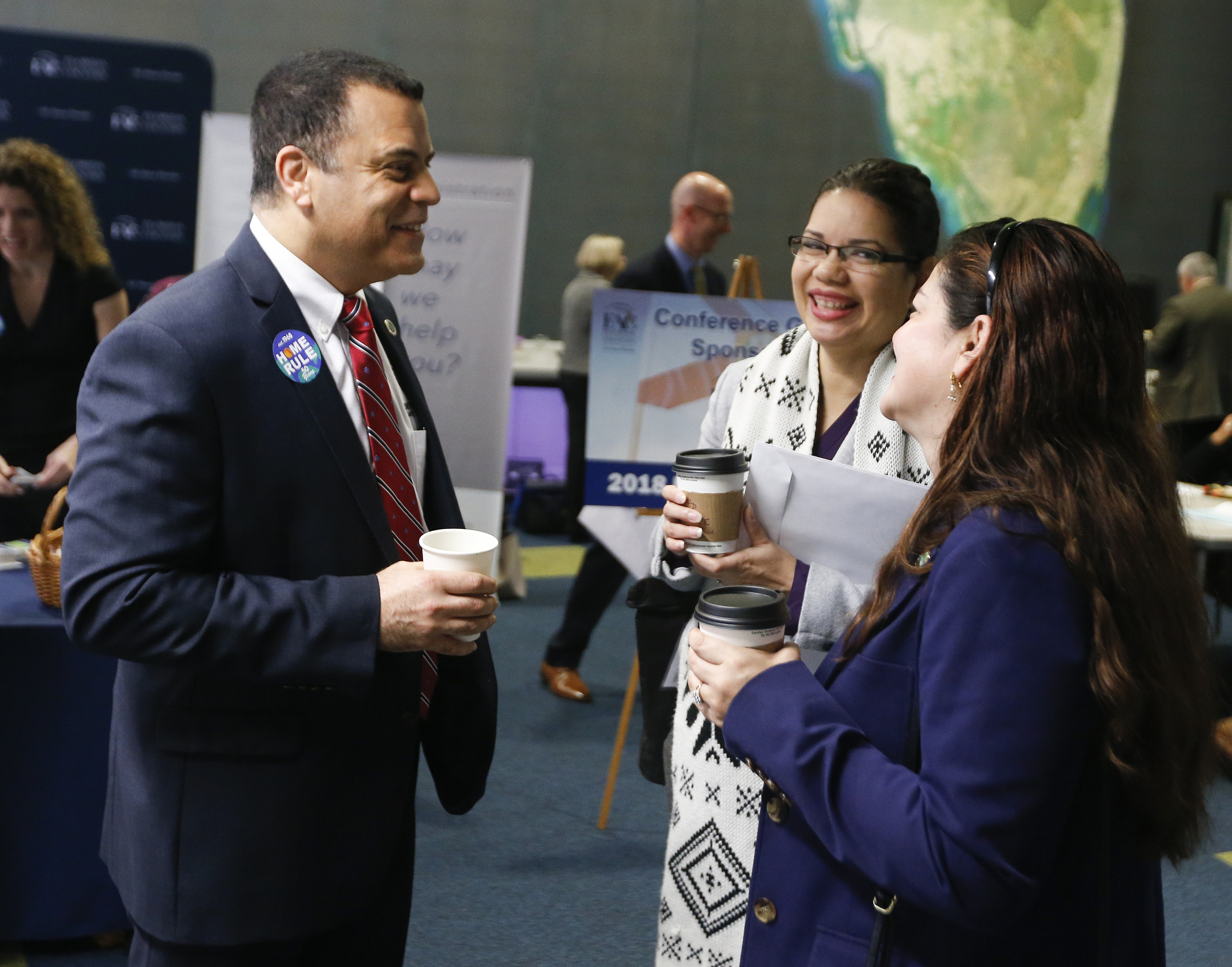 LEGISLATIVE BRIEFING
sponsored by Leon County Government 
Wednesday, March 27th will begin with a legislative briefing at the Challenger Learning Center (200 S. Duval Street, Tallahassee, 32301). Following the briefing, attendees will have the opportunity to meet with their legislators (appointments should be scheduled prior to arrival in Tallahassee). A reception will be held Wednesday evening at the Governor's Club. Reception sponsored by 
7:45 am to 8:30 am -- Registration & Breakfast
8:30 am to 10:30 am -- Legislative Briefing 
10:30 am to 5:30 pm -- Lunch on Your Own and Meetings with Legislators
6:00 pm to 7:00 pm -- Legislative Reception at the Governor's Club
HOTEL INFORMATION
Due to the upcoming Legislative Session, hotel rooms are already being booked at a rapid pace so we urge you to book your hotel room as soon as possible!
See below for a list of possible hotels in the Tallahassee area. The demand for hotel rooms in the downtown area near the Capitol continues to increase as do the room rates. For this reason, there is no formal FAC conference room block/rate for Legislative Day so attendees are encouraged to make reservations at the hotel that best suits their needs. Whether you are downtown or choose a suburb, there are many great places to stay in our wonderful capital county.
Below are the four closest hotels to the Capitol/Downtown area.  For more options, CLICK HERE to download the complete list.
DoubleTree Hotel
101 South Adams Street, 32301
2 blocks from Capitol
Aloft Hotel                                         
200 N. Monroe Street, 32301
3 blocks from Capitol
Residence Inn Universities
600 W. Gaines Street, 32304
4 blocks from Capitol
Marriott Courtyard Capital
1018 Apalachee Pkwy., 32301
0.7 mile from Capitol